Former FIFA President Sepp Blatter claims that VAR is failing due to a lack of consistency.
The 82-year-old Swiss believes FIFA should be using only one VAR "judge" to make sure that decisions are more consistent throughout the World Cup.
Blatter attended Portugal's 1-0 win over Morocco in Moscow, where the losing side felt that a number of decisions went against them and were then not overturned by VAR.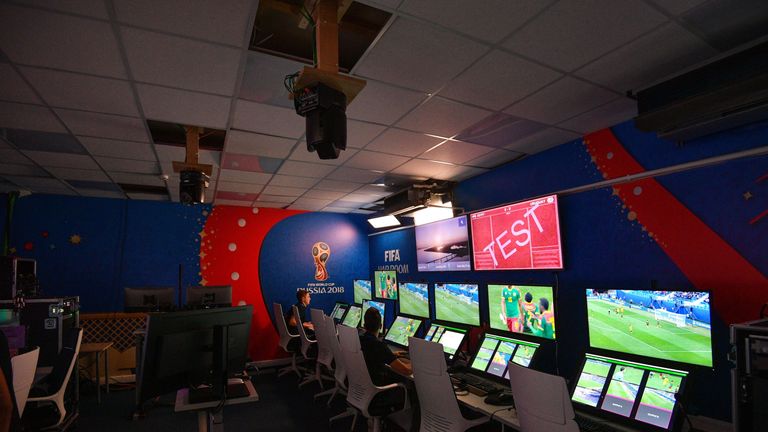 Speaking to the Press Association, Blatter said: "I think it's not the right approach.
"I'm not against help [for referees] - we started it already [with goal-line technology] but if you have this VAR referee, he is like the head of a tribunal and you must have the same for all matches.
"It says in the laws of the game 'in the opinion of the referee', so if you have a South American or a European or some other referee, they have a different approach to the problem.
"I'm not against technology but it's not consistent."
Blatter's comments come in the aftermath of several contentious decisions that have involved VAR, including an incident where England's Harry Kane appeared to have been wrestled to the floor by Tunisian defender Yassine Meriah.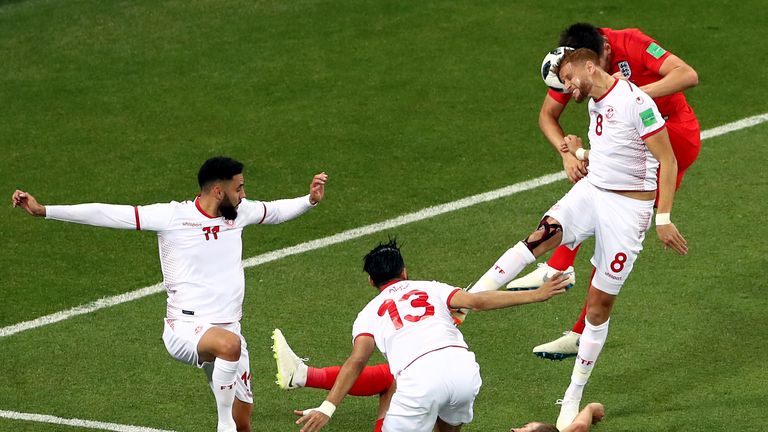 However, FIFA have expressed they are "satisfied" with the refereeing standards and implementation of VAR at the 2018 World Cup in a statement released on Wednesday. They believe that VAR "on the whole has been positively accepted and appreciated within our football community."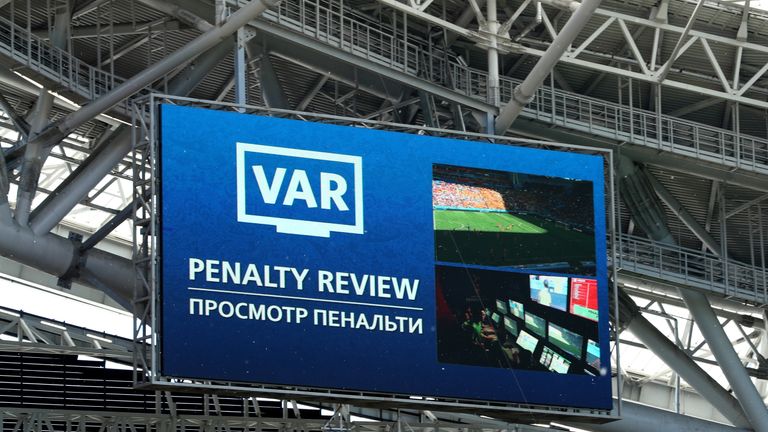 Despite being suspended from all football activities since 2015, Blatter is at the World Cup as an invited guest of the Russian President Vladimir Putin.