Croatia manager Zlatko Dalic says nobody should be surprised at his side reaching the semi-finals of the World Cup for only the second time in their history.
England are Croatia's opponents in the final four of the tournament as they bid to reach their first final.
The match takes place in Moscow on Wednesday evening, and Dalic has warned his team should not be underestimated.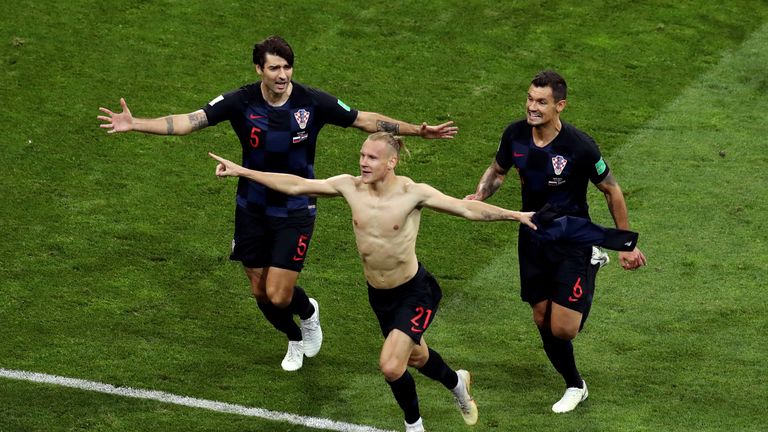 "Croatia has great players at great clubs around Europe", said Dalic. "It is true we have not made good results at major tournaments for decades, but we should not be surprised Croatia are in the last four of the World Cup given the quality of the players, which has been proven.
"The players have shown their qualities when it matters at this World Cup, and maybe will go down in history as a great generation which has gone close to the third-place finish of the 1998 World Cup.
"This is the result of our hard work, and of the quality of players who play at the likes of Real Madrid, Barcelona, Inter Milan. They have just displayed the qualities they have, that is all."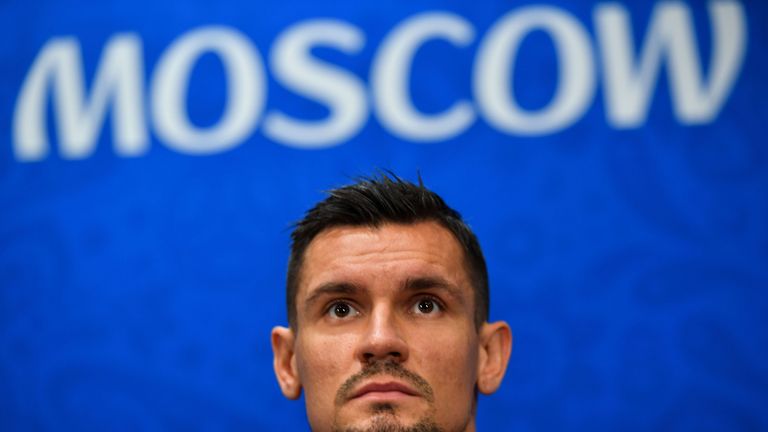 England have progressed to their first World Cup semi-final in 28 years, but Croatia defender Dejan Lovren - who plays his club football in England - says he is not paying attention to the World Cup fever that has swept the country.
He said: "I don't read what is going on in England, I am reading about my own country after each game. I can imagine the same kind of scenes, a very great and positive atmosphere back in England.
"They of course expect to win, but our people also expect us to win. It is going to be difficult and interesting for both teams."