Dylan Hartley says England can take heart from British and Irish Lions' success against New Zealand
By PA Sport
Last Updated: 25/08/17 10:42pm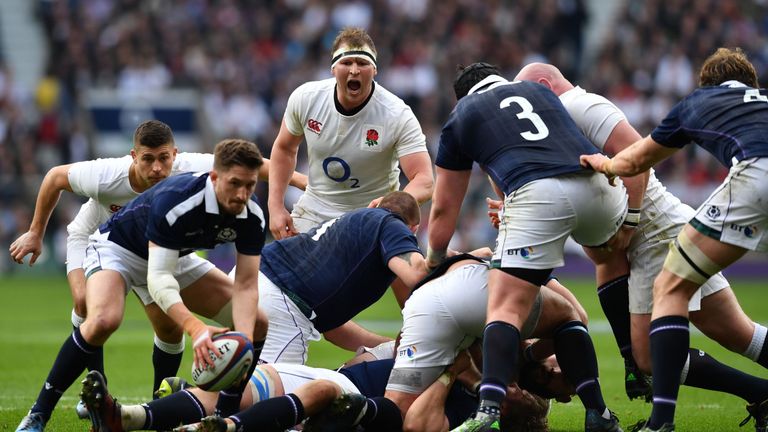 Dylan Hartley thinks the British and Irish Lions' drawn series with New Zealand can boost England's chances of becoming the world's best Test team.
England skipper Hartley revealed he watched the Lions' test matches as the tourists secured a 1-1 series draw with the back-to-back world champion All Blacks.
England do not play New Zealand until November 2018, but Hartley believes Eddie Jones' side now have renewed hopes of overtaking the world's top-ranked Test outfit.
"The Lions did a fantastic job and they showed that New Zealand are the best, they're number one in the world and they're there for a reason but, with the series being a draw, it showed that they are beatable," said Hartley, who led England to a 2-0 series win in Argentina in the summer.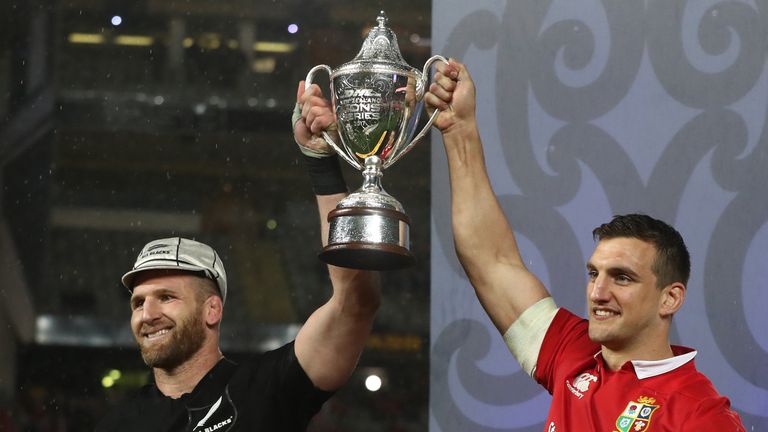 "For us as the number-two team, chasing, wanting to the best, to be number one, it just showed us there is an in there. They can be beaten.
"We learned a lot as a team - we had our camp recently and we learned a lot reviewing those games.
"But while we reviewed those games and looked at areas where we could improve our game, all our focus was on Argentina, for our next match.
"It was positive to see, I enjoyed the Lions tour just from a spectator's point of view, without any pressure. Just watching our lads playing.
"We had a lot of England players on the Lions tour. For us the biggest win was having that many players on that tour, playing with the other guys, learning about the other nations and ultimately learning about playing New Zealand.
"The England team will benefit massively from that experience."