Robbie Keane hopes Chelsea's Frank Lampard will join Los Angeles Galaxy
Los Angeles Galaxy striker Robbie Keane is hoping Chelsea midfielder Frank Lampard will join the club.
Last Updated: 13/02/13 4:31pm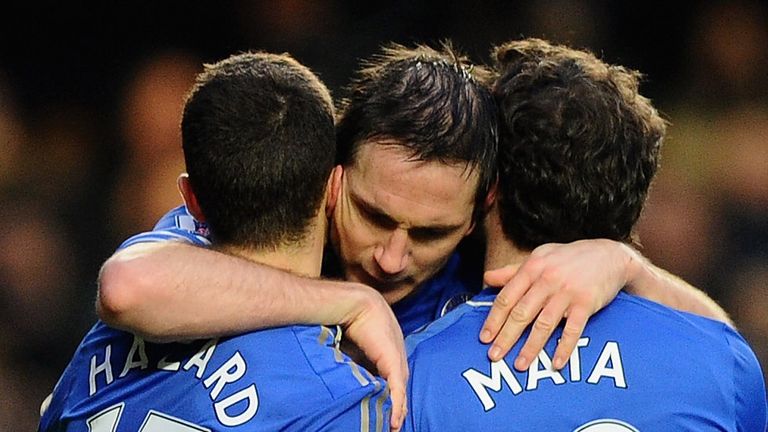 The Galaxy have not yet replaced former England captain David Beckham with another big-name, big-money player.
They have been linked with England stalwart Lampard, who looks likely to leave Chelsea when his contract expires at the end of the season.
Keane said: "I am sure they have someone in the pipeline.
"I think it is important for the team to get big-name players in and if we get Frank it will be good - he's been on fire."
Lampard, 34, has scored 10 goals in his last 15 games for club and country.
He netted in Chelsea's 4-1 victory over Wigan in the Premier League on Saturday and grabbed the winner in England's 2-1 friendly triumph over Brazil on Wednesday.
England manager Roy Hodgson said after the game that Lampard should stay in Europe to maintain his chances of playing in the 2014 World Cup, while the player himself has expressed a desire to prolong his 12-year stay at Chelsea.
An established international midfielder with an eye for goal is exactly the kind of player the Galaxy need, with their attempts to sign Brazilian Kaka from Real Madrid not having made any noticeable progress.
To find out more about live football on Sky Sports, Click here