Phil Thompson takes us through five reasons why this could be Liverpool's season in the Premier League.
The Reds are without a top flight title since 1990, but have started the current season well by picking up 23 points from their opening 10 games.
Here, the Soccer Saturday pundit and former Anfield defender takes us through some of areas Jurgen Klopp has improved this season...
1. Injuries
Injuries play a key part in any title-winning side. We saw that with Leicester last year, they more or less picked the same team throughout the season.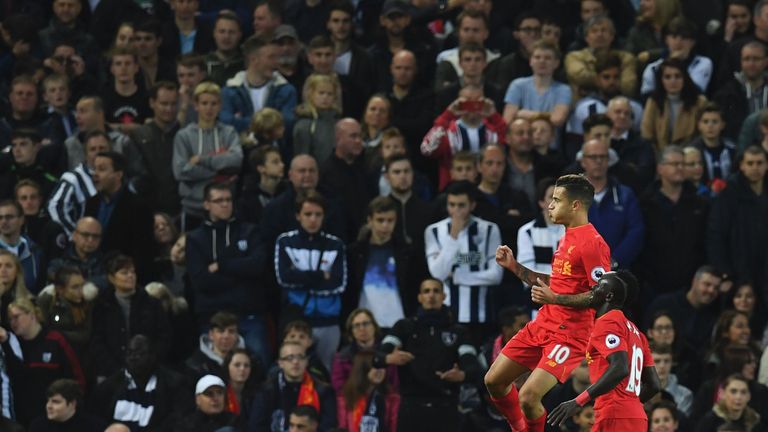 With Liverpool, it's all about the key players. Those key players are the offensive players, Firmino, Coutinho, Mane, Lallana and Sturridge. They need to stay injury free, and that would give us a great chance to outscore opponents. Those five are very important, and they're fit at present. 
2. Home form
Home form is very, very important. To the likes of Liverpool and Manchester United in particular, the home form throughout the glory days was brilliant; always making sure they won nearly all of their home games, and then a good deal of away games, or not to get beaten.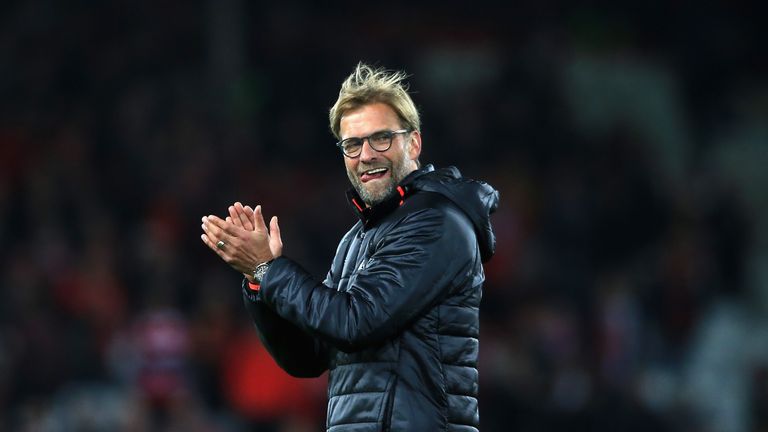 Liverpool's home form has not been great for a few years now, and I think Jurgen Klopp started to turn it around. 
We've seen already that there is a change in mood in the home games, and I think he'll make sure that he turns Anfield into a fortress once again.
3. Winning games Liverpool should win
That might sound easy, but when you look at it, Liverpool have dealt with the tougher games, they always seem to win those ones. 
The team seems to be able to win those games, but the lesser teams - Newcastle, Watford, Swansea last season for example - we get taken apart. And it demoralises the team. 
Jurgen seems to have sorted that out, and that I think was one of the major issues at the start of the season.
4. Defending set plays
It has to get better, and it's very important that they work hard at it in training. What I hear from Jurgen Klopp, they are. And I've noticed that they are working extremely hard with goalkeeper Loris Karius at set plays, because they know in this Premier League that players gather around in the box and try to make it very difficult for them and defenders.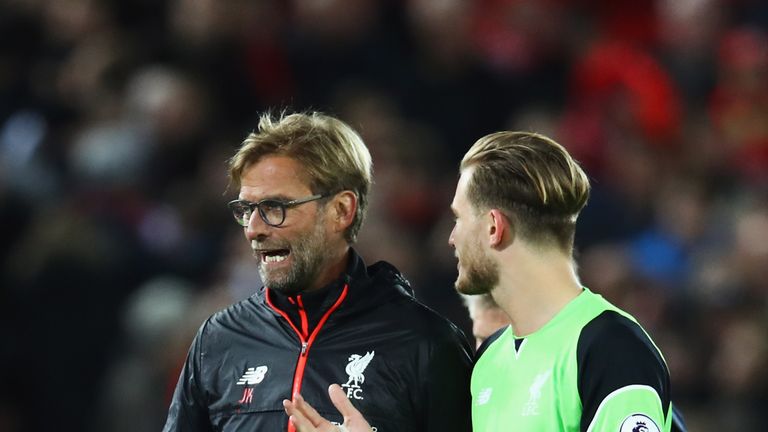 They have to concentrate much, much more, and eradicate these problems. If they do, I think they'll be better off.
If you remember when David De Gea first arrived at Manchester United, they did a similar thing to what Liverpool are doing with Karius. If he turns out half the player that De Gea turned out to be, things are good.
5. The manager
He's dynamic, charismatic, he has everybody believing, the fans, the players, he seems to work so well with them.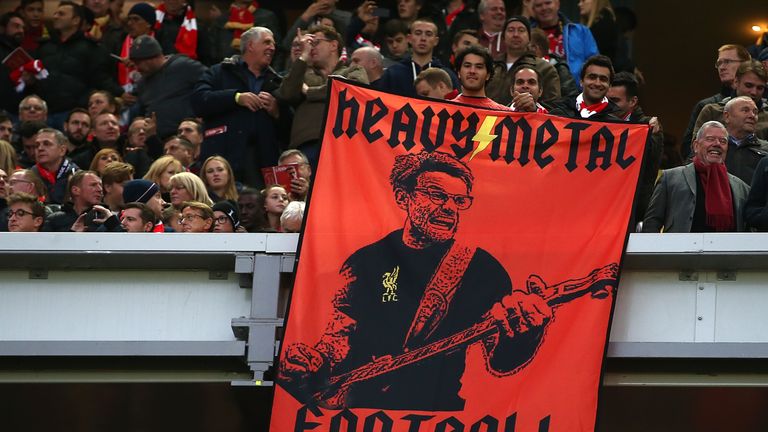 They are able to prepare for games, they have great recovery time, and you can feel it here for Anfield at home games. He is probably the most important thing. 
He has to be the number one reason.