Paulo Dybala's brother has claimed that the forward wants to leave Juventus this summer.
The 25-year-old has won four Serie A titles and three Coppa Italias during four years in Turin but his brother and agent, Gustavo, says he is no longer happy at the club after playing a more peripheral role this season which has seen him score just five league goals.
Manchester United have been linked with a move for the Argentina international and Gustavo believes his brother will not be the only player looking to leave Massimiliano Allegri's side at the end of the season.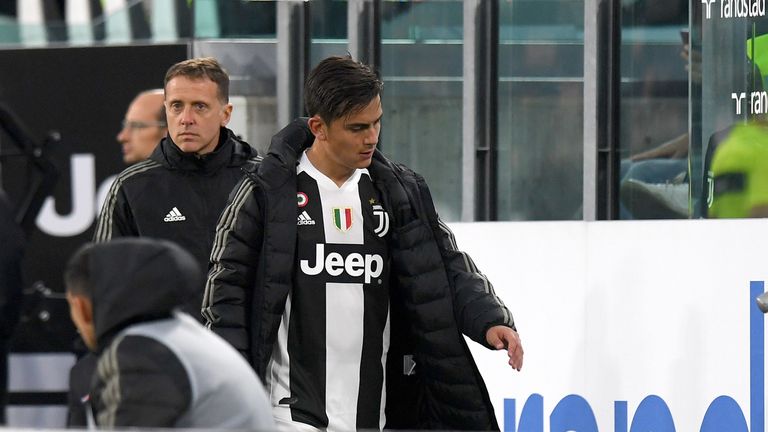 "There are many possibilities that Paulo leaves Juventus. He needs a change," Gustavo told Radio Impacto show Futbolemico.
"I can't say that right now [if he will go abroad or stay in Italy]. Before he was at ease in Italy, now he is no longer.
"Let's say that Paulo is no longer at ease and happy, as many other Juventus players are no longer well. He is not the only one who will leave."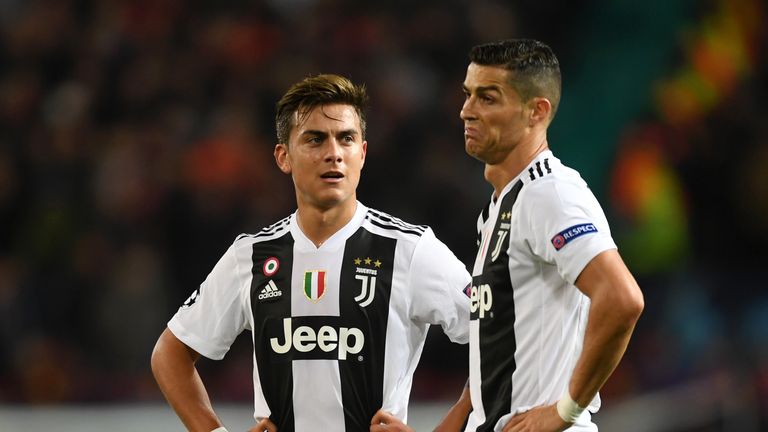 Juventus signed Cristiano Ronaldo last summer in a £105m deal which has contributed to Dybala's limited game time on occasions this season but Gustavo insists there are no issues between the pair.
"No, off the field there is no problem with Cristiano," he added. "The problems are on the field. Paulo is young, he has to play."