Massimiliano Allegri hoping for quick return after Juventus exit
By Zinny Boswell
Last Updated: 20/05/19 7:31am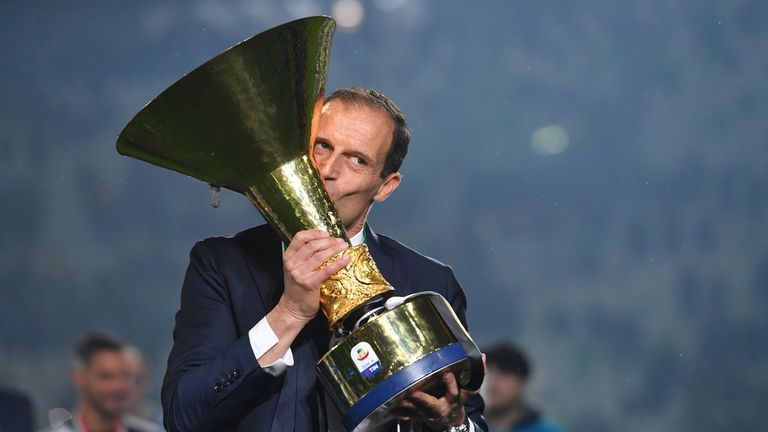 Massimiliano Allegri says he is keen to find a new club for next season ahead of his departure from Juventus.
Juventus decided it was best to part ways with the Italian after discussions about the club's future, Allegri revealed last week.
But after winning five Serie A titles in a row, Allegri insists he is "not particularly looking for a year off".
"I'll only take a sabbatical if I have to, but otherwise the idea is to find a project that convinces me. Life is full of surprises and you have to be ready for anything," said Allegri, whose contract was due to run out in the summer of 2020.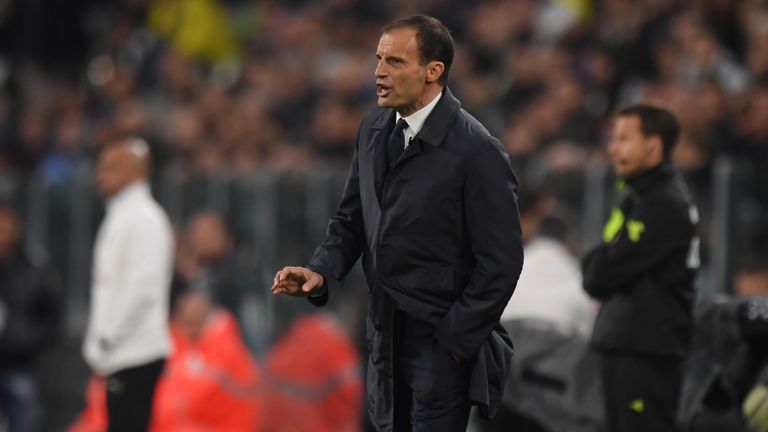 "I spoke to the president (Andrea Agnelli) after Ajax (knocked Juventus out of the Champions League) and we had the plans to continue, but over the last six weeks or so we all came together and reached the same conclusion.
"We never got to contracts or anything like that, but I realised that for the good of Juventus, it was right to move on and change.
"Otherwise we'd run the risk of reaching September or October next season and hit problems, so it was best to leave on a high.
"I was told on Friday morning. When I left the meeting on Thursday evening, I knew that I was no longer the Juventus coach. I wasn't told, I just knew."
With regard to his replacement, Allegri said: "The club will certainly make the best choice to carry on this winning squad."