Cristiano Ronaldo gets the nod from Pele ahead of Lionel Messi
By Dev Trehan
Last Updated: 14/06/16 2:18pm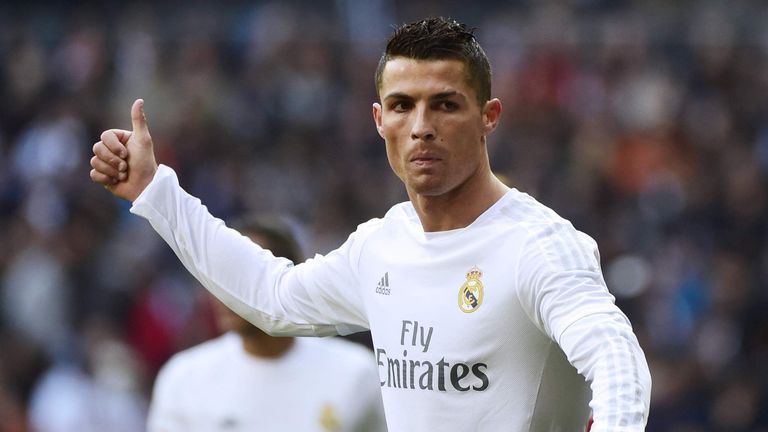 Cristiano Ronaldo is the best player in world football says Pele, who insists the Portuguese would be his first pick over Lionel Messi if he were a manager.
Real Madrid forward Ronaldo is expected to lead the line in Portugal's Euro 2016 opener against Iceland in Saint-Etienne on Tuesday evening.
And the three-time Champions League winner will head into that game bristling with confidence after a glowing endorsement from the Brazilian legend who presented him with the FIFA Ballon D'Or award in 2013.
"At the moment the best player in the world is Ronaldo," Pele told Sportsmail.
"I admire him, if I had to set up a national team he would be my first pick.
"But in the meantime I feel sorry because today and the last five years, you just mention two big stars. Some years ago, you had a lot of players.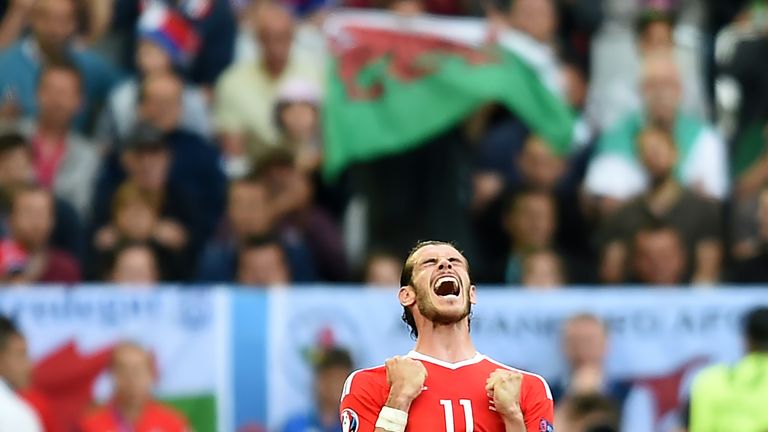 "You have Bale and Neymar, but they are not enough. You used to have two or three players in one team who were stars. Now there are that many in the world. It's a shame. The game deserves more great players."
Pele appeared alongside Argentinian great Diego Maradona in a match of friendship organised by a Swiss watchmaker ahead of the start of Euro 2016 last week.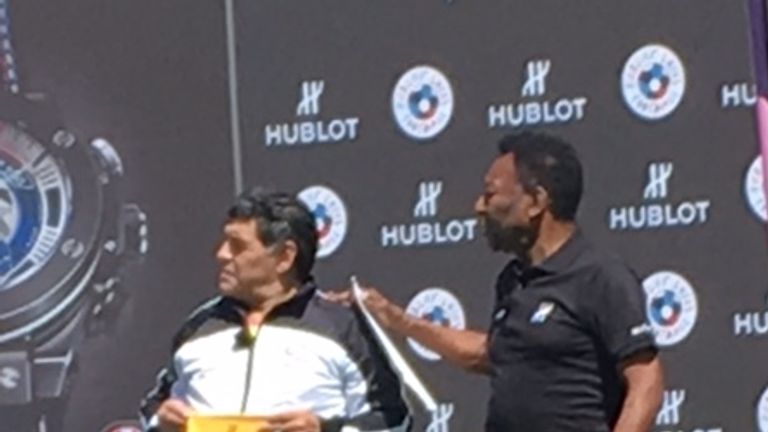 But the three-time World Cup winner refused to draw comparisons between himself, Maradona, Messi and Ronaldo, insisting their styles of play are all different.
"Maradona, myself, it's a little bit different than him," he said. "Cristiano is higher up the pitch, more central, more direct, more for scoring. But what is important is he is a player who decides the game. He is a player who scores goals. That's the same.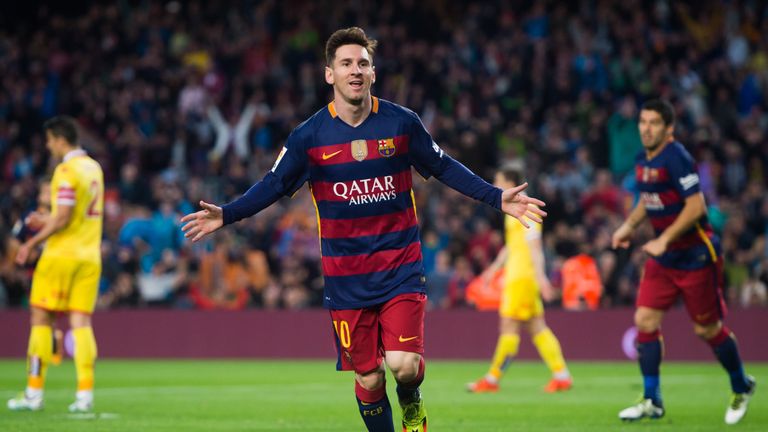 "But we cannot compare Pele and Maradona with Cristiano because we were players who came from behind. We played deeper. He plays in front. He's more like [the Brazilian] Ronaldo. This you can compare.
"It's the same with Messi. They are two players with completely different styles. Messi is playing more from midfield, he is an excellent player and passer. But Ronaldo is more forward, the No 9, the striker. He has a different style to Messi."