Cristiano Ronaldo will not retire from Portugal, says Fernando Santos
By AFP
Last Updated: 10/07/16 9:52am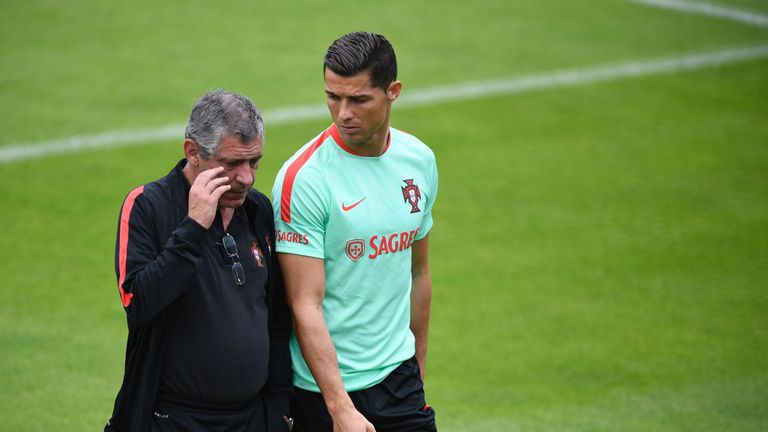 Portugal coach Fernando Santos laughed off suggestions that Sunday's Euro 2016 final against hosts France could be Cristiano Ronaldo's last game for his country.
Ronaldo's long-term rival Lionel Messi announced his retirement from international football after Argentina lost on penalties to Chile in the Copa America final in June.
Ronaldo, 31, has never won a major international tournament, having been on the losing side when Portugal lost to Greece as hosts of Euro 2004, but Santos cannot see him following Messi's lead.
"He'll play for another six, seven, 10 years," said a smiling Santos on Saturday. "I don't know. But tomorrow won't be his final match."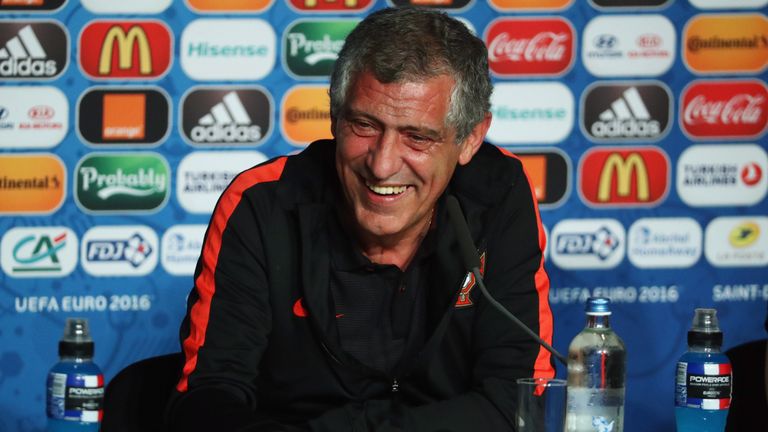 Santos, 61, briefly worked with an 18-year-old Ronaldo at Sporting Lisbon in 2003, but the winger left for Manchester United just two months after Santos arrived to succeed Laszlo Boloni.
However, their partnership over the past two years has been longer and more fruitful and Santos spoke in glowing terms of his captain's relentless desire to improve.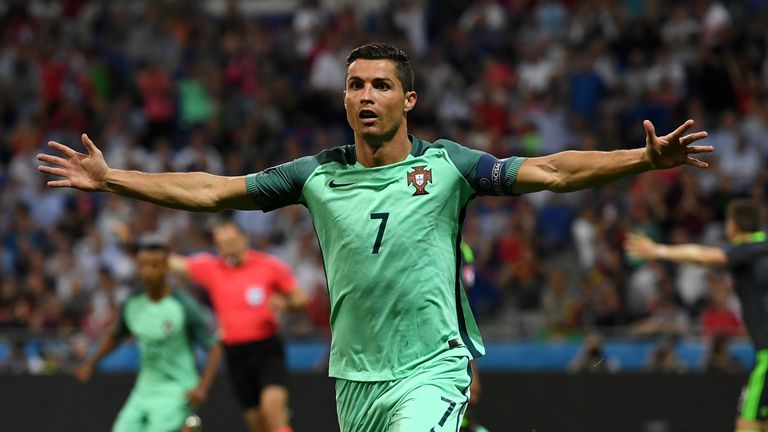 "I coached him 13 or 14 years ago at Sporting," Santos recalled to journalists at the Stade de France, which will stage the final.
"But not for very long because he played the day that the stadium (Estadio Jose Alvalade) was inaugurated (in a friendly against United) and then a bit later he went to Manchester and never came back.
"He was amazing, very talented, and wanted to win. He's very mentally strong and he's a born winner. He wants to be the best, to be more and more perfect.
"Over the past two years, he wants to be better and better. He's angry at himself when things don't go his way.
"His ability to captain our team is standing out now. Everyone acknowledges it now and that's the end result of his will to improve."