Portugal set to be confirmed as Nations League hosts after securing semi-final spot
By Sky Sports News
Last Updated: 17/11/18 10:25pm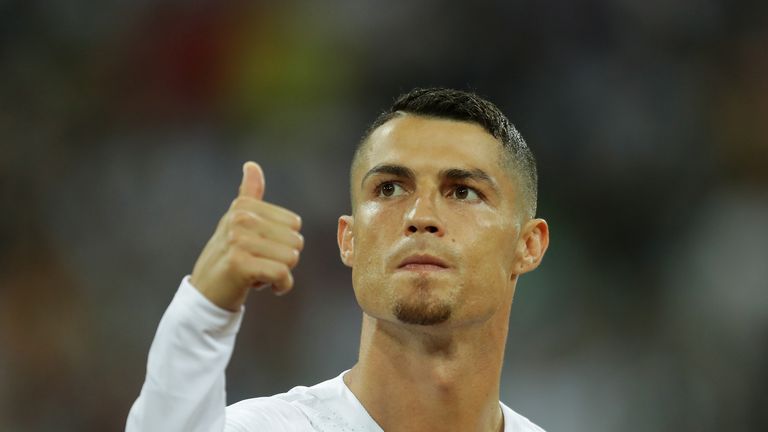 Portugal are set to be announced as the hosts of the Nations League semi-finals and final in June after securing their place in the mini tournament.
Portugal held Italy to a 0-0 draw on Saturday to become the first team to qualify for the semi-finals.
Italy, Poland and Portugal had put themselves forward to host the semi-finals and the final and, as all three sides are in group A3, UEFA agreed in principle that whoever won the group would become hosts.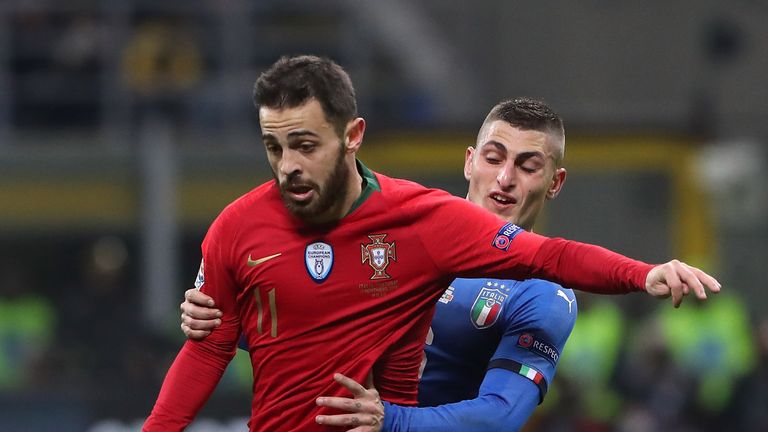 As Portugal have tied up top spot in the group, they are expected to be approved as hosts at the UEFA Executive Committee meeting in Dublin on December 3.
The semi-finals will be held on June 5 and 6 and the final will take place on June 9.
England will qualify for the mini tournament if they beat Croatia at Wembley on Sunday, live on Sky Sports.