Stats, quotes and expert opinion on Chelsea's 2015/16 Premier League season.
Finishing position: 9th (-9)
Total points: 50 (-37)
FA Cup: Quarter-finals
Capital One Cup: Fourth round
Top scorer: Diego Costa (12)
WhoScored Top Rating: Willian (7.20)
Season review
Chelsea must wish this season could be air-brushed from history. Less than three months after they were parading the Premier League trophy around Stamford Bridge in May, the Blues kicked off a disastrous title defence with a shambolic 2-2 draw at home to Swansea.
The encounter set the tone for what was to follow, as the toxic fallout from Jose Mourinho's furious bust-up with team doctor Eva Carneiro left a dark cloud over their season. On the pitch, results were dreadful, with Chelsea only winning three of their first 12 Premier League fixtures.
Their form never picked up under the increasingly combustible Mourinho and by the time he was sacked after a 2-1 defeat to Leicester in December, Chelsea were hovering one point above the relegation zone in 16th place.
Chelsea confirmed the return of Guus Hiddink as interim boss until the end of the season. The Blues went unbeaten in the Dutchman's first 15 Premier League games in charge, but the run included eight draws and their hopes of a late push for the European places were ended by back-to-back defeats to Swansea and Manchester City in April.
Chelsea still managed to have the final say in the title race as a stormy 2-2 draw with Tottenham ended Spurs' hopes of catching Leicester, but it was scant consolation for a side who began the season as favourites for another title.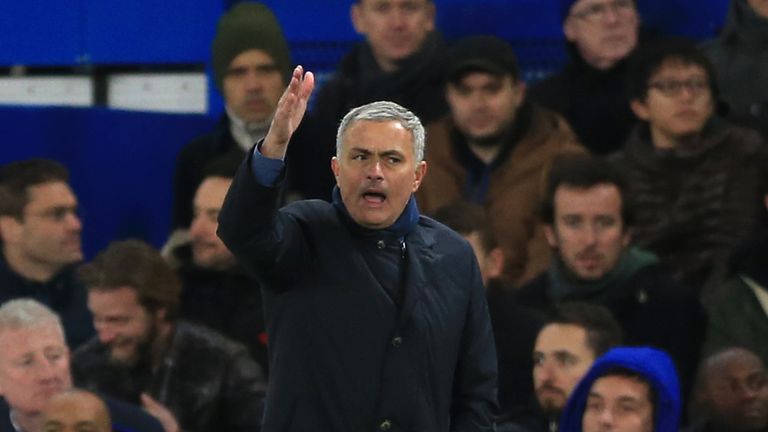 Quotes of the season
"I was unhappy with my medical staff. They were impulsive and naive. Whether you are a kit man, doctor or secretary on the bench you have to understand the game." - Jose Mourinho criticises Eva Carneiro and physio Jon Fearn after they entered the pitch against his wishes against Swansea in August.
"I think this is a crucial moment in the history of this club. Do you know why? Because if the club sacks me, they sack the best manager that this club has ever had." - Jose Mourinho during his seven-minute rant to Sky Sports in October.
"We needed a change of manager - I have no doubts about it." - Thibaut Courtois comes out and says Chelsea were right to sack Jose Mourinho in March.
"We all want the same thing. I want to be here for the rest of my career." - John Terry says he is eager to extend his stay at Chelsea in an emotional speech on the final day of the season
Stats of the season
Chelsea lost as many times in the opening five games of the Premier League season (three) as in the whole of 2014/15.
Last year's PFA Player of the Year Eden Hazard went 356 days (26 appearances) without scoring in the Premier League before his double against Bournemouth in April.
Only Aston Villa and Bournemouth conceded more home goals than Chelsea (30) in the Premier League in 2015/16.
Paul Merson's view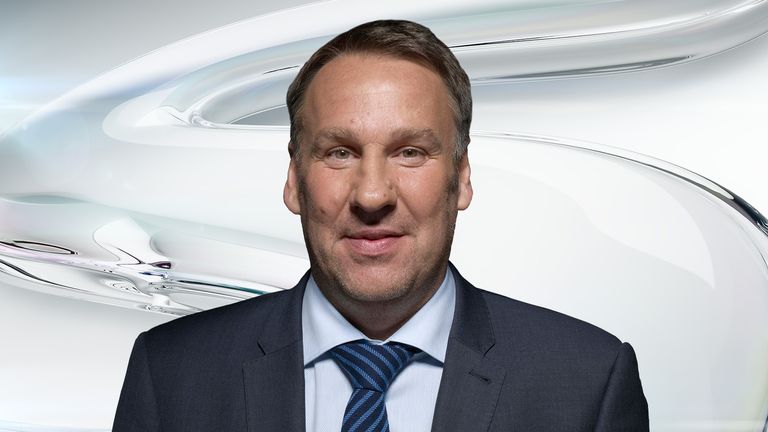 They've been poor all season and the concentration just has not been there from the players. Definitely a season to forget for Chelsea.
"Many people expected Chelsea to be up there defending their title under Jose Mourinho, but it didn't quite go to plan. It's been an incredibly disappointing season for the Blues during which Mourinho lost his job. They've been poor all season and the concentration just has not been there from the players. Definitely a season to forget for Chelsea."