It is 25 years to the day that Liverpool last won the league title, and a lot has happened in English football since...
On April 28, 1990, Liverpool beat Queens Park Rangers 2-1 at Anfield to claim their 18th top-flight championship.
This was the starting XI Reds manager Kenny Dalglish selected that day: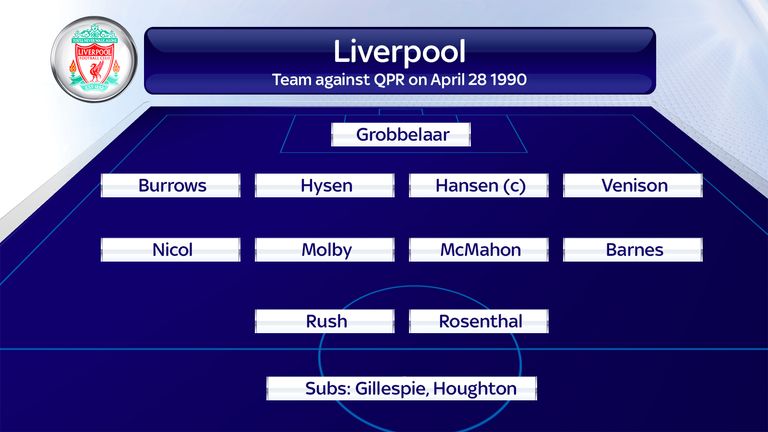 A quarter of a century on, however, the club are still waiting for title No. 19, while the football landscape in this country has changed considerably in the intervening years:
Who has won the title?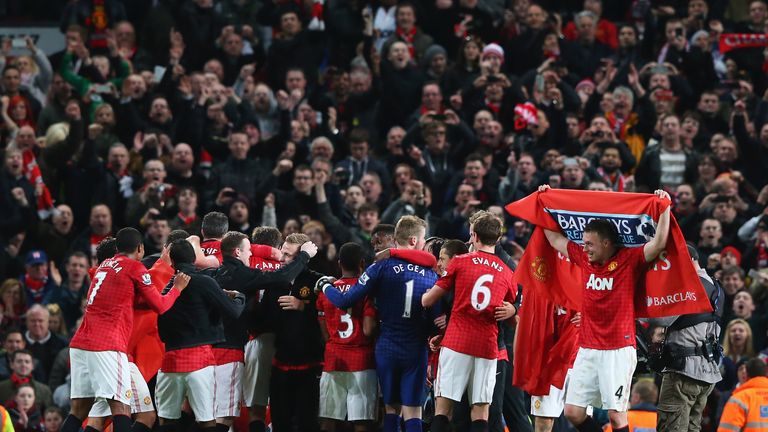 Six different clubs have tasted championship glory since Liverpool last managed to get their hands on the title, with George Graham's Arsenal the first in 1991.
The Gunners have gone on to claim three more titles, while there were also one-off successes for Leeds United (1992) and Blackburn Rovers (1995), ironically under Dalglish's management.
And since 2005, both Chelsea (2005, 2006 and 2010) and Manchester City (2012 and 2014) have won five Premier Leagues between them, backed by wealthy owners Roman Abramovich and Sheikh Mansour respectively.
However, most painfully of all for the Merseysiders, bitter rivals Manchester United have since moved from seven to 20 top-flight league titles under Sir Alex Ferguson's management, surpassing Liverpool's record haul of 18 championships in the process.
Signings
Liverpool have made an incredible 190 purchases at a cost of £770m in an attempt to get their hands back on the league title, with many of those failing to make the grade at Anfield, part of the reason for the club's continued league drought.
The very first signing the Reds made after winning their last championship was Israel striker Ronny Rosenthal, who arrived from Standard Liege for £1m in June 1990, the first-ever foreign player to cost that sum in England.
However, while the Israeli was a relative success, despite being best remembered for one of the greatest misses of all time against Aston Villa, there have been also plenty of big-money duds in the intervening years.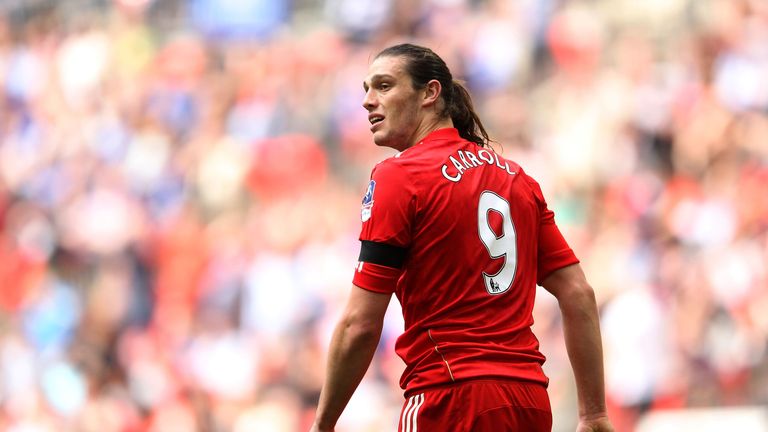 Graeme Souness' ill-fated three-year spell in charge was littered with poor signings, including the likes of Paul Stewart (£2.3m), Neil Ruddock (£2.5m) and Julian Dicks (swap).
Gerard Houllier may have landed Sami Hyypia for a cut-price £2.5m, but the Frenchman also sanctioned the purchases of El Hadji-Diouf (£10m), Harry Kewell (£5m) and Djibril Cisse (£14.5m).
Houllier's successor at Anfield, Rafael Benitez, oversaw the arrivals of Robbie Keane (£19m) and Alberto Aquilani (£17.1m), while Dalglish - in his second spell in charge - splashed out a club-record £35m on Andy Carroll and £18.5m on Stewart Downing.
Even current manager Brendan Rodgers lavished £10.4m on misfiring forward Fabio Borini, although there have been some hits as well, with Benitez luring players of the calibre of Xabi Alonso (£10.7m), Fernando Torres (£20.2m) and Javier Mascherano (£18.6m) to Merseyside.
And perhaps the greatest purchase of the last 25 years was Dalglish's capture of Luis Suarez from Ajax for just £22.8m in January 2011.
Managing expectations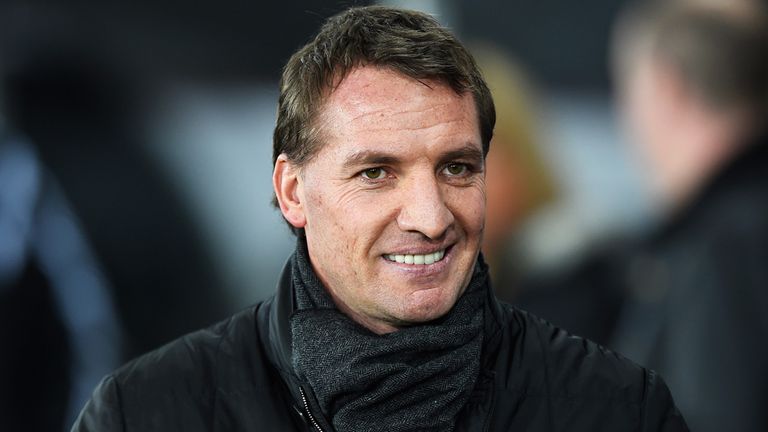 Seven permanent managers have tried, and failed, to end Liverpool's long wait for the title since Dalglish won the last of his three top-flight crowns for the club in April 1990, but only three of them have come close to landing the ultimate prize.
Houllier's side finished runners-up to Arsenal in 2002, although a distant seven points behind that season's champions, while seven years later Benitez's team came even closer to title glory.
However, the Reds ultimately lost out to arch-rivals United by just four points that campaign, before last year Rodgers came within a whisker of winning the Merseysiders' 19th championship, before faltering at the very last to hand City the league.
Roy Evans did lead Liverpool to a joint second-place finish in 1996/97, albeit seven points behind eventual champions United, however, the other three – Souness, Roy Hodgson and Dalglish – all disappointed in the Anfield dugout.
Look away now Liverpool fans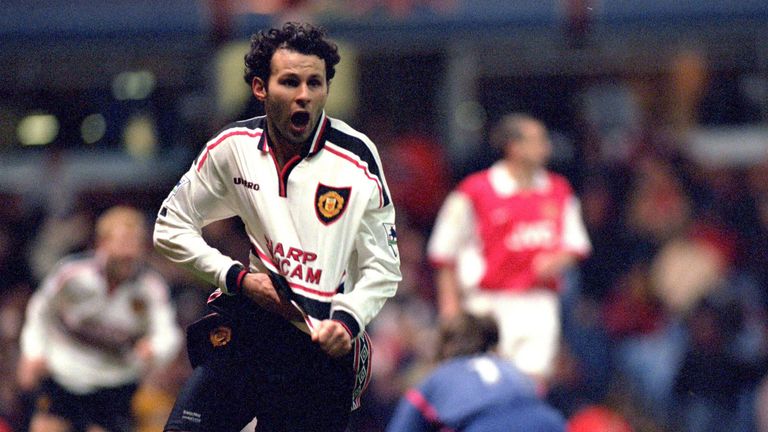 In the 300 months since the Reds last won the title…
Ryan Giggs made his United debut, played over 1000 games and won 34 trophies
Cristiano Ronaldo and Lionel Messi have scored 934 goals between them
United goalkeeper David De Gea has been born and won the league himself