JACKSON MARTINEZ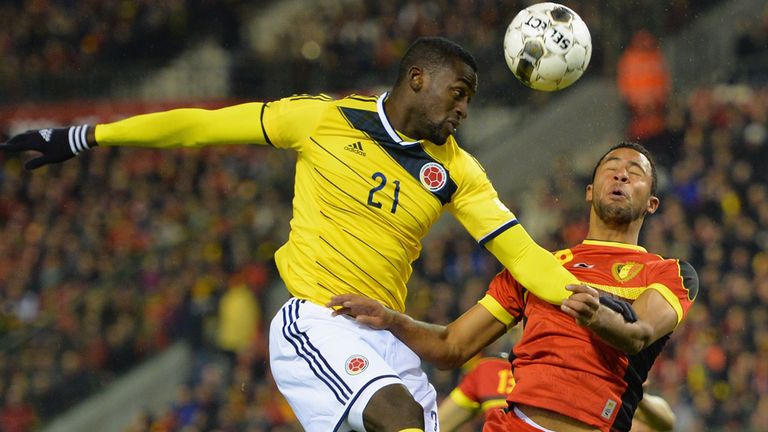 Age: 27
Nationality: Colombia
Club: Porto
Position: Striker
Also Linked With: Man United, Chelsea, Tottenham Hotspur, Atletico Madrid & Valencia
WHAT'S THE STORY?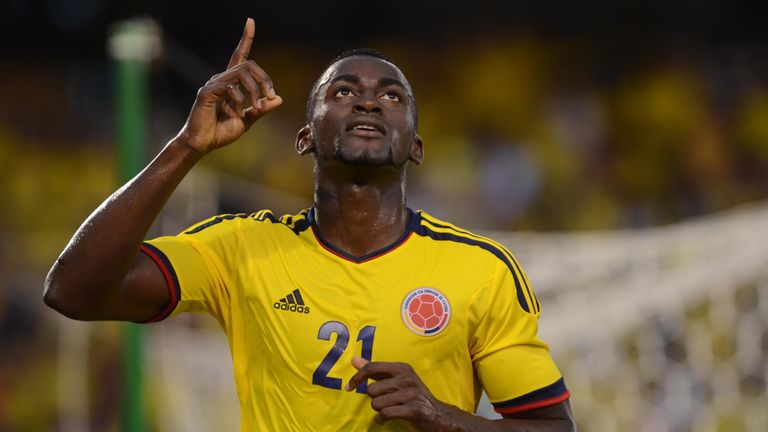 Arsenal have long been linked with £30million-rated Martinez and were expected to make their move in the January transfer window earlier in 2014. With Arsene Wenger's squad short on experienced strikers, Martinez is thought to be a primary target. The Porto man's agent earlier this week revealed transfer talks were set to take place with a number of clubs and went as far as naming Arsenal, along with Manchester United, Atletico Madrid and Valencia, as parties with an interest.  
THEY SAY
Martinez's agent, Peppino Tirri: "We believe Porto will happily do with a sum between £25m and £30m."
HE SAYS
"If I get a chance to play for a high-level club like Arsenal, I would not hesitate to accept it."
IS HE THE REAL DEAL?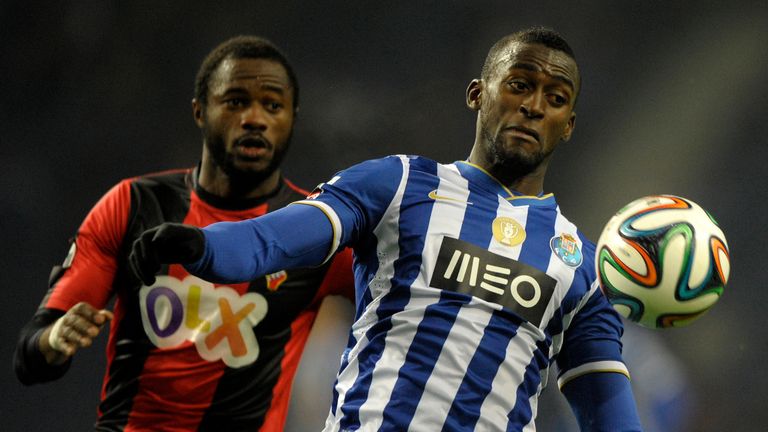 Martinez is a goal machine and will be a big threat to Greece when Colombia begin their Group C campaign on Saturday. He was the top scorer in Portugal's top flight in 2013/14 after hitting the back of the net 20 times, which was a contribution of more than a third of Porto's goals for the season. Martinez also has Champions League experience, having scored twice in the past campaign, although he was not able to prevent Porto from exiting in the group stages. Averaging more than four shots per match in the Champions League is also another sign of Martinez's quality as he was still able to find those opportunities despite the calibre of the competition.
    
Champions League 2013/14
    
Games
    
Goals
    
Shots Per Game
    
Key Passes Per Game
    
Jackson Martinez
    
6
    
2
    
4.3
    
1.3
DAVID OSPINA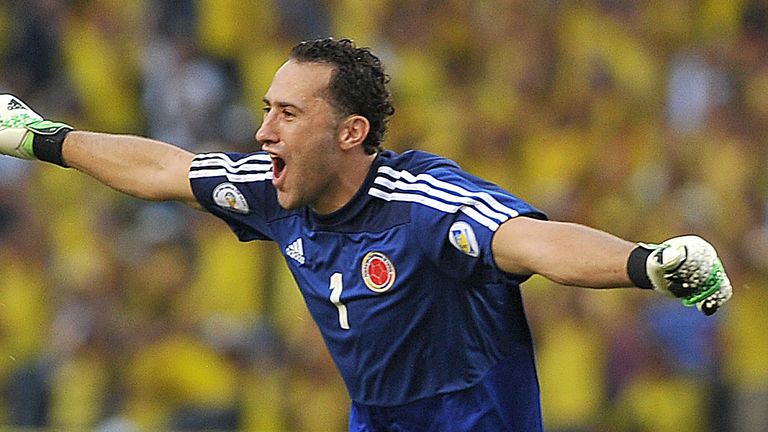 Age: 25
Nationality: Colombia
Club: Nice 
Position: Goalkeeper 
WHAT'S THE STORY?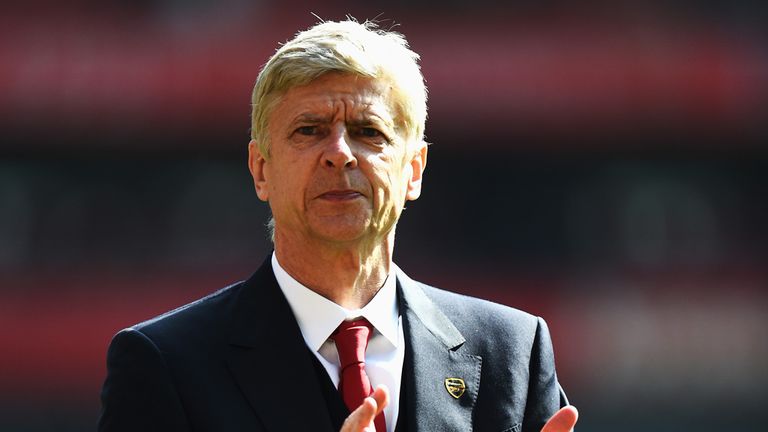 At the end of May, reports began to circulate in the French media that Arsenal were watching Ospina after seeing Lukasz Fabianski leave for Swansea City. Fabianski's exit means Arsenal do need another goalkeeper and Wenger will also likely want to add a player who can challenge Wojciech Szczesny for a first-XI place. It is widely expected that Wenger will use the World Cup to closely scout Ospina to see if he can handle the pressure of the big stage. A solid performance against Greece on Saturday evening would be the perfect starting point.
IS HE THE REAL DEAL?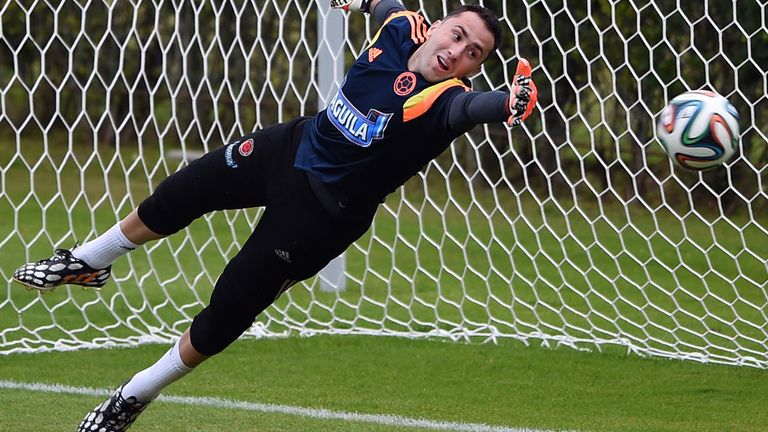 Amid all the fuss about star striker Radamel Falcao missing the World Cup, goalkeeper Ospina is widely considered to be Colombia's secret weapon as they prepare to get their campaign under way. Nice only narrowly avoided relegation from Ligue 1 in 2013/14 and Ospina played 29 games of that 38-match campaign but his attributes are not in question. Ospina is best known for his reflexes and agility in making saves at close range. He is arguably Nice's best player but, to make it even better for Arsenal, it has been reported a fee as little as £3m would be enough to tempt the French club to sell. That news also comes despite Ospina recently signing a new contract.