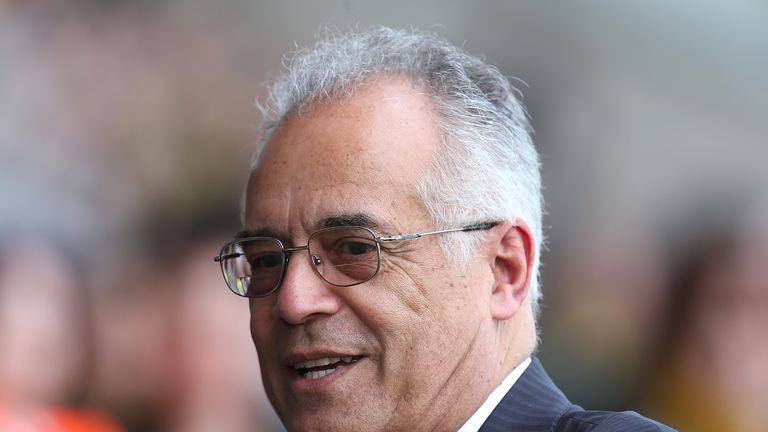 Burton Albion's Ben Robinson, the first British chairman of an African and Caribbean background, has been named on the Football Black List.
Robinson bought the club in 1995 and has helped them climb up five leagues before their relegation from the Championship in May.
Leon Mann, co-founder of the Football Black List, said: "I am delighted we have another strong Football Black List. I'm particularly pleased we have been able to highlight and celebrate Ben Robinson - a British chairman of a professional club from a diverse background.
"The black community is under-represented across the game - away from playing - so I firmly believe that by highlighting people such as Ben and others, from the boardroom to the grassroots level, we are inspiring a generation to get involved in all areas of the game."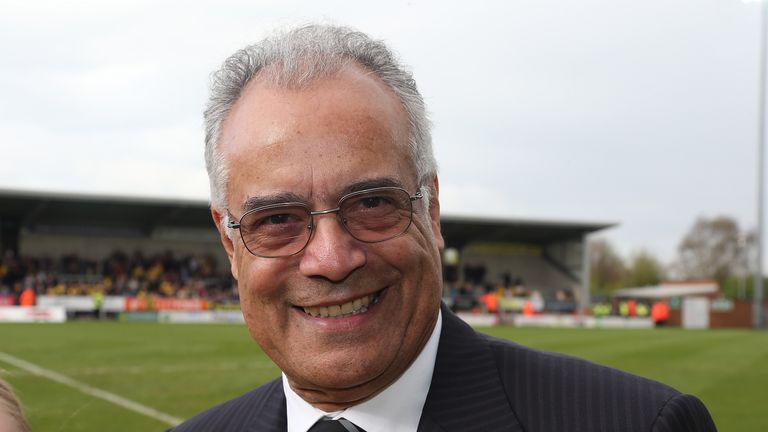 The Football Black List, founded in 2008 by sports journalists Leon Mann and Rodney Hinds, highlights positive influencers from the black community in the sport.
A panel of experts from the community and football industry looked at a long list of nominations before deciding who made the final list. The panel included representation from the Premier League, The Football Association, Professional Footballers' Association, League Managers Association, English Football League, FARE and Kick It Out.
Others on the list include PFA Player of the Year, Mo Salah, for his charity work in Egypt, Brighton and Hove Albion manager, Chris Hughton, Wolves Championship winning manager, Nuno Esposito Santo, Lord Herman Ouseley, for leading Kick It Out for 25 years, and Hope Powell, for guiding Brighton and Hove Albion women to promotion.