Japan midfielder Homare Sawa has announced her retirement from football.
The 37-year-old has been a key member of the Japan team for two decades after first being called into the squad at the age of 15 and was named FIFA women's player of the year in 2011.
She scored 83 goals in 205 appearances for Japan in a career that extended over six World Cups and captained the side when they lifted the trophy after beating the United States in a penalty shootout in the 2011 final.
Sawa scored five goals during that campaign in Germany and was named the most valuable player of the tournament.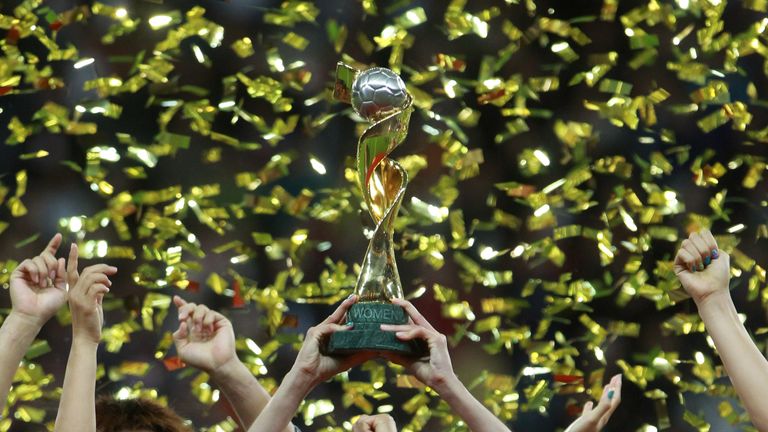 She also competed in four Olympic Games and won a silver medal in London in 2012.
Sawa joined Japan's campaign to defend the World Cup crown in Vancouver earlier this year, but the USA gained revenge as they defeated them 5-2 in the final.
"It has become difficult to fight at the top level with my psychological and physical conditions in unison," she said. "It was the biggest decision of my life. I have no regrets, I have given my all. I had the best football career."
Sawa played in the US Women's Premier Soccer League from 1999-2010 and returned to Japan's domestic league in 2011.