Christian Eriksen among Denmark players whose futures uncertain over rights dispute
By Alex Marrow
Last Updated: 03/09/18 12:05am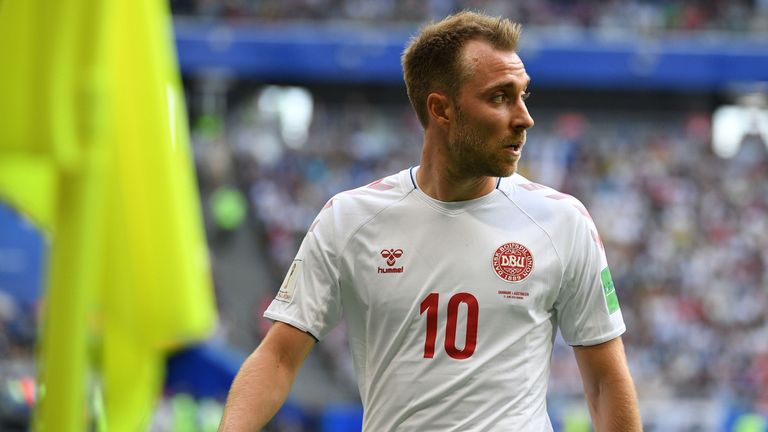 The international careers of a number of Denmark footballers, including Tottenham's Christian Eriksen, are in doubt after the Danish FA (DBU) rejected the players' offer to temporarily extend a deal on commercial rights.
Wales could face an unrecognisable Denmark line-up when the two sides meet in the UEFA Nations League on September 9, live on Sky Sports.
Premier League players such as Eriksen, Leicester City goalkeeper Kasper Schmeichel and Southampton's Pierre-Emile Hojberg could all miss out on a place in the squad.
The players refused to sign a new deal on Sunday evening, missing a deadline imposed by the DBU.
The DBU announced it will consider calling up players from the Danish Superligen and lower domestic leagues for the upcoming friendly against Slovakia and the visit of Wales.
The players' union (Spillernforeningen) and the DBU have been locked in negotiations for several months, with the DBU seeking a new commercial arrangement to raise more funds for community projects, but the players have refused to sign due to personal sponsorship deals.
The players asked to extend the current deal until October, allowing them to play in the next two games, before negotiating a new deal.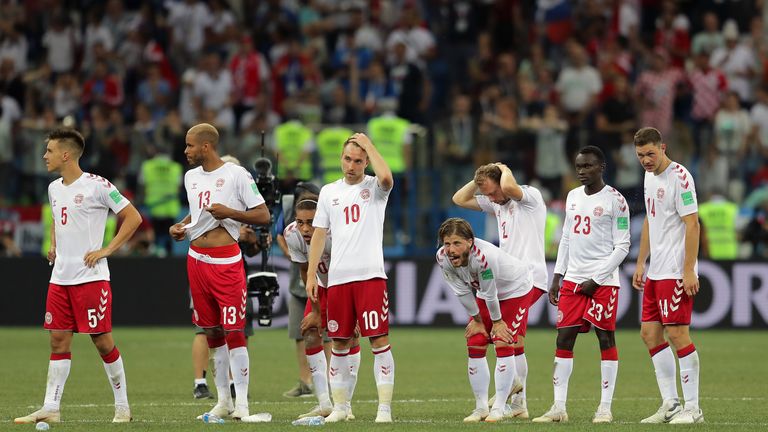 DBU communications manager Jakob Hoyer said: "The parties disagree strongly about how it should be interpreted.
"We cannot continue with an agreement where there are such big ambiguities and where we lose so much money."
Further complicating the issue is the risk of a UEFA ban should Denmark fail to field a side for the upcoming games, as a result of the Denmark women's team boycotting a World Cup qualifier in October 2017 over an employment conditions dispute.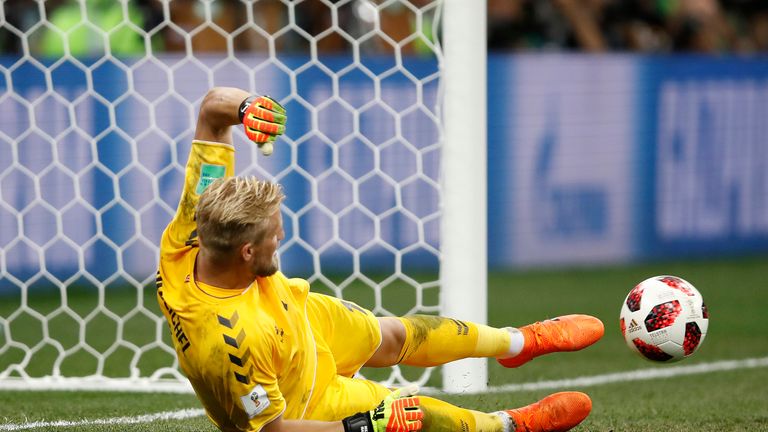 UEFA warned Denmark would not be permitted to play in European competition if they cancelled another match in the next four years.
The players had suggested that there would be time to negotiate a new deal after the international break, but the DBU said it saw this stance as a desire to not play international football.
Despite the first game not taking place until Wednesday, the DBU stressed that time for negotiating is over.
Hoyer said: "We do not want to negotiate so close to international matches.
"That was what happened in 2015 and led to a historically poor national team agreement that has created so many problems."
When asked about where Denmark would source players for the Slovakia and Wales games, Hoyer said: "We have to take one step at a time.
"We can find that there are already more players who have announced to the public that they want to play for the nation and the Danish football team."