How high will Manchester United finish?
Last Updated: 18/01/19 1:31pm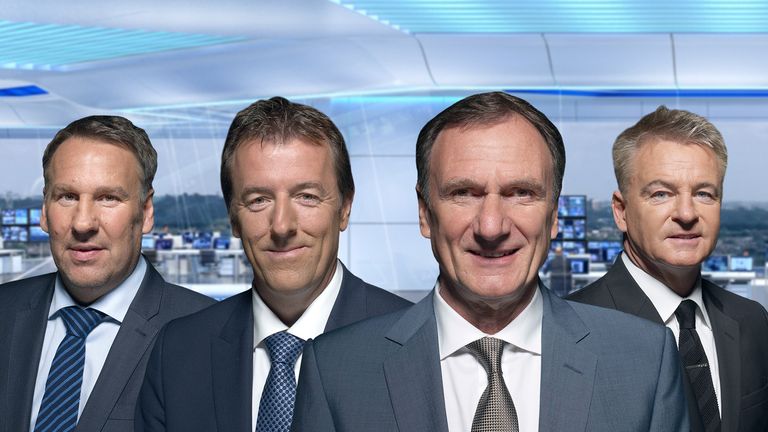 How high will newly invigorated Manchester United finish under Ole Gunnar Solskjaer? The Soccer Saturday pundits have their say....
United have won five out of five Premier League games under Solskjaer since sacking Jose Mourinho last month, keeping them within six points of fourth-placed Chelsea with a 1-0 win at Tottenham on Sunday.
But will they keep it up? We asked the Soccer Saturday pundits for their opinions, and here's what they had to say...
Phil Thompson: United have luck on their side
Man Utd are certainly on a confidence streak and they could make the top four. If they are on this streak now and winning that game yesterday was a massive boost, despite the fact it could have gone horribly wrong.
One of things that happens when you are doing well is that you get away with things. Mourinho will have been thinking 'That would have gone against me, De Gea would not have saved that.'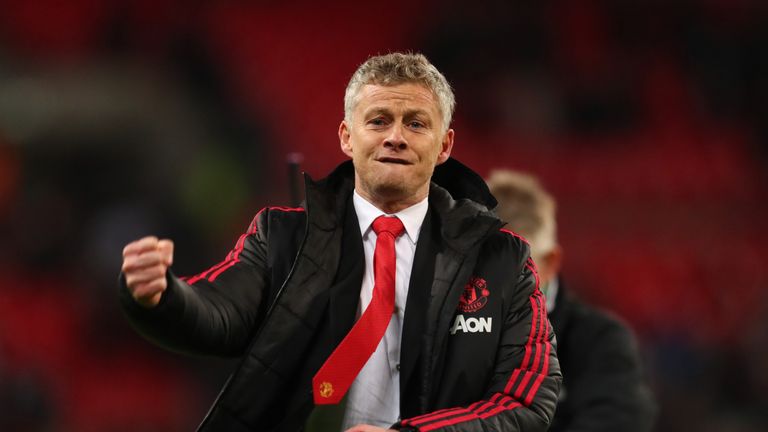 Everyone has been waiting on the Spurs game to see if it was real. In the first half they were excellent but the second half they were hanging on and De Gea saved them.
There has been a massive improvement and they can finish in the top four. Earning 15 points out of 15 is hard work.
Paul Merson: Two top-four spots up for grabs
They'll be looking to chase Chelsea and now Tottenham down after the Harry Kane injury. There might be two spaces up for grabs now rather than one.
They've had some easy games and a good win at Tottenham but there are hard games around the corner. Solskjear will be challenging his players to get that fourth spot. Clubs like Manchester United need to be in the Champions League.
The only way finishing in the top four can feel like an amazing achievement for one of the top six is when you've been down in sixth, seventh place all season.
Defensively they are not good enough. I dread to think what the score will be against PSG. They need defenders, if it weren't for bad finishing by Tottenham then it could have been any score.
Charlie Nicholas: Top four was always possible
I always thought the top four was a realistic push. Solskjaer has done fantastically well so far. I did think Spurs would pip them but I did not expect Manchester United to win.
I think Spurs are the third-best team in the country, whereas United have an abundance of players in comparison to them. They can talk up Pogba and what Solskjaer has done to them, but he will not change his approach.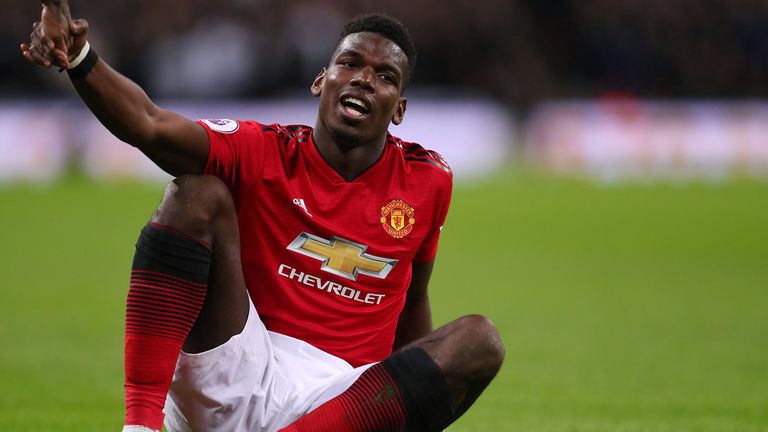 He is a forward-thinking coach, but they have to rely on defence to do better. De Gea is the best in the world, he did it at Arsenal the other season and he did it at Wembley.
It is a reality check for Spurs as much as United. They are the team that will come in at third or fourth so I expect them to finish in the top four.
Matt Le Tissier: Spurs was must-win
They have their work cut out to finish in top four, but Ole has given them a good chance of having a crack at it.
They have kept their hopes alive with the win yesterday, which was a must-win game in terms of the top four race.