Raheem Sterling has produced moments of brilliance for Manchester City this season - and will be unfazed by Liverpool fans on Saturday, says Jamie Redknapp...
Raheem Sterling will get plenty of stick from Liverpool fans on Saturday - but I suspect he won't care in the slightest.
There's a lot of bad feeling among Liverpool supporters towards him in terms of how he left for Manchester City in the summer, but I don't think he believes he did anything wrong.
Live Ford Saturday Night Football


At the end of the day, he's not a Liverpool boy. He was at Queens Park Rangers, left there pretty quickly, and had a great couple of years at Anfield before moving on to Man City.
I'm sure, in his mind, he'll feel he doesn't owe Liverpool anything. They made £49m out of selling him, he got to double his salary and play Champions League football, and Man City got a brilliant young player. Everyone's rewarded.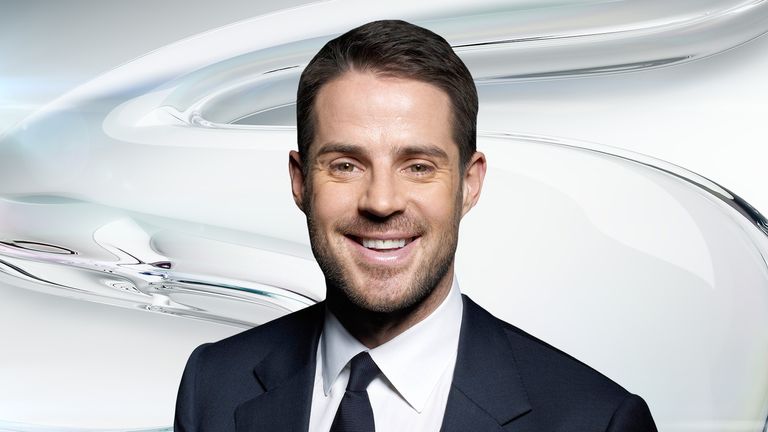 Raheem Sterling will feel he doesn't owe Liverpool anything.
Players playing for one club is a very rare sight in football these days. That's just the way it is. Sterling and Liverpool - who have survived losing better players than him - have to move on.
Will he celebrate if he scores on Saturday? I would if I was in his position. Liverpool fans have made their mind up on him. When he goes back to Anfield, will they be nice to him because he didn't celebrate scoring against them? Of course not.
Players refusing to celebrate is rubbish anyway. If you liked your old club so much, you wouldn't have left.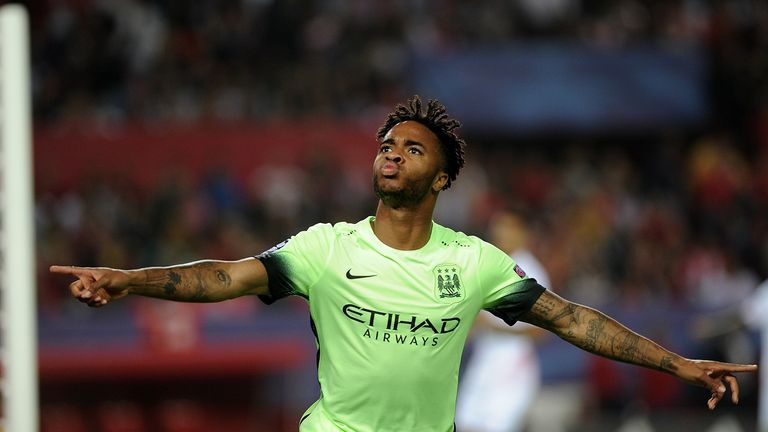 The most important thing is what Sterling actually does on the field for Man City.
So far it's been a little bit mixed for him but the highs have been great. His performance away to Sevilla in the Champions League was as good as I've ever seen him play away from home.
There have been one or two times where he's been taken off and not been at his best but there have also been moments - such as the hat-trick against Bournemouth - which have been brilliant.
City have been without Sergio Aguero and David Silva for six weeks and he's had to become the main man at a very young age. I've been very impressed with the way he's taken on that challenge. He's improving all the time, too.
City added youth to their team in the summer with Sterling and Kevin De Bruyne. They freshened it up, and look a more vibrant team because of it.
That will be a cause for concern for Liverpool - especially if Aguero and Silva are back from injury. However, they will be lifted by Daniel Sturridge saying he is ready to return.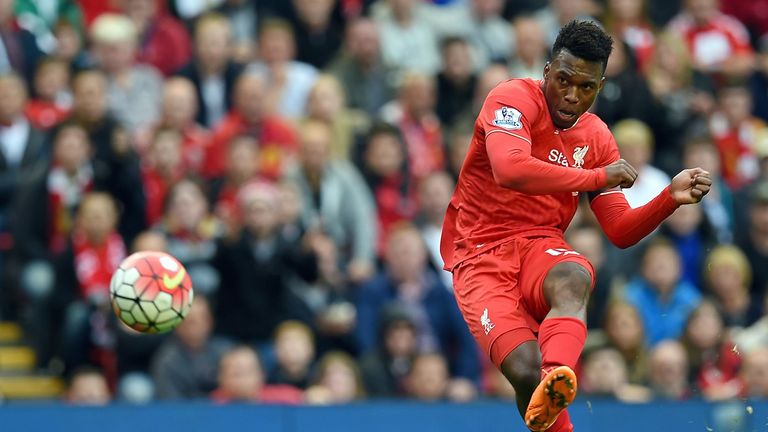 Whether the England international starts or not remains to be seen. The problem is, how does Jurgen Klopp fit him in?
The danger of starting Sturridge up front alongside Christian Benteke at Man City is that the hosts, with three players in the middle, and Sterling, De Bruyne and Silva on the pitch too, could overwhelm them in midfield.
Jurgen Klopp will be aware of that and probably start Sturridge on the bench. But what a brilliant sub to have.
Whether Sturridge plays or not, though, Liverpool are somehow going to have to produce a big performance, similar to the one they produced to beat Chelsea at Stamford Bridge a few weeks ago.
Their defeat at home to Crystal Palace last time out was disappointing but they've been playing better away from home than at Anfield recently and Klopp would love to get a result at the Etihad this weekend.
City are nine points clear of Liverpool in the Premier League and are well ahead of them in terms of the quality of their squad. But if Philippe Coutinho - the match winner at Chelsea - or Sturridge can produce a bit of magic then Liverpool can give their hopes of finishing in the top four a boost.
For me, I see it being a tight game and finishing a draw. 
Watch Man City v Liverpool live on Saturday Night Football on Sky Sports 1 HD from 5pm