Football Expert & Columnist
Jamie Redknapp believes Jack Wilshere's Arsenal career is over
Last Updated: 22/10/16 6:56pm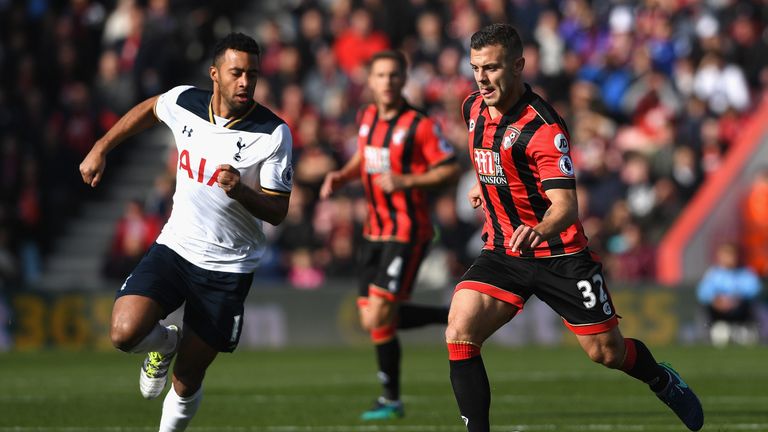 Jamie Redknapp believes Jack Wilshere needs to leave Arsenal permanently and use his loan spell at Bournemouth to prove his fitness.
The Gunners midfielder, who is on a season-long loan at the Vitality Stadium, completed 90 minutes for the first time since 2014 in Bournemouth's goalless draw with Tottenham on Saturday.
Speaking to Sky Sports before the match, Redknapp said Wilshere should aim to build up his confidence and move on from Arsenal to re-establish himself at the top level.
"I don't see a future at Arsenal any more, I think now he will realise he has got to get away from Arsenal," Redknapp said.
"It's too comfortable for him there. He is not going to get into the team at Arsenal regularly.
"If he makes that move he can show what he is all about. No disrespect, I think he's a step above Bournemouth, but I think it's a great thing for him to do. He's really putting himself out there."
Former Aston Villa manager Tim Sherwood agreed with Redknapp, adding: "I'm sure he'd go back there because he is a good talent to have around, but I agree with Jamie, this is a great stepping stone for him. 
"[It's important] if he shows everyone he's got the durability to play in the Premier League every single week."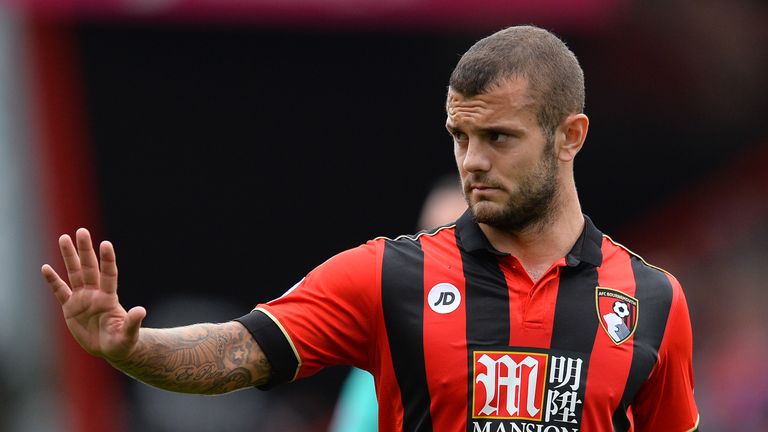 Wilshere impressed in midfield against Tottenham duo Mousa Dembele and Victor Wanyama, starting and finishing a game at club level for the first time since September 13, 2014.
Redknapp believes achieving that personal milestone will provide a boost and help the midfielder in his quest to reclaim an England place.
"It's massive for him," the Sky Sports pundit continued. "He has proved to himself he can play 90 minutes and I think it is important.
"He did really well today and it was difficult for him against Dembele and Wanyama, [they are] big units. It was always difficult but some of his touches were exquisite and as the game wore on, the last five minutes he came back into it again.
"When he plays for England, I just don't see him as a defensive midfielder because you lose so much of what he does well.
"In that role he plays now [for Bournemouth] he can see the game and slow it down, and he's a lovely link for the team."