Football Expert & Columnist
England have nothing to fear against Croatia, says Jamie Redknapp
England face Croatia in the World Cup semi-final on Wednesday evening in Saint Petersburg
Last Updated: 10/07/18 8:33am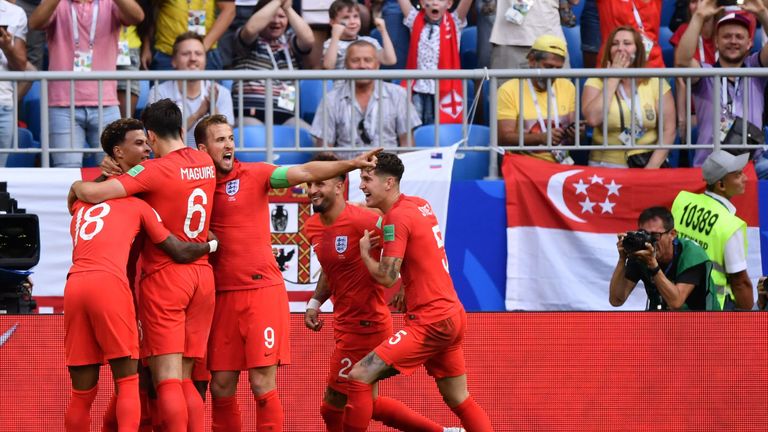 Jamie Redknapp says England have nothing to fear on Wednesday when they take on Croatia for a place in the World Cup final.
England are through to a first World Cup semi-final in 28 years following a comfortable 2-0 win against Sweden in Samara on Saturday.
Standing in England's way of a first final since 1966 is Croatia, but Redknapp, speaking to Sky Sports News, thinks Gareth Southgate's side are just as good as their Croatian counterparts.
He said: "I've watched a lot of Croatia and it's a team that's talented but should we be scared of them? Absolutely not.
"Player for player I feel we're as good as they are. It is going to be extremely difficult and it might be a game of fine margins. It might even go to penalties again which is going to be heart stopping for the whole nation but we do have the ability in this team to win this game.
"Everyone is so proud of what they've achieved so far and they have nothing to fear against Croatia."
England captain Harry Kane is currently leading the race for the Golden Boot at the World Cup with six goals but, according to Redknapp, it's his experiences of playing against Croatia defender Dejan Lovren which could prove crucial in Saint Petersburg on Wednesday.
Lovren has had his difficulties against Kane playing for Liverpool in the Premier League against Tottenham and Redknapp thinks those experiences could prove to be an advantage for England.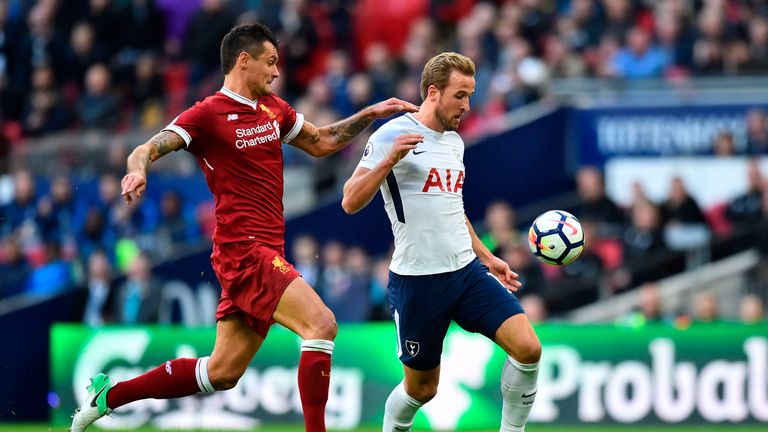 "When you look at that guy, Harry Kane, up front, leading the team it makes things much simpler," the Sky Sports pundit added. "You know the Croatia defence will be wary of him.
"Dejan Lovren has struggled so much against Kane over the past couple of seasons. I remember him cutting inside and bending one into the far corner at Anfield and then earlier in the season at Wembley he terrorised him.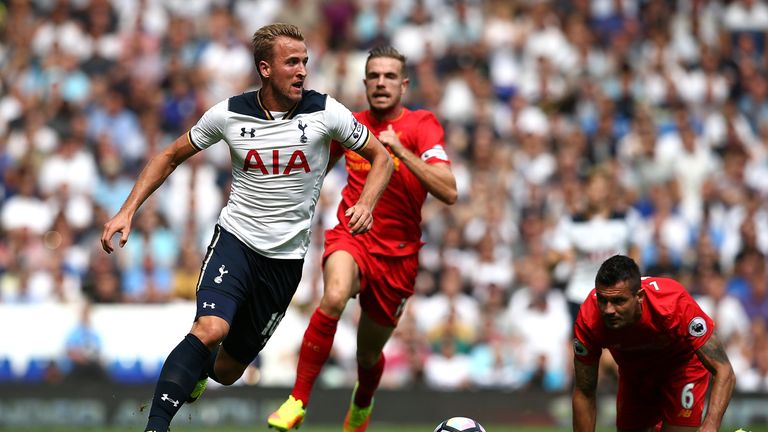 "Hopefully he can do it again because as a player you remember those times. Kane will have a great feeling about playing against Lovren and Lovren will have a bad feeling about playing against Kane again because he knows how much damage he can do to him."
Finally, Redknapp paid tribute to Southgate, praising the England manager's contribution to the team's run to the last four in Russia.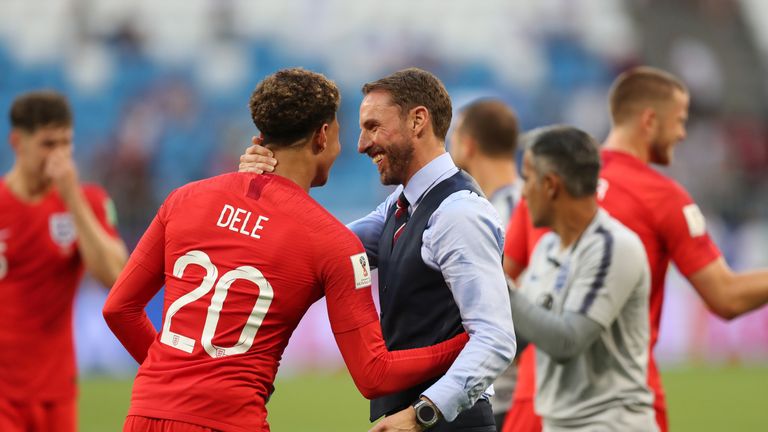 "I think Southgate deserves so much credit," Redknapp said. "There have been so many positives and when you look at the decisions he has made, they've all been spot on.
"He's picked a system, he's got the players playing in the right way, the team is full of pace and he's done a great job.
"He deserves so much of the credit for how this England team has performed."