Karl Robinson says he left Charlton for "personal reasons" following his appointment at Oxford United on Thursday.
His appointment ends Oxford's 59-day spell without a manager under the club's new chairman Sumrith Thanakarnjanasuth.
Robinson is ready for a different challenge with his new club even though they sit seven places behind the Addicks in the table. He said: "I had my own reasons why I wanted to leave Charlton.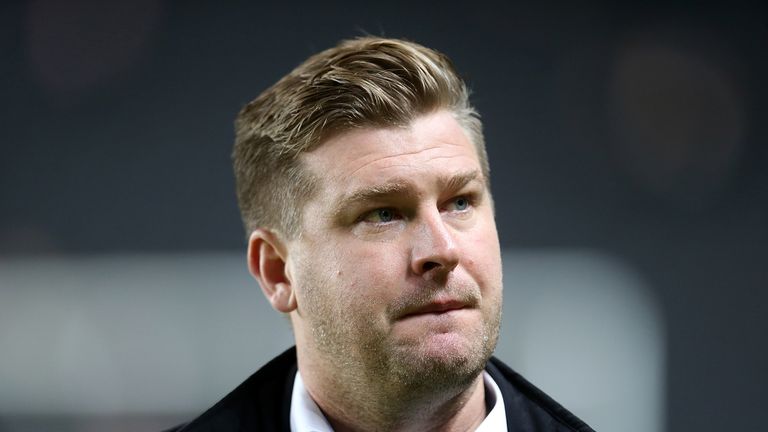 "I've got nothing but admiration for that football club and the fans, players and staff there. They've all had a very difficult time. I think that we improved the football club. The football club's in a much better position. It's a game in hand.
"There are a lot of things that are personal for the reasons why I thought it was the right time to leave, and thankfully to them they accepted that and allowed me to have an opportunity to come and manage here [Oxford]."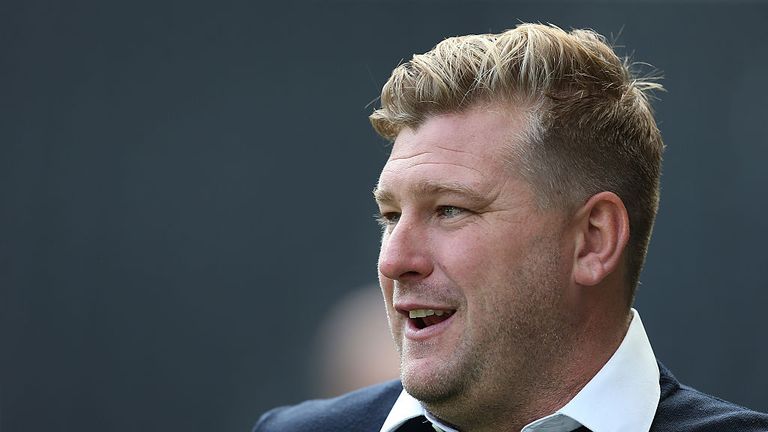 Robinson replaces Pep Clotet, who was sacked in January, and feels he can turn the club around.
"We're looking to be in the play-offs next year. That's the objective, and that's the aim of all of us," he added.
"So from now to the end of the season if everything starts clean, hopefully the points we accumulate will put us in that position."


The former MK Dons boss has already spoken to Thanankarnjanasuth and thinks the current "young squad" has some great players but will search for some fresh legs over the summer.
He said: "I've been very clear about the players I'd like to bring in at some stage and not because of what I think is right - I think it's what we can build to make the team stronger and where we need to improve.
"The players who are here are very, very talented - very, very talented and once we get one or two players back fit, it'll be a very, very competitive team.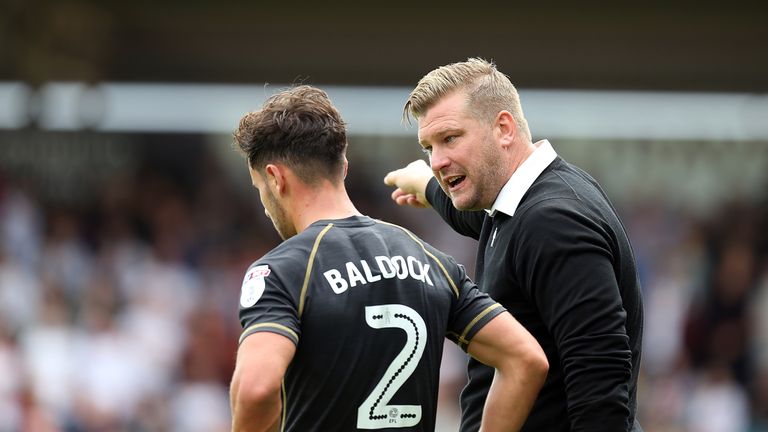 "It's going to be hard to find players better than what we've already got and that's going to be our objective over the forthcoming weeks to try and search the leagues to see if we can find them.
"Oxford over recent years have done that very well. Brought in some very talented young players that have kicked on with their careers."