Back-page headlines and transfer rumours from Sunday's newspapers...
SUNDAY MIRROR
Joan Laporta wants to take Hector Bellerin back to Barcelona if he wins his bid to be re-elected as president at the Nou Camp.
Louis van Gaal has claimed Donny van de Beek has dropped a serious career clanger by joining Manchester United.
Ole Gunnar Solskjaer has warned no player is bigger than Manchester United - including Paul Pogba.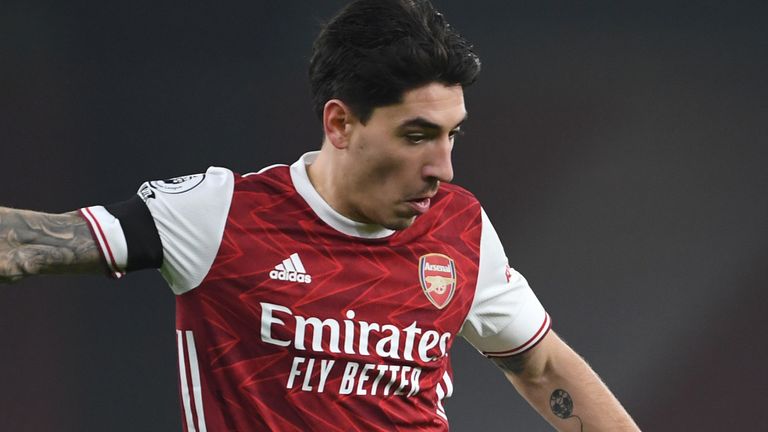 Louis van Gaal believes Ole Gunnar Solskjaer's status as a Treble legend has saved him from the sack at Manchester United.
THE SUN ON SUNDAY
Inter Milan have reportedly joined Barcelona in the race for Liverpool star Georginio Wijnaldum.
Intimate photos of Man City ace Gabriel Jesus and former Chelsea striker Diego Costa were found in a Bible handed in at a charity shop.
Diego Maradona's body could be dug up and displayed with his trophies.
Raul Jimenez has paid tribute to Wolves fans who raised £20,000 in his honour at Molineux - with £16,200 of that going to a charity of the striker's choosing.
Graham Potter will ask Manchester United for Dan James on loan to fire up Brighton's survival fight.
Paris Saint-Germain star Neymar will be out until January after spraining his ankle against Lyon last weekend.
Newcastle midfielder Isaac Hayden has admitted that he 'underestimated' coronavirus.
DAILY STAR ON SUNDAY
Manchester United outcast Phil Jones is a loan target for West Brom and Derby in January.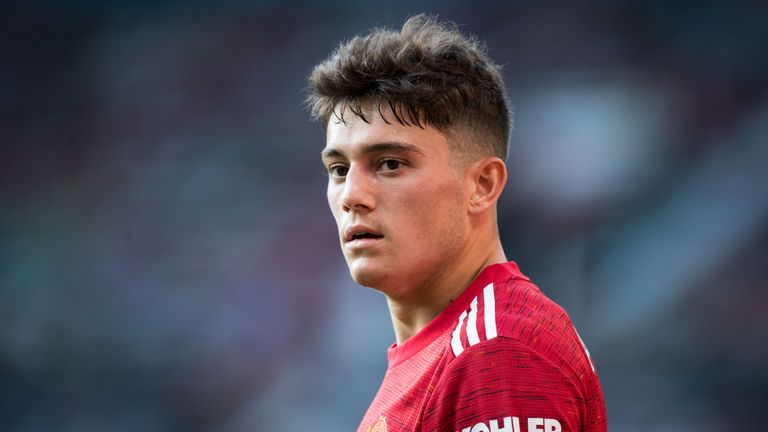 Toby Alderweireld insists nobody at Tottenham cares about being labelled negative under Jose Mourinho.
MAIL ON SUNDAY
Burnley manager Sean Dyche admits he has been told 'very little' about possible £200m takeover by American investors ALK Capital.
Football League clubs are expected to push ahead with talks to find alternatives to taking the knee despite players being 'overwhelmingly in support' of continuing the pre-match ritual.
Qatar faces new shocking figures as deaths of Nepalese migrant workers ahead of the 2022 World Cup are at its highest level for at least three years.
Real Madrid manager Zinedine Zidane was non-committal about club captain Sergio Ramos' future - but said he was satisfied with the terms of his own deal, which expires in 2022.
SUNDAY TIMES
Wayne Rooney is to support some of the United Kingdom's most vulnerable young people by funding the counselling service, Childline, on Christmas Day. Rooney has made a donation of £75,000 to the NSPCC through his foundation to support its work over the festive period.
SUNDAY MAIL
Croatia Under-21 international Marijan Cabraja says Rangers are following him with a view to a transfer.
SCOTTISH SUN
Celtic are eyeing loan moves for West Brom pair Kyle Edwards and Rekeem Harper.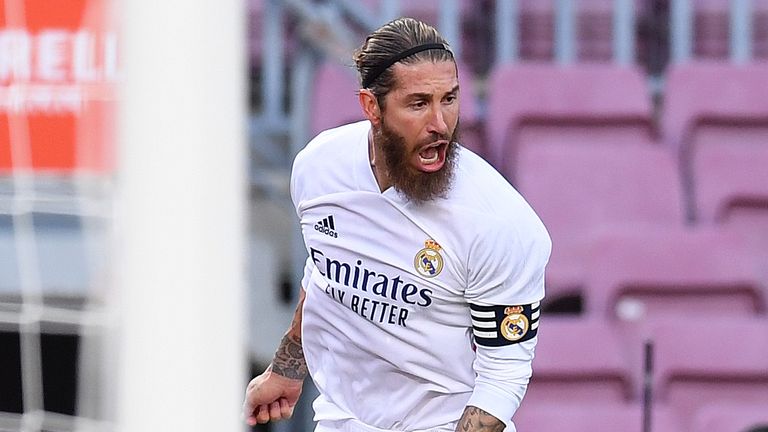 Derek Adams is in the frame for a stunning third spell as Ross County boss after the sacking of Stuart Kettlewell.
SUNDAY EXPRESS
Manchester City are reportedly willing to consider offers for Oleksandr Zinchenko in the January transfer window.
SUNDAY TELEGRAPH
A helmet to protect bowlers from being struck on the head in Twenty20 cricket is being developed by Yorkshire seamer Ben Coad to counter the danger posed by big-hitting batsmen.