Theresa May says FIFA poppy stance 'utterly outrageous'
By Paul Vinnell
Last Updated: 29/12/16 8:07pm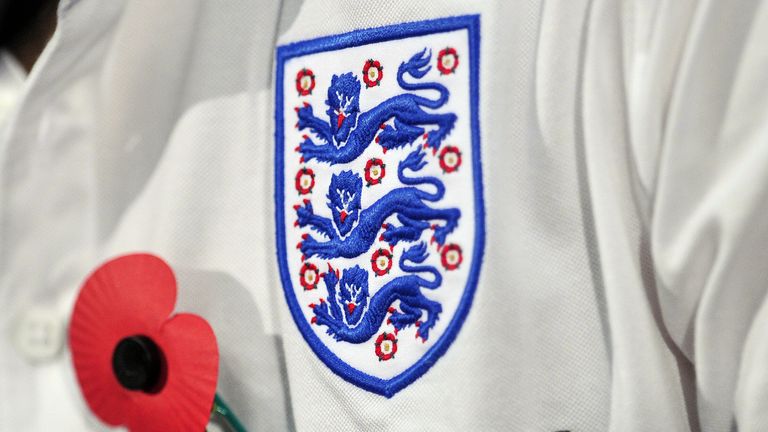 Prime Minister Theresa May has condemned world football's ruling body over its "utterly outrageous" ban on international players wearing poppies.
England and Scotland meet at Wembley on November 11, Armistice Day, and there had been hopes that players would wear commemorative shirts.
But according to FIFA, teams may not display political, religious or commercial symbols on their kit.
At Prime Minister's Questions, Mrs May tore into the scandal-hit footballing body as she defended the players' right to wear special commemorative kits.
She told MPs: "I think the stance that has been taken by FIFA is utterly outrageous.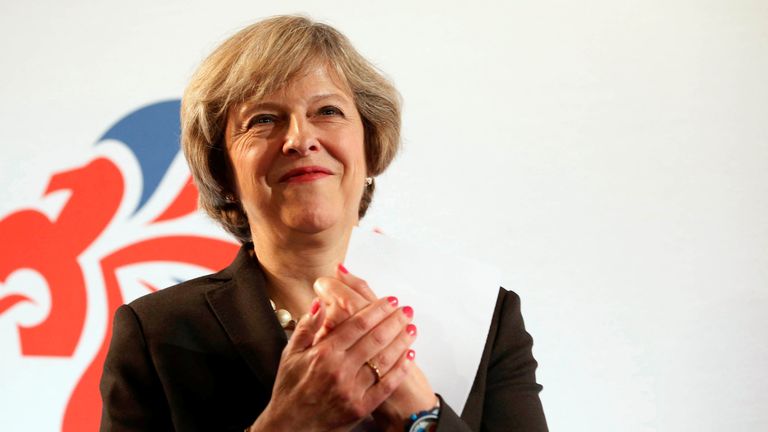 "Our football players want to recognise and respect those who have given their lives for our safety and security. I think it is absolutely right that they should be able to do so."
She said it was a matter for the English and Scottish football associations but there was a "clear message" from the House of Commons that "we want our players to be able to wear those poppies".
And in a direct message to FIFA, which has been plagued by corruption allegations, she said: "Before they start telling us what to do, they jolly well ought to sort their own house out."
Scotland's First Minister Nicola Sturgeon said: "It is important that people are able to mark Armistice Day, and nothing in what has been proposed should be seen as political.
"I hope a solution can still be found which allows the poppy to be worn."