Edin Dzeko shines on Sarajevo homecoming against Northern Ireland
By Paul Gilmour
Last Updated: 16/10/18 11:29am
In the end it was the man known as the Bosanski dijamant (Bosnian diamond) who shone bright in his hometown of Sarajevo.
Edin Dzeko scored his first goals at the Stadion Grbavica since he played there for FK Željezničar in 2005, to effectively seal Northern Ireland's Nations League fate in his country's 2-0 win.
As his name was bellowed out by the 13,000-strong crowd following his opening goal it was difficult not to appreciate the moment.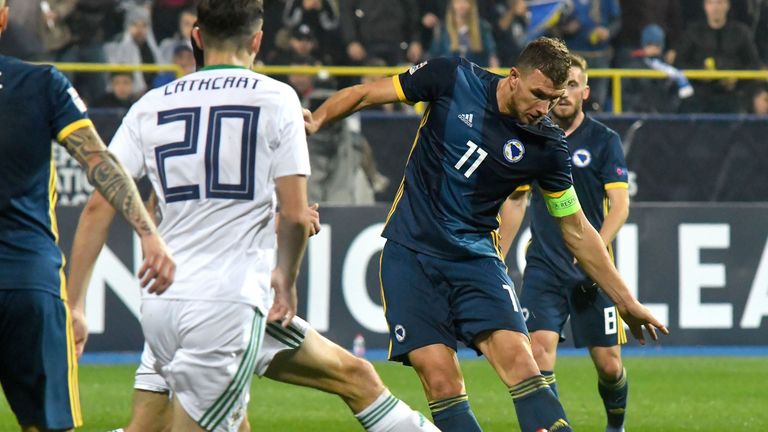 Dzeko, currently at Serie A side Roma, grew up in the west of the city during the Bosnian conflict. One local told us his family home was destroyed and the area where he played football as a child was bombed.
The city was subjected to daily blasts and sniper attacks from Serb nationalist forces with official figures estimating that nearly 14,000 people lost their lives.
Thousands of civilians were among the dead while others risked their lives daily in 'sniper alley', the name given to the main street where gunmen claimed multiple casualties from high-rise buildings.
Over 20 years on from the 'Siege of Sarajevo', Dzeko, like many others here, is a survivor. There are sobering reminders of the trouble everywhere and bullet holes remain visible in the concrete exterior of the stadium the former Manchester City striker knows so well.
FK Željezničar, a working-class club formed by a group of railway workers in 1921, were hosting just their sixth Bosnia and Herzegovina international in the fixture against Michael O'Neill's side.
The venue had been closed between 1992-1996, suffering extensive damage.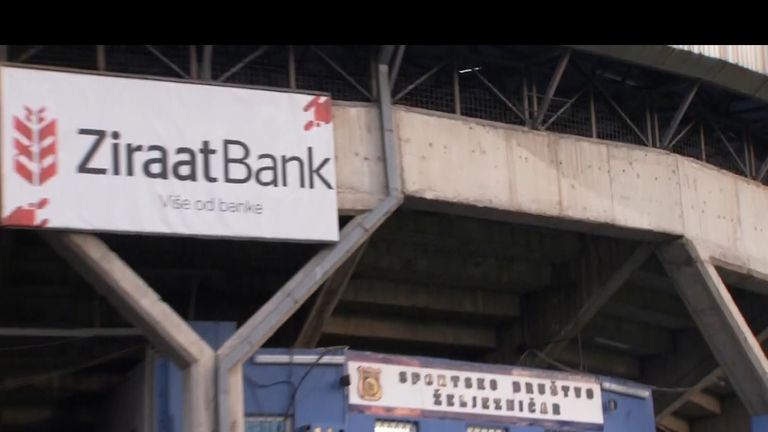 The modern face of Sarajevo is similar to that of every other major city. Well known car dealerships, fast food chains and bars line the road leading from the airport to the stadium. Dzeko, wearing an apron and holding a plate of meat, smiles down from a giant advert attached to a block of flats near the stadium.
Asked if the win over Northern Ireland was the perfect homecoming for him after the game, Dzeko said: "It was. I think the last goal I scored here was 2005 so it was good, a good game.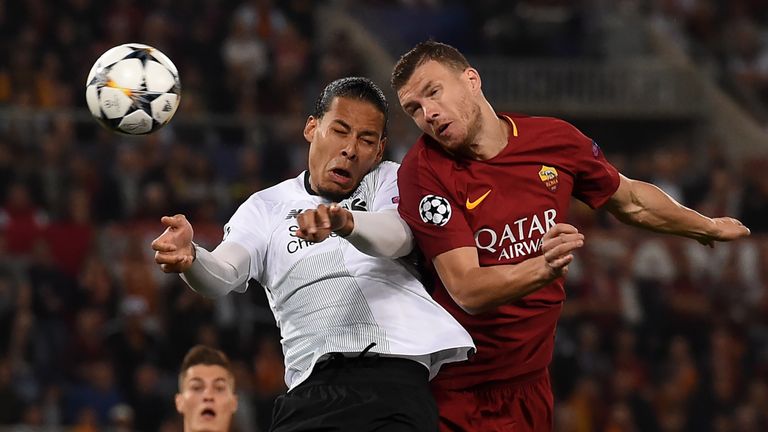 "Coming back home is always good, especially when you win the game and score the goals - even more. This is my city, my country and I am proud to be here every time I come."
His experiences of growing up in such conditions led to him becoming a voice for children experiencing difficulties.
"Having been raised during the war, I know very well how childhood hampered by displacement, poverty, violence and fear looks like," he said upon signing up to UNICEF in 2009.
"Because of that, it is a great honour for me to support UNICEF and to contribute to improve the lives of all those children who are still living in poverty, who are exposed to violence and whose rights to protection, health care and education are still being violated."
Photographs of a young Dzeko hang proudly in the media room of the Grbavica Stadium. He was not always so popular.
In his early days at the club he struggled for form and when sold to FK Teplice for around £25,000, one FK Željezničar board member described the small fee as like 'winning the lottery'.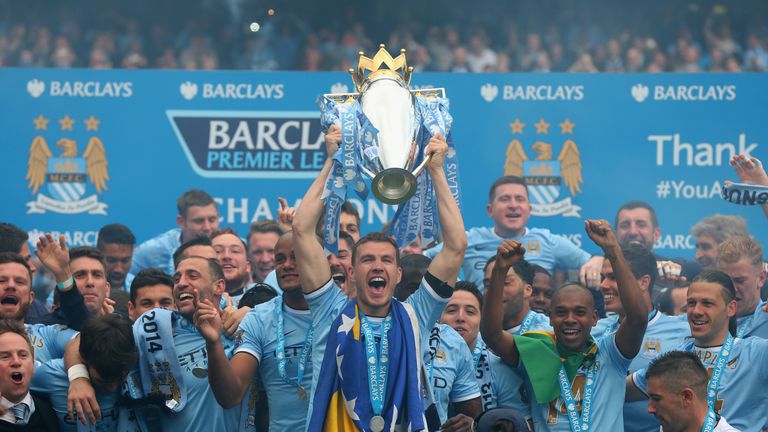 Bosnia and Herzegovina and his club sides have certainly hit the jackpot with Dzeko, who showed why Chelsea reportedly tried to bring him back to the Premier League last January.
His goals mean Northern Ireland are close to Nations League relegation but, as we have discovered this week, there is more to life than football.