Siobhan Chamberlain expects Manchester United to be target on return to women's game
Last Updated: 18/08/18 2:03pm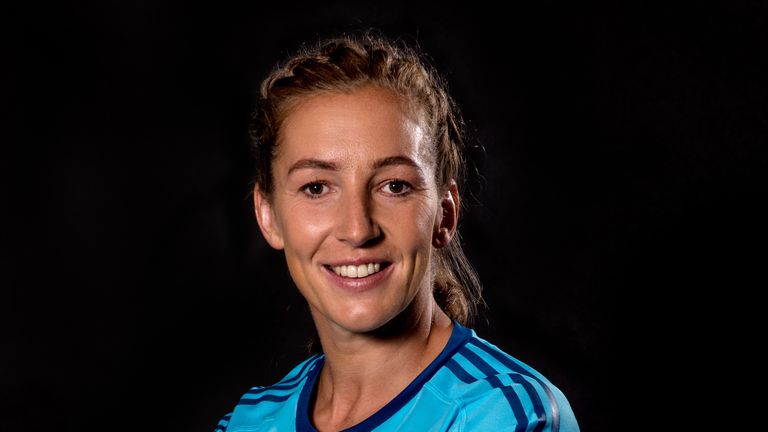 Siobhan Chamberlain is sure Manchester United will have a target on their backs this season in their return to the professional women's game.
United have not run a women's team since 2005 but make their highly-anticipated comeback on Sunday when travelling to Tranmere's Prenton Park to take on Liverpool FC Women in the Continental Tyres League Cup.
Experienced England goalkeeper Chamberlain takes on her former side, having decided to join Casey Stoney at United after admitting she "didn't enjoy" her time with Liverpool.
But she is not expecting an easy ride in the FA Women's Championship, where fixtures get underway on September 9 after United play their first two cup games.
"Everyone is going to want to beat United. No game is going to be easy for us, regardless of what league we're in," Chamberlain said.
"I think every single team will raise their game 200, 300 per cent because they're playing Manchester United.
"They'll want to beat United and it's important that it's instilled in every player that they know they can't just turn up because they've got that badge on and we'll win football matches.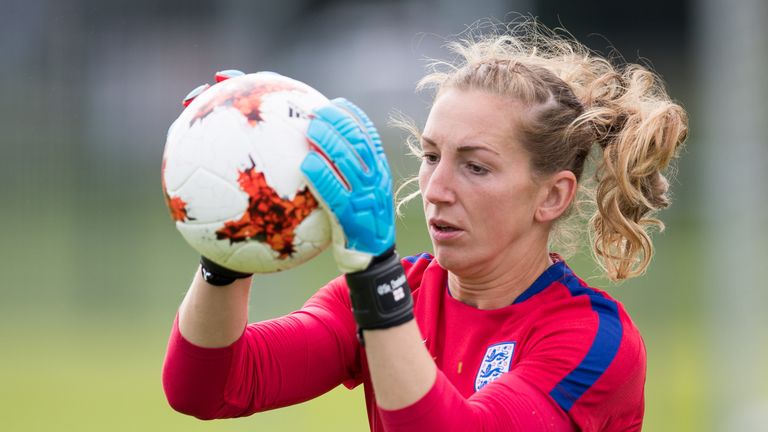 "We need to work harder than anyone else to start with.
"Obviously with the Conti Cup structure, that's where we're going to be tested as well. We need to go out there and prove ourselves and not assume that we're going to turn up and win games."
Chamberlain put a serious injury scare, ironically in a behind-closed-doors game against Liverpool last month, behind her and is expected to start against a side she represented for three years.
But the 35-year-old was not unhappy to leave Liverpool, as she added: "I didn't enjoy it at the club. I don't really want to go into all the ins and outs. There's a lot went on at the club.
"Whether or not they wanted to renew my contract, I wasn't going to stay at the club anyway and the opportunity to come here was one that, regardless of where I was, was something I was really excited about."