Gary Neville thinks the club that recruits best this summer will win the title - and he expects that to be one of the Manchester clubs.
Chelsea head into the new Premier League season as defending champions but no side has successfully defended a crown since Manchester United in 2009.
Much more is expected of both Manchester City and United this season in what is set to be another gripping title race.
Clubs have already been busy securing their top talent in the transfer window and Neville thinks the battle off the field will go a long way to deciding who will come out on top in May.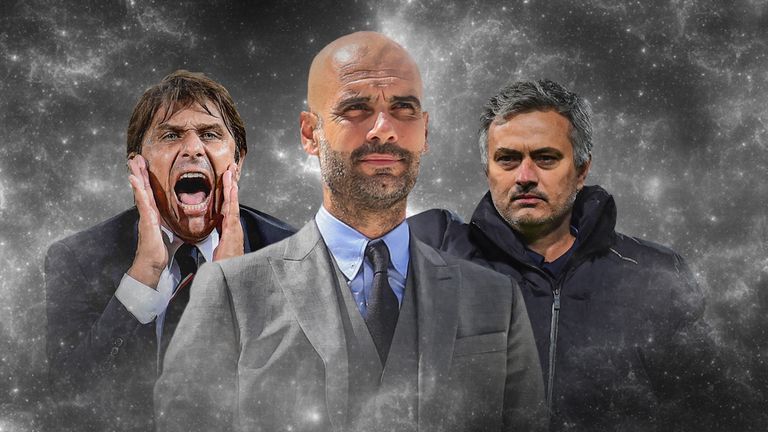 I said last season that the title would come to Manchester – and I was wrong – but I think this year it will.
Speaking at the launch of Soccer Saturday Super 6's sponsorship of Salford City FC, Neville said: "I said last season that the title would come to Manchester - and I was wrong - but I think this year it will.
"I think Chelsea will dip a little bit. Not in a negative way, but just having the Champions League will bring different challenges. I think Tottenham will be strong, but I feel that either United or City will win it, but I'm not sure who!
"I say it every year, whoever recruits best, wins the league. Chelsea getting N'Golo Kante was a masterstroke and Eden Hazard and Diego Costa came back to form. All the clubs are going for the same players, they're all expensive and controlled by agents.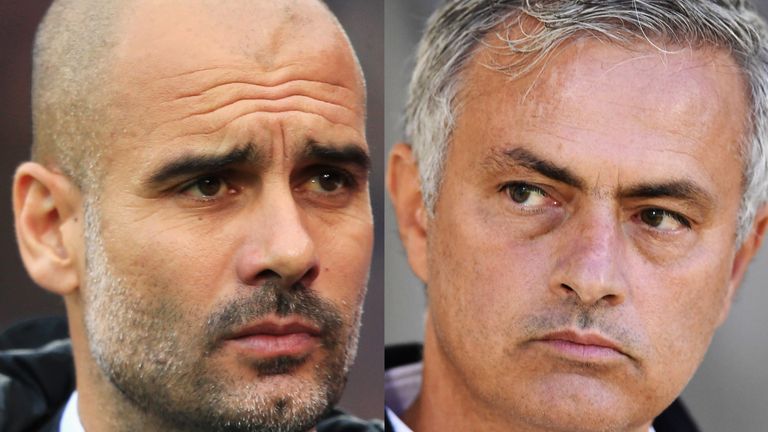 "So, whoever has the best relationship, the best contacts and is willing to put the money in will probably do it."
United ended up finishing sixth in the Premier League last season as a mixture of injuries, home draws and a relentless fixture scheduled hindered their progress in the final few months of the season.
Although Neville thinks Mourinho will get United challenging for the title again, he feels the squad needs a revamp over the summer.
"United need to strengthen, but they all do - quite a bit," he said.
"Even the champions need to if they're to repeat what they did last season. You're not just talking about winning the Premier League title, you're talking about competing in Europe. English clubs have been well short in the last few seasons. All big clubs want to be winning Champions Leagues.
"That won't happen unless they significantly improve. United need to sign four or five players."