Gary Neville calls for investment into grassroots coaching
'Of course we need better pitches but it's coaches that we really need'
Last Updated: 21/10/18 2:36pm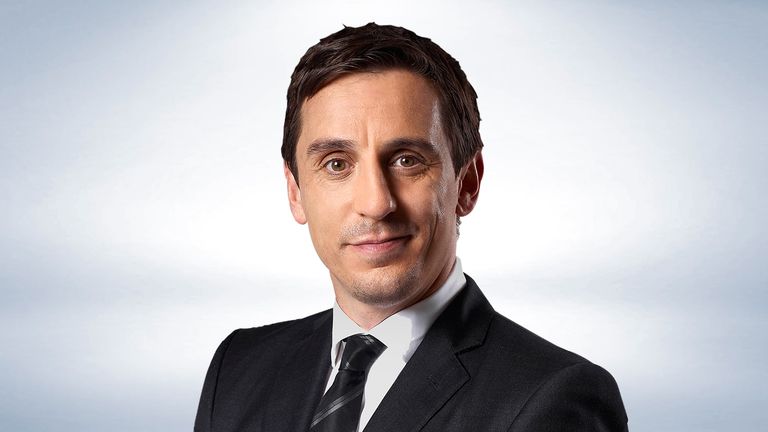 Gary Neville believes investment in grassroots football should prioritise coaching over facilities.
The Sky Sports pundit gave his take on the grassroots game at the end of a week that saw Fulham owner Shahid Khan withdraw his £600m offer to buy Wembley Stadium.
Chelsea vs Man Utd, Jose Mourinho and England - listen back to the Gary Neville Podcast
Former England and Manchester United defender Neville was an opponent of a Wembley sale, describing it as "short-term" thinking and instead proposing a levy on agents' fees to help boost the game's development.
Advocates for selling Wembley sale had highlighted potential to direct funds towards inferior grassroots pitches but Neville believes the country's shortfall lies in coaching.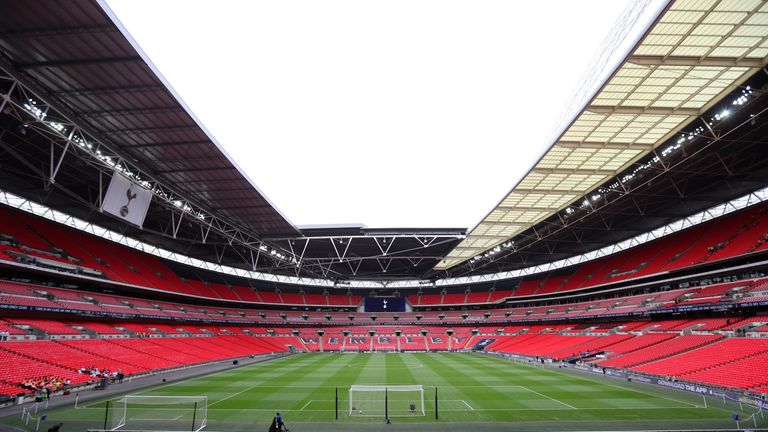 "People are talking about Wembley and grassroots pitches and missing the point: it's grassroots coaches we need," he told the Gary Neville Podcast.
"It's high-quality coaches, who can teach children the right way to receive a ball, to control a ball; how to play the game.
"We talk about pitches and mud but you see Brazilians on the streets, on the beaches, in favelas... it's an investment into coaching that the country needs most, not facilities.
"Of course we need facilities and better pitches but it's coaches that we really need."
Neville watched England claim an eye-catching 3-2 Nations League win over Spain during the international break, Gareth Southgate's World Cup semi-finalists storming to a 3-0 half-time lead in Seville.
And he believes there is ample cause for optimism surrounding a youthful Southgate side.
"I know people seem to want to write off the last five or six years but the reality is that there has been a lot of young players coming through in that period," Neville said.
"I was with the squad for four years and it will be written off but there were some performances - away in Germany - similar to what we saw (in Spain) and there were some young players showing promise.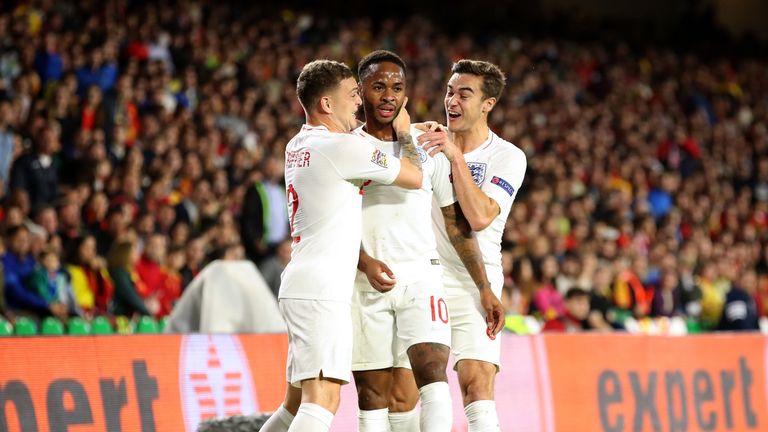 "It all got forgotten about because of Iceland (at Euro 2016) but the young players that Gareth was bringing through in the U21s, he's now bringing through into the first team. He's getting that shape, that level of confidence that is starting to get really good performances.
"English football has taken a battering over the last 20 years, not just in terms of our players but also our coaching and the investment in coaching.
"We've not got a great reputation but if we can start to play like that in Spain, it will make the Spanish public, the German public think, 'Hang on a minute, there's something going on in England' and that's what I can feel happening at the moment."
Listen to more Gary Neville Podcasts and subscribe via iTunes.