Gary Neville: Manchester United should get Gareth Bale if David de Gea leaves for Real Madrid
Last Updated: 19/05/15 3:12pm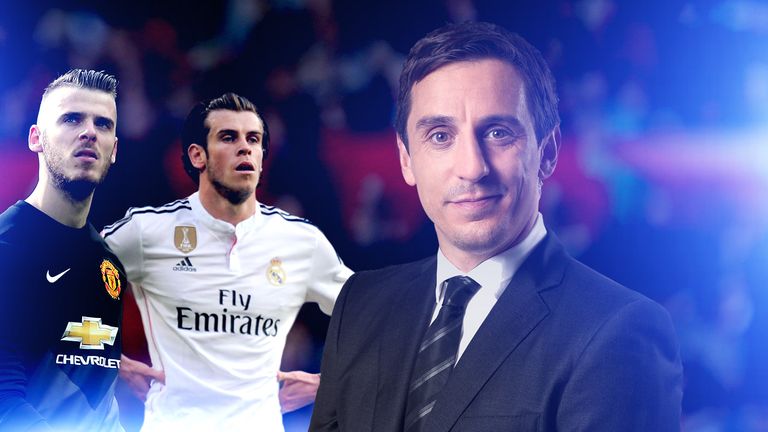 Gary Neville thinks Manchester United should do all they can to sign Gareth Bale if David de Gea heads in the opposite direction to Real Madrid.
After Manchester United were held by Arsenal to a 1-1 draw on Super Sunday Louis van Gaal admitted to Sky Sports it could prove difficult to keep his goalkeeper at Old Trafford.
Speculation continues to link the Spain international with a summer move to Madrid and Neville thinks that, should a deal happen, United must do all they can to lure Bale in return.
"Real Madrid are particularly aggressive," he told Sky Sports' Gary Neville Podcast.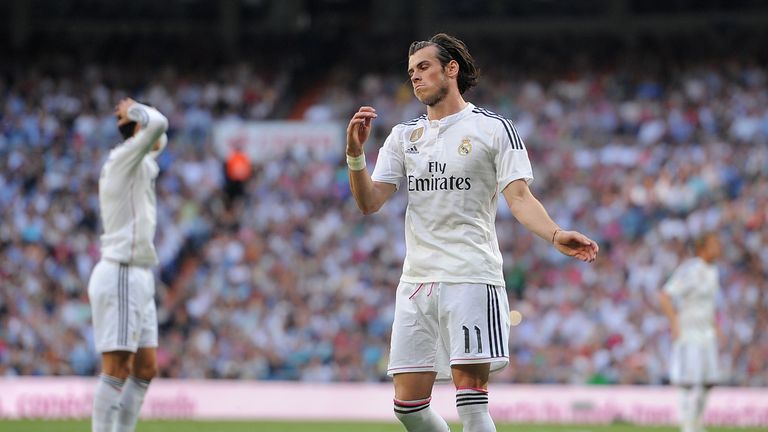 "They have been previously and once a player only has a year left on his contract Manchester United have a decision to make if Real do come for him, as it looks like they will.
"Manchester City, Chelsea, Arsenal and Liverpool will all want Gareth Bale. So if you are going to give Real a player I think it would make sense to try and get Bale and steal him in return for De Gea."
De Gea has been in exceptional form for United this season and while his impressive displays had raised Neville's hopes he would stay, the Sky Sports pundit believes there is now an inevitability about his next move.
"You saw the fans, they were signing his name," Neville said. "You can hear them singing it now as the players do the lap of honour.
"They are singing his name in appreciation of the season he's had. He's been Manchester United's player of the season and they'll be saying, please stay.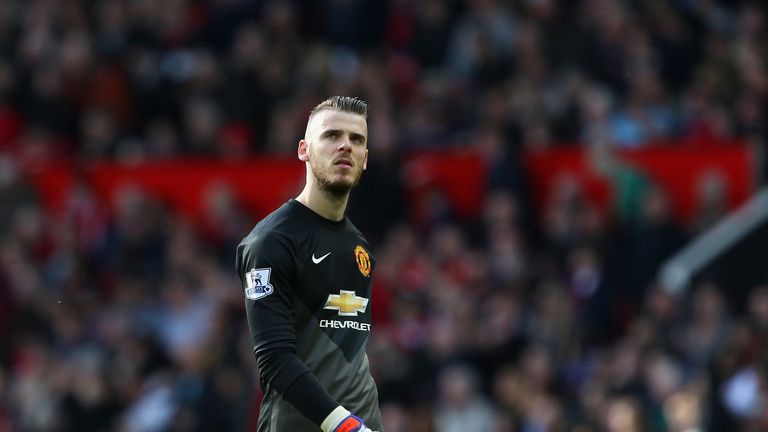 "With his form this season I was always hopeful he'd stay but with the wave of noise in the press it just looked to have an inevitability about it."
For more from Gary Neville on Manchester United's season and his hopes for Angel di Maria, download the Gary Neville podcast at www.skysports.com/podcast