Football Expert & Columnist
Jamie Carragher on Liverpool's style after draw with Southampton
Last Updated: 26/10/15 3:02pm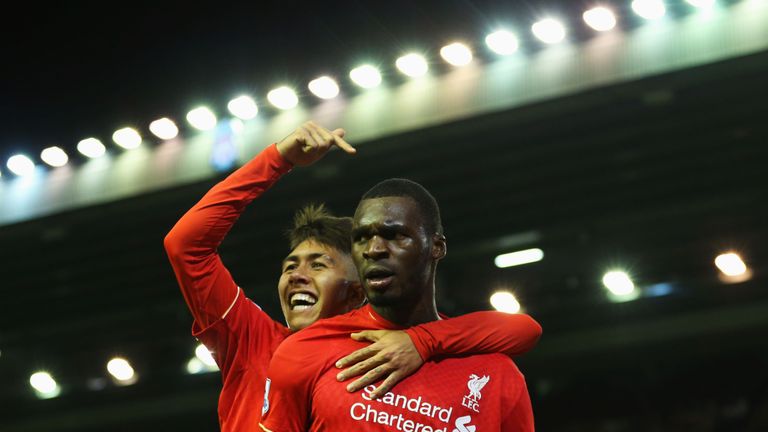 Jamie Carragher rued some "slow" football from Liverpool on Super Sunday - and believes the balance of the squad needs work.
Jurgen Klopp looked to be heading towards his first victory as Liverpool manager on Sunday until Sadio Mane's late equaliser cancelled out Christian Benteke's opener and earned Southampton a 1-1 draw.
The Reds again struggled to create clear chances on goal, managing just two shots on target and not posing much threat until the half-time introduction of Benteke.
"There is not enough being created," said Carragher on Super Sunday. "The football has not been quick and fast, it's been slow and predictable, they are not creating chances."
With the game goalless at half-time, Carragher said the Reds had been "playing like a church choir" and afterwards he highlighted one of their problem areas.
"There are no wide players in the squad, there is an abundance of No 10s. I don't know how the transfer committee thought they would fit them in," Carragher added.
"That is Jurgen Klopp's problem now. Maybe he will address that in January but there are four centre forwards and three or four No 10s and no wide players. There are some problems with that squad in terms of the quality and the balance."
Graeme Souness agreed with Carragher's assessment and thinks Klopp faces a "difficult job" to turn the club's fortunes around.
"The biggest problem is this is the group he's got," he said. "At Liverpool he will be given the time to get it right but it's not a quick fix.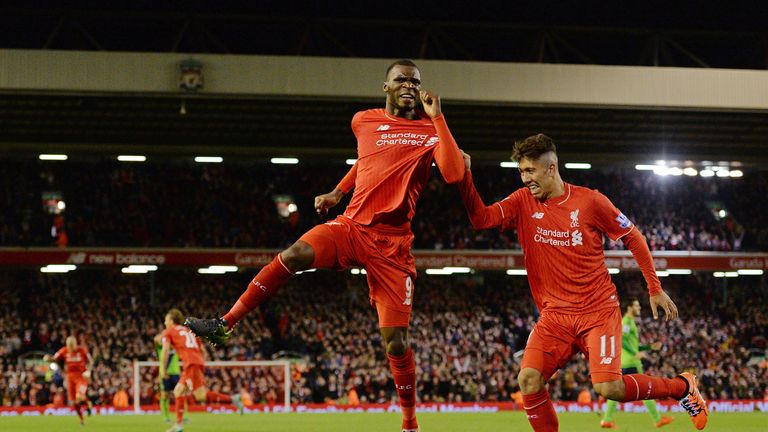 "He'll know their limitations, the players are too samey. They all come towards the ball. It's a difficult job he's got on his hands.
"Will he get the players he wants at Christmas? I very much doubt it."
Christian Benteke came off the bench to give Liverpool the lead against Saints but Mane replied with a late equaliser.
The Reds have now drawn eight of their last nine games in all competitions and travel to Chelsea in the Premier League next weekend.
"Between now and Christmas it's about assessing what he (Klopp) has and hasn't got," said Souness. "The players that have arrived in recent history are not going to get too much in resale value so the owners have to put their hands in their pockets again."