Jamie Carragher analysed Paul Pogba's Manchester derby performance on Monday Night Football, describing his first-half display as "ill-disciplined".
Pogba started in midfield alongside Marouane Fellaini for Manchester United's 2-1 defeat to Manchester City at Old Trafford on Saturday.
Carragher said Pogba's positioning throughout the first half left his midfield team-mate exposed to David Silva and Kevin De Bruyne, who impressed as City grabbed the initiative before holding on for victory.
"I don't think it was so much that Pep Guardiola got it massively right than Jose Mourinho got it tactically wrong," Carragher said. 
"He wasn't helped by the performance of his players - he subbed two at half-time - but specifically the performance of Paul Pogba.
"For a central midfielder in a game of that magnitude, I think for the first 40 minutes it was one of the most ill-disciplined performances you will see.
"The only way to describe it was like watching the best player in the schoolyard that runs where he wants and does what he wants.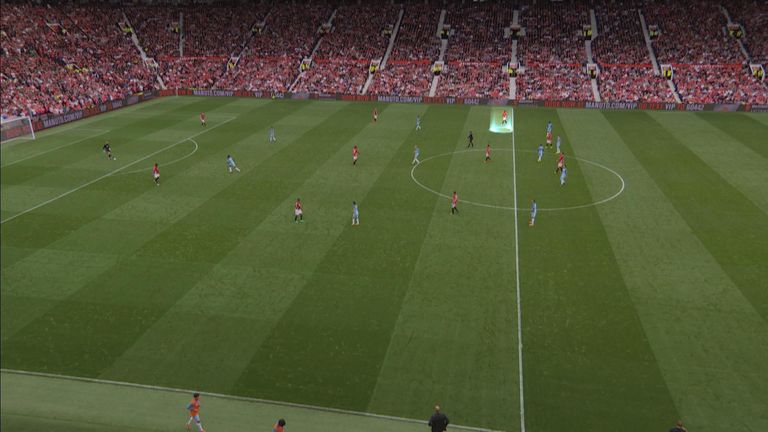 "Five minutes into a Manchester derby, when you know the centre of the pitch is so important to stopping Man City, he finds himself in a left-wing role trying to receive the ball.
"I never thought I'd say this, but I felt so sorry for Fellaini. He was left on his own in the centre of the pitch and there was so much space [for Man City].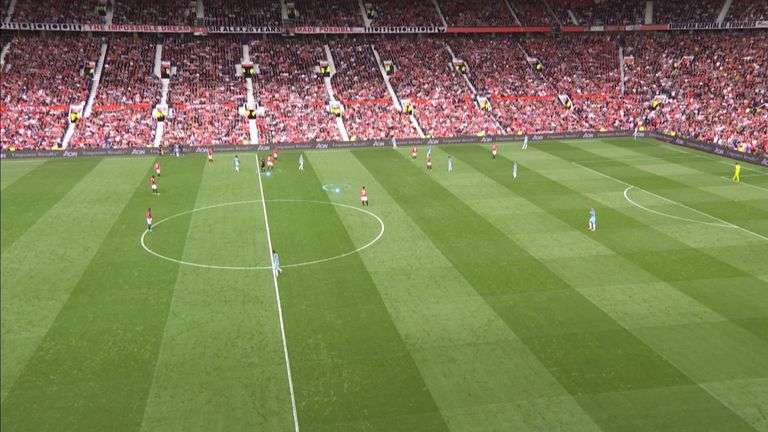 "Pogba has cost what he has cost and he has done what he has done, he's not a kid. He is 23. You find yourself looking at situations where Man Utd are leaving acres of space in the most important part of the pitch against a Pep Guardiola team.
"His job, when you are playing in a two in midfield, is to be disciplined, especially against Silva and De Bruyne. It is either he has got it wrong or Mourinho has given him licence to do what he wants and that is wrong."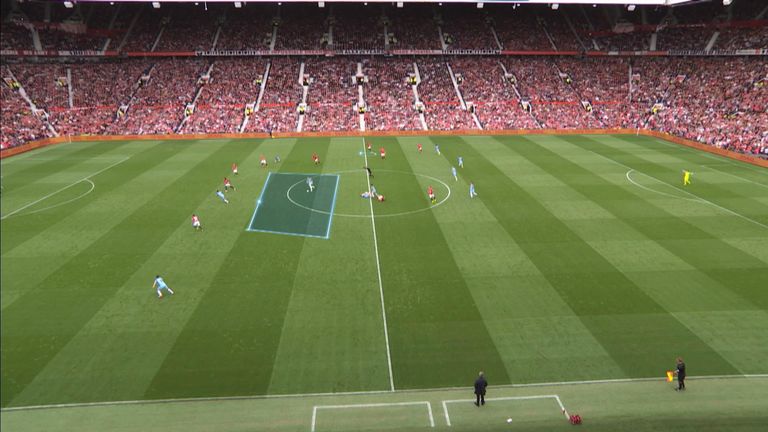 Carragher and fellow Monday Night Football analyst Phil Neville also discussed how Man Utd can get the best out of Pogba in the future, with the pair agreeing a three-man midfield is necessary for big games.
"I have criticised Pogba for his performance, but he has great talent and abilities," Carragher added.
"I wouldn't say you would ever build a team around one man, but if you've spent that much money, I think if you are picking your team, you say, 'Where are we getting the best out of him?' Then others can work around that.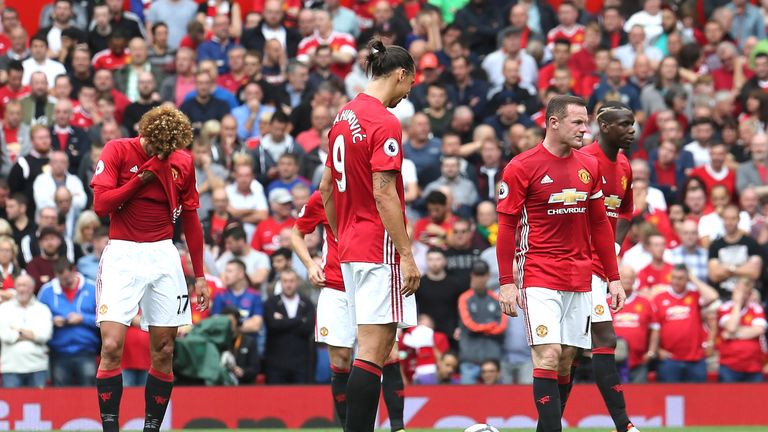 "I think that's where he played for Juventus, either in a diamond, tucked in on the left, or in a 3-5-2 - like when he had Andrea Pirlo and Claudio Marchisio giving him that freedom, because defensively he is poor."
Neville added: "I think in certain games when you expect Man Utd to play, you will still see them play with two in midfield and Pogba will be one of the two.
"But after what we saw at the weekend, I think particularly in Europe and in the big Premier League games, Pogba has to play with the freedom to go and cause problems."
Watch Chelsea v Liverpool on Friday Night Football, the Ryder Cup and the EFL Cup as part of our three months' half-price offer.