Football Expert & Columnist
Jamie Carragher analyses Sunderland defender Lamine Kone's performance against Arsenal
Last Updated: 01/11/16 8:50am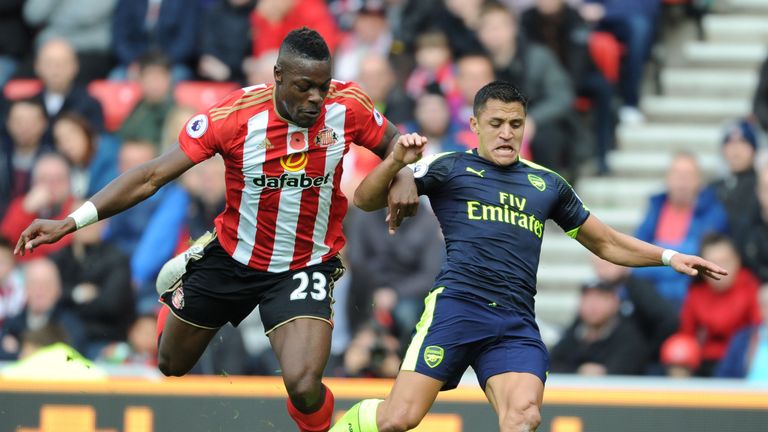 Jamie Carragher analysed Sunderland defender Lamine Kone's performance against Arsenal on Monday Night Football, describing his performance in the 4-1 defeat as "not acceptable".
Kone played at the heart of Sunderland's defence during Sunderland's defeat to the Gunners, which left them rock bottom of the Premier League and with the worst-ever start to a Premier League season after 10 games.
He joined Sunderland last January from Lorient and his arrival helped the club avoid relegation under Sam Allardyce, but this season the Black Cats have yet to record a win in the league.
The 27-year-old was heavily linked with a move to Everton this summer and asked to leave the Stadium of Light but Sunderland boss David Moyes refused to sell the defender, despite receiving an offer from the Toffees.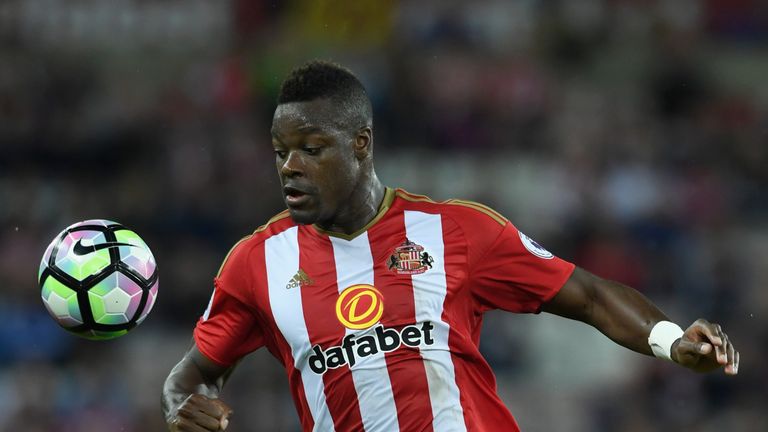 Kone then committed his long-term future to the Black Cats by signing a new five-year contract but after his performance against the Gunners, Carragher has labelled him as a "major problem" for Moyes.
"There's one player on the pitch whose attitude has been nowhere near acceptable and that's Kone at the back," Carragher told Monday Night Football.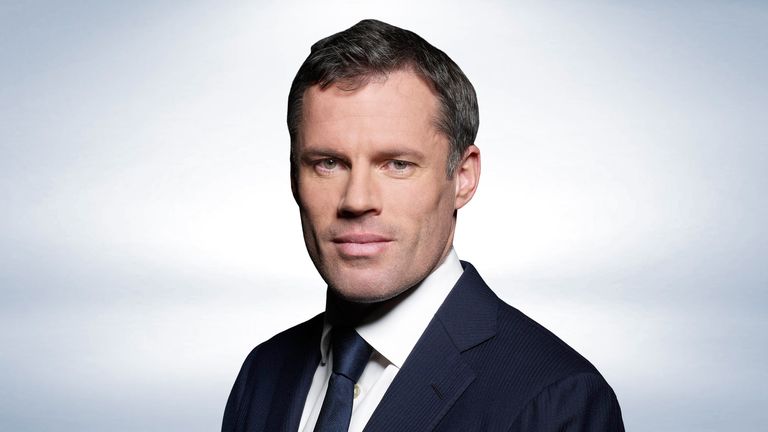 He wasn't interested in doing his job properly. The ball was about to come in and he's strolling about.
Jamie Carragher
"He was a man mountain last season, him and Jermain Defoe virtually kept them up. Defoe at one end and Kone at the other, but he's nowhere near where he needs to be.
"He's causing Sunderland a massive problem."
Carragher added: "The players around him are nowhere near good enough. He is good enough and he showed it last season but his attitude now is becoming a major problem for Moyes.
"As much as he was the solution last season in terms of keeping them up, he's now a massive problem.
"Looking at the stats, in every area he's down and let's not forget Sunderland are worse than last season. You'd imagine he would be doing more defending. He should be making more clearances and more tackles because he's not involved going forward as he was last season."
Kone was particularly at fault for Arsenal's opener at the weekend when Alexis Sanchez got ahead of him to head the ball past Jordan Pickford and Carragher questioned the defender's desire.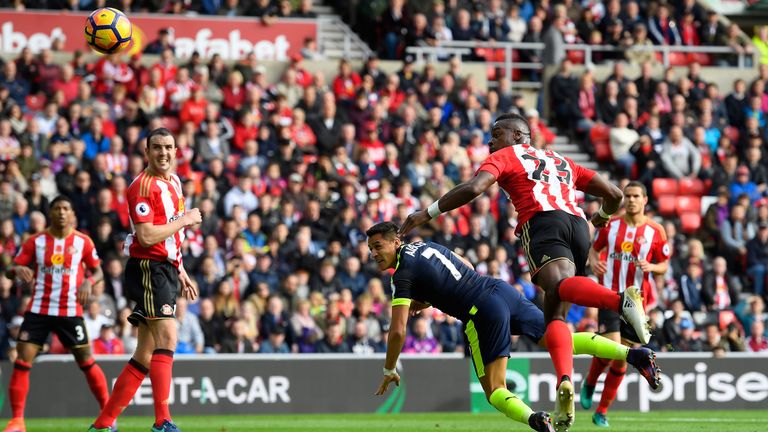 "He didn't want to run," Carragher said. "He just walks about. They are playing Arsenal at home, who want to knock the ball about and he's walking. It's just a little thing but the fact he doesn't even run back to get back into position.
"Why is he not part of that back four? Why is he not busting a gut to get back into his back four? You get back in, you open your body up, assess what's going on and see the runner, who was Sanchez.
"Again, he wasn't interested in doing his job properly. The ball was about to come in and he's strolling about.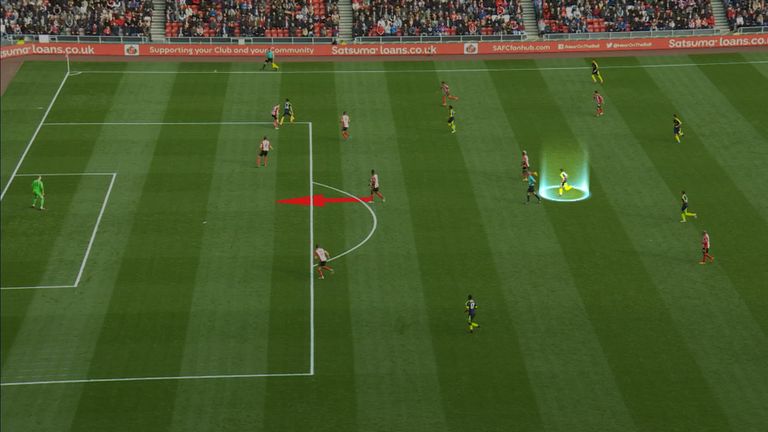 "That wasn't the Kone we saw last season, dominating balls into the box. He gets beat by Alexis Sanchez, who ran almost from the halfway line to get on the end of it.
"The contrast in desire from both players was startling."
Everton were interested in signing Kone during the summer transfer window and reports in the national newspapers have suggested there could be more interest in him again when the window re-opens, but Carragher thinks managers could now think twice about signing him in January.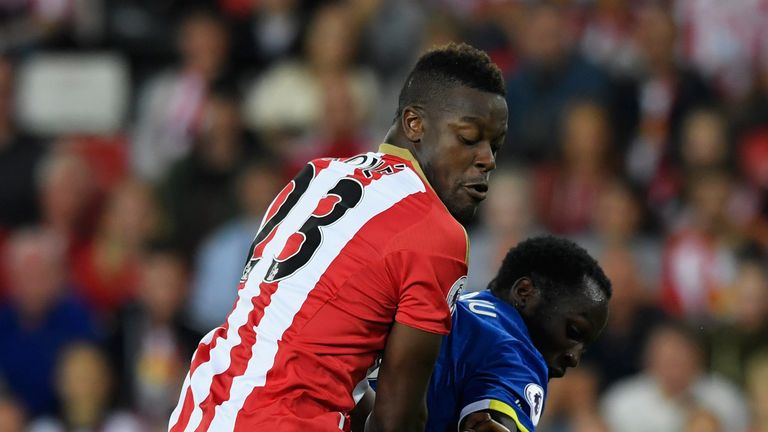 "Sunderland were thinking they'd done well keeping him in the transfer window," the former Liverpool defender said.
"They've now got a major problem with him and I hope other managers are out there looking at him, thinking he might be a problem.
"To perform like that and the position he's put David Moyes in and the Sunderland supporters, it's not acceptable."