Football Expert & Columnist
Monday Night Football analysis: Man City and Chelsea have power to win title
Liverpool and Arsenal can't match physicality, say Gary Neville and Jamie Carragher
Last Updated: 20/08/14 1:03pm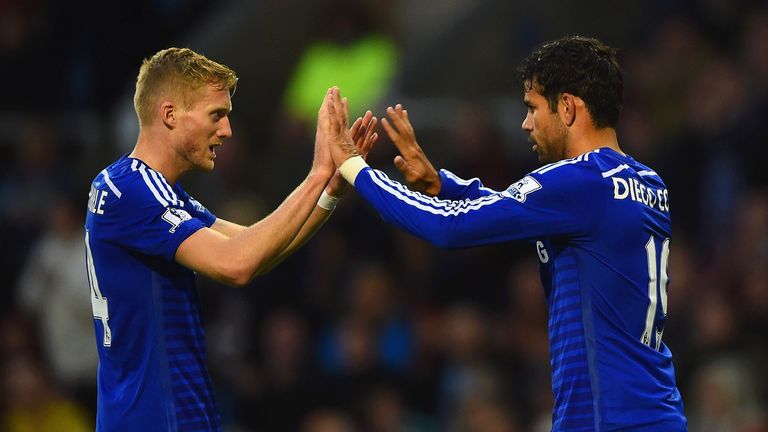 Arsenal and Liverpool won't be able to cope with the power of Manchester City and Chelsea this season.
That was the verdict of the Monday Night Football experts after the opening round of Premier League fixtures in which all of last season's top four claimed victories.
But while Arsenal and Liverpool edged narrow home wins against Crystal Palace and Southampton respectively, Manchester City and Chelsea powered to impressive away successes against Newcastle and Burnley.
Gary Neville says there are few weaknesses in Jose Mourinho's side following the additions of Diego Costa, Cesc Fabregas and Filipe Luis and says their physicality could see the title race come down to a straight fight with City.
"I'm not writing Arsenal and Liverpool off on the first day of the season, but I'm not sure how they can win it," he said on Monday Night Football.
"You look at champions and they have to fight when they have to fight. Chelsea have got a back four that's massive and they've got Nemanja Matic and Diego Costa. Man City are the only side that can match them for size and power.
"They've got every single thing you look for. Can they counter-attack? Yes. Can they keep possession and control a game? Yes. Have they got dribblers? Yes. Have they got passers? Yes. Can they fight you? Yes. Are they good at set pieces? Yes. Have they got a good goalkeeper? Yes.
"They're not going to concede a lot of goals, they are going to keep possession and they're going to score a lot.
"I know it's only early on, but there's Ramires to come on, Mikel is to come on and Filipe Luis is to come on. They've got power and strength in depth and I think they are going to take some stopping.
"Of those two, definitely one of them is going to win the league, I think. In power, size and physicality I don't see how the other teams can match them.
"In the football they can match them – but City and Chelsea can also play great football. They can out-football you as well!"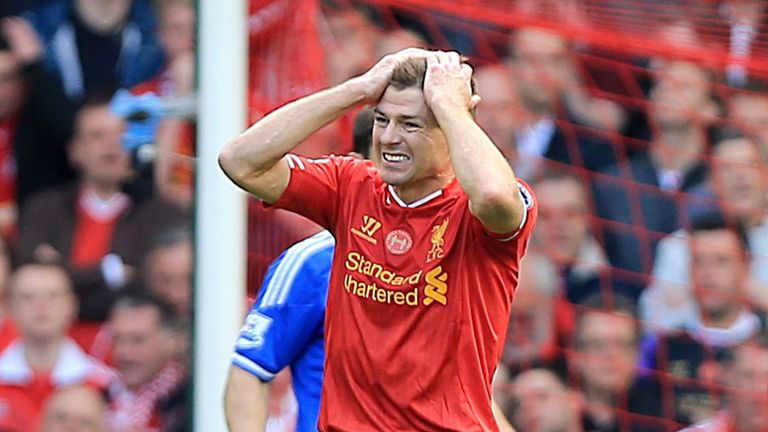 Liverpool ran Manchester City close in last season's title race and looked set to take the trophy before a 2-0 defeat at Chelsea in April opened the door for Manuel Pellegrini's side.
And Jamie Carragher says the early signs suggest that Manchester City and Chelsea will have too much power for his former club once again.
"I don't think we're going off one game," he explained.
"It's your experience of the past and teams that win titles have power and strength. Liverpool and Arsenal came close last year, especially Liverpool, but City eventually did it because of that power and strength.
"You think of Yaya Toure. The day Liverpool lost to Chelsea, Yaya Toure went to Crystal Palace, which had been a tough away day for teams since Tony Pulis came, and he just powered through. He takes it away from teams.
"That's what Chelsea have got as well and Mourinho always likes that. Look at his last team – and now Costa is his Drogba and Matic is even bigger than Makelele.
"He has two big centre-backs in John Terry and Gary Cahill. You've got Filipe Luis coming in, you've got Ivanovic... there are four or five.
"He likes size and power and he knows what's needed to win the Premier League."