Roy Hodgson should have kept his conversation with Raheem Sterling private, says Jamie Carragher.
The England manager revealed the Liverpool winger told him he was feeling tired and so decided to bench the 19-year-old for the 1-0 win over Estonia.
Sterling came on for the final 25 minutes and won the free-kick which Rooney scored to give Hodgson's men victory in Tallinn.
But the post-match debate has centered over his conversation with the England manager, and Carragher believes it is something which should have been left behind closed doors.
"We can debate whether Raheem Sterling should say that to the manager – for me, as a player, I'd never give the manager an opportunity to leave me out," said the Sky Sports pundit. "I just think, whether he is tired or if he didn't feel right before the game, keep that between yourselves.
"Listening to Roy Hodgson – let's not forget Adam Lallana came on for Sterling and did really well against San Marino – he may have been looking to [rest him].
"Just come out after the game and say 'I played Lallana, he came on and did well in the last game, I think Raheem needs a little bit of a rest' and talk about it then. Rather than now, where there's going to be a debate about Raheem Sterling and is he right at that age to be asking things like that? "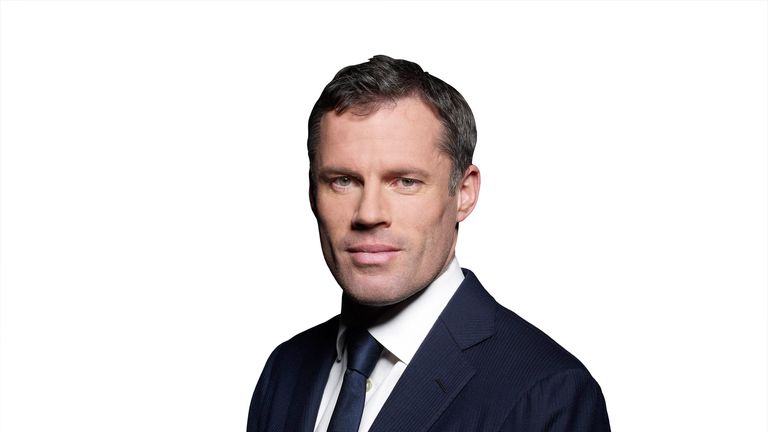 Roy Hodgson could have been a bit more careful with what he said before the game and after the game, and we wouldn't be having these discussions now
England's 1-0 win on Sunday continued their 100 per cent record in Group E so far, and they look on course to reach the Euro 2016 finals.
Burning out
Sterling has played almost three times as much football in the past 12 months than the previous 12, and Carragher understands why the 19-year-old wants to look after himself.
"I've mentioned it myself, that we've got to be careful with Raheem Sterling burning out," he added.
"You think of players in the past – I played with two of the best young players you'll ever see in Michael Owen and Robbie Fowler. They had a lot of injuries when they got to 23, 24, and a lot of it comes from too much football.
"So it's not the worst thing in the world, I just think the Englishman on the street doesn't understand someone saying they don't want to play.
"If he keeps playing and playing he may pick up injuries – maybe he's being clever and looking after himself in terms of his well-being in the future, and it's important he doesn't suffer burnout.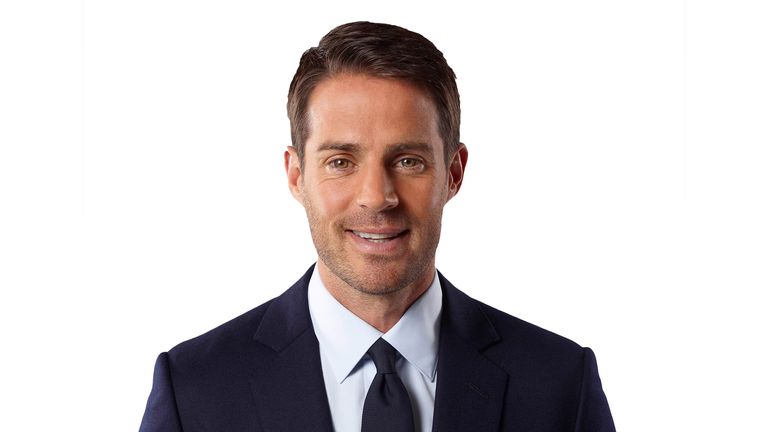 Sometimes to be secret is the best thing to do – honesty is not always the best policy... I don't know why he (Hodgson) has got embroiled in it.
"But I just think Roy Hodgson could have been a bit more careful with what he said before the game and after the game, and we wouldn't be having these discussions now."
Former Liverpool midfielder Jamie Redknapp agrees with his former team-mate, saying Hodgson should not have revealed the exact details over why he did not pick Sterling from the start.
"I can't understand why Roy's gone into this," he said. "If he had just said he'd picked the team and picked Adam Lallana, and said to the press afterwards 'I just wanted to freshen it up, and felt Raheem Sterling would be a really good impact sub if we needed him for half an hour', we wouldn't even be talking about it.
"By saying that he's given a real problem between Raheem Sterling and himself, he's obviously caused problems with Liverpool and Brendan Rodgers.
"Sometimes to be secret is the best thing to do – honesty is not always the best policy, and Roy Hodgson has come out and said this. I don't know why he's got embroiled in it."