Football Expert & Columnist
Jamie Carragher: Individual errors must stop but Brendan Rodgers should be given the entire season at Liverpool
Last Updated: 15/12/14 11:35am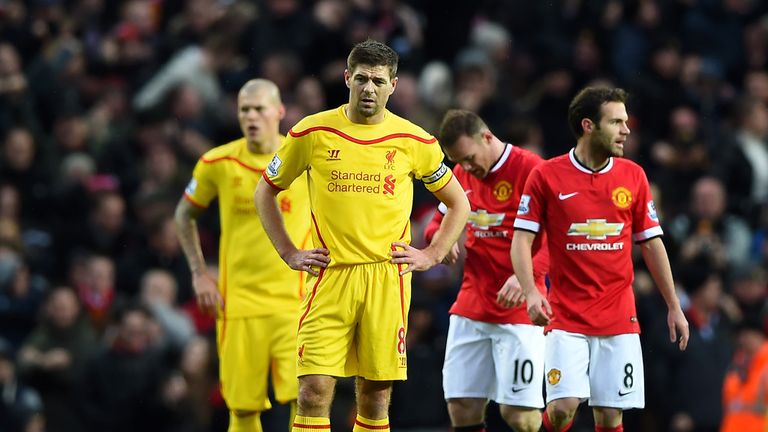 Jamie Carragher has voiced his support for Brendan Rodgers but admits the Liverpool manager is under pressure.
Rodgers saw his side lose 3-0 at Manchester United as first-half goals from Wayne Rooney and Juan Mata and a third after the break from Robin van Persie saw Louis van Gaal's side consolidate third place in the table and ensured Liverpool remain ninth in the table, seven points adrift of the top four.
The defeat was Liverpool's seventh in 16 league matches this season and follows their exit from the Champions League at the hands of Basle last week. Based on three points for a win, this is Liverpool's lowest points total after 16 league games since 1964-65.
Speaking on Super Sunday, Carragher was asked by Ed Chamberlain whether Rodgers is the man to turn around Liverpool's fortunes.
"Yes, he is," Carragher replied. 
"When you spend £150m and have the worst start in 50 years, you're going to be under pressure. But now is not the time to be talking about the manager. There's Bournemouth in midweek, which is a potential banana skin, and then Arsenal. 
"Judge this team and Brendan Rodgers at the end of the season because what he did last season is enough in the bank to get him through until then. But it's got to improve." 
It wasn't all doom and gloom for the Reds as they created numerous chances to score and United were grateful for an outstanding display from David De Gea, who produced fine saves to deny Raheem Sterling and Mario Balotelli.
Carragher was impressed with the way Liverpool opened up the United defence but the former centre-half couldn't hide away from with the mistakes that the visitors made in defence.
"I've not been part of a team that has come to Old Trafford and created that many chances, but you've got to defend well too," he said. 
"There are two sides to a game. They've conceded three goals away from home. Only QPR have conceded more goals away from home and they haven't picked up a point yet away from home. It's not something new under Rodgers and it's got to stop. Eradicate the individual errors.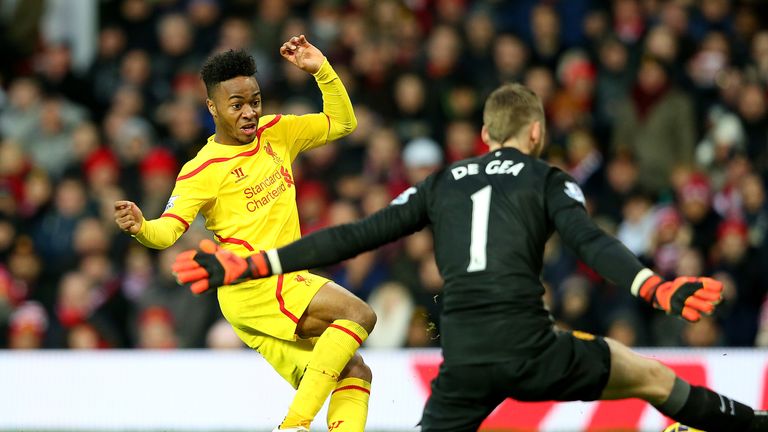 "There's panic in the Liverpool defence and that's one of the reasons why Simon Mingolet has come out of the team as he was creating that panic. That's the problem at Liverpool. 
"Lovren is another one. Every time the ball goes near him, you fear there's going to be a mistake or a poor clearance and that's what we saw today with the last goal."
Highlights of Manchester United v Liverpool are available to Sky Go subscribers.