In his weekly column, Sky Sports' football expert Jamie Carragher looks ahead to Chelsea's clash with Liverpool on Super Sunday.
The former Liverpool defender discusses Brendan Rodgers' need for more goals and a new striker this summer and argues Manchester United have nothing to complain about with regard to Jose Mourinho's men being given a break before the game...
What do Liverpool need in the transfer market this summer to get back to the level of last season?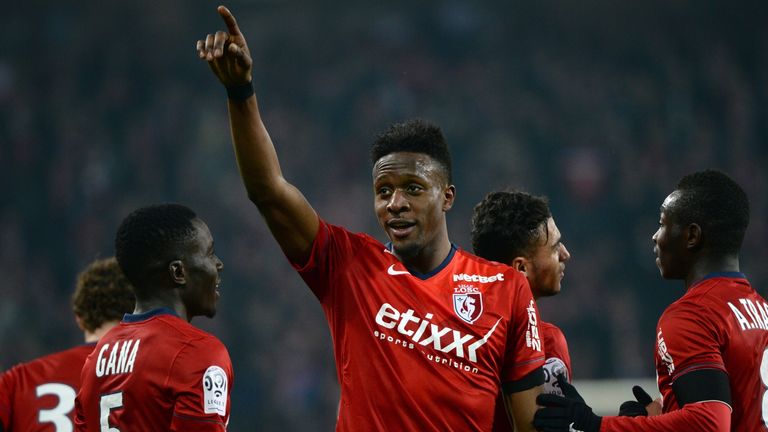 CARRA SAYS: Liverpool need goals. Obviously if you take Luis Suarez out the team the goals will go down because we are talking about maybe the best striker in the world. However, with Daniel Sturridge's injury keeping him out of the side for an extended period of time Liverpool need goals and not just from a striker, but from attacking players as well.
When you think about it, Raheem Sterling and Philippe Coutinho need to add more goals to their game but in terms of what Liverpool need, especially with the news of Sturridge's injury, they need a striker. They need a top striker to go with Divock Origi, who is coming in from Lille, and Sturridge when he comes back.
Unfortunately the strikers already at the club haven't produced and they have not got the goals that we needed. You would expect two, maybe three, of them to move on and Liverpool would need to reinforce in attack.
Can Liverpool still compete with the likes of Chelsea, Manchester City, Arsenal and Manchester United in the transfer market?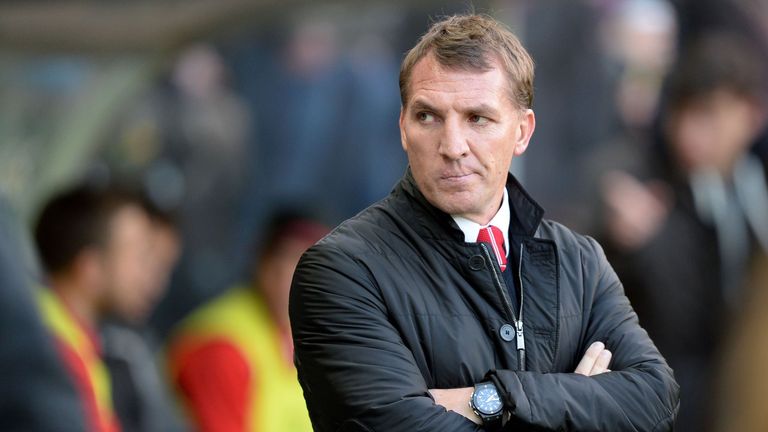 CARRA SAYS: I think it's difficult for Liverpool. I don't think we have the revenues of the other clubs but with Financial Fair Play now you would imagine Liverpool can get back up to what the others do in the transfer market. I don't know how effective it will be but it should help. Maybe it won't bring Liverpool to the levels of Manchester United and Arsenal because of the size of the stadiums but certainly in line with Chelsea and Manchester City over the next few years.
As of now, Liverpool have spent a lot of money. It was mainly the Luis Suarez money but there's no doubt they spent more than £100million. You can't say they spent it brilliantly well so however much they have to spend, they have to spend it much more wisely this summer.
Do Liverpool need to buy experienced players this summer to complement the young talent they already have in the squad?
CARRA SAYS: Maybe they need some experience but it's about getting good players.  It doesn't really matter what age you are as long as you are doing well - but that's something the manager and the board will come together and look to sort out.
Looking ahead to the game at Stamford Bridge, live on Sky Sports 1 on Super Sunday, is this a good time for Liverpool to be playing the champions?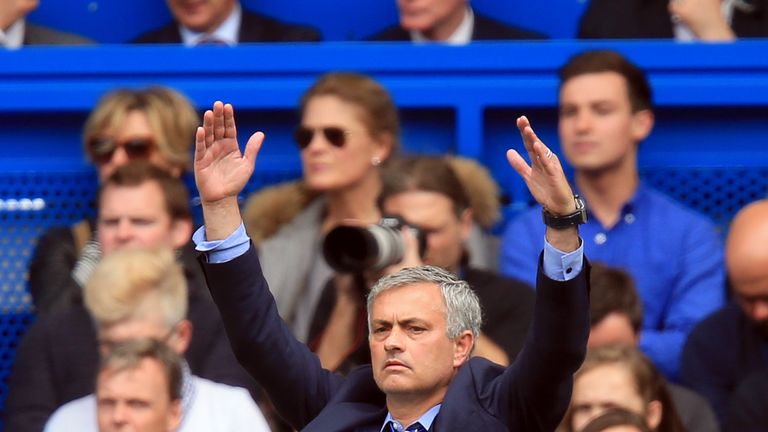 CARRA SAYS: It's certainly better for Liverpool to play Chelsea now than if they were still going for the league. We've seen it in the past, even from teams struggling against relegation. When they play a big team towards the end of the season when things are wrapped it is maybe easier. It's just the way the fixtures fall.
Manchester United cannot complain about that. If Jose Mourinho wants to give his players days off then they deserve it. They are the champions.  If United, or anyone else for that matter, are unhappy about it then they should concentrate on doing better in the league and making sure they aren't champions with three games to spare. That's the only answer. 


You can understand what Manchester United are doing. The Chelsea players will feel they have to prove they're not on holiday or anything else that's thrown at them. It's just part of the mind games going into matches but Chelsea are a fully professional team and they very rarely lose at home. They've only lost twice in the league all season and the break might actually do them good. Who knows? They might come back refreshed.
However, you cannot dictate to Mourinho and his players. They are the champions. They can do what they want and some of them deserve a well-earned rest because he very rarely changes his teams. It's just the way the fixtures fall sometimes.
Considering Jon Flanagan's form last season, how big a blow has his absence been for Liverpool this season?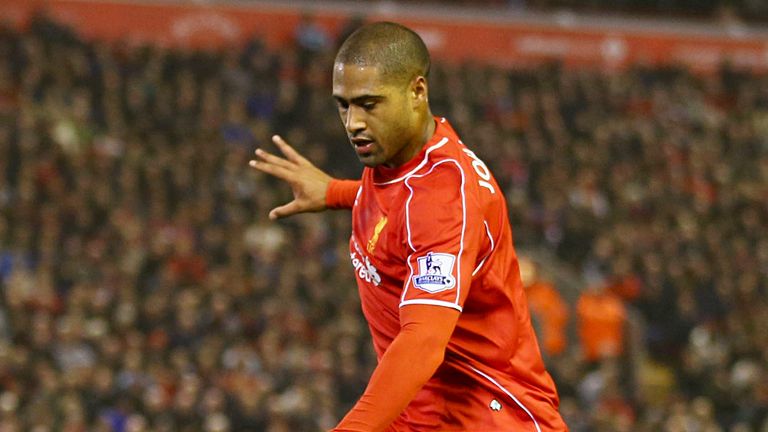 CARRA SAYS: Flanagan's injury has been a huge blow for the club because of how well he played at left back towards the end of last season. He was outstanding.  Liverpool bought Alberto Moreno in and at this moment he hasn't quite convinced as much as you would have liked considering the money he cost and coming from a big Spanish club in Sevilla. It hasn't quite happened for him.
The manager is playing Glen Johnson at left back at the moment and he's expected to leave Anfield next season. What that tells you is it has not gone quite to plan and of course the manager would have loved to have had Jon Flanagan putting in the sort of performances he did during the second half of last season at either right or left back.
Flanagan was ruled for six to nine months after undergoing a knee injury last month. Can he bounce back next season?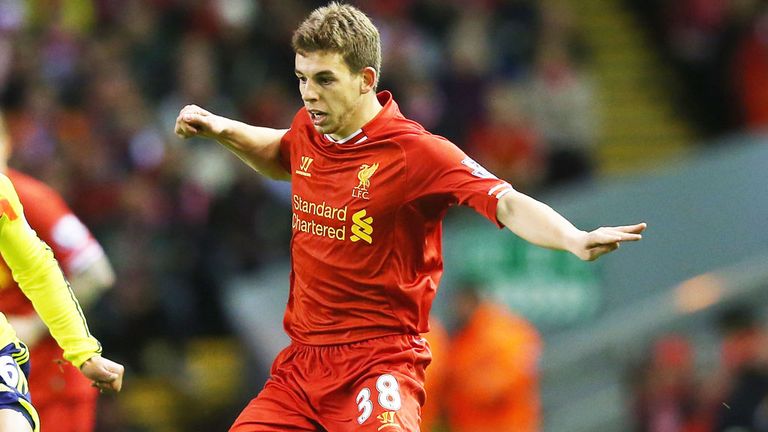 CARRA SAYS: I played in his debut game against Man City so I've known him for a long time now. He's a good lad and he'll have the determination to come back. That's just part of his character.  It's just the momentum he built for himself playing really well for Liverpool week-in week-out and going very close to the title has stalled. You want to build on that quality and ability and keep pushing forward.
He went with the England squad at the end of last season and losing that momentum is the difficult thing for him. He'll come back. He's shown he's got the ability. It's now just getting back to full fitness and showing what he can do.
Watch Manchester City v QPR and Chelsea v Liverpool on Super Sunday, live from 12.30pm on Sky Sports 1 HD.