Football Expert & Columnist
Graeme Souness: Merseyside derby important, but top four remains Liverpool's big picture
Last Updated: 01/10/15 6:51pm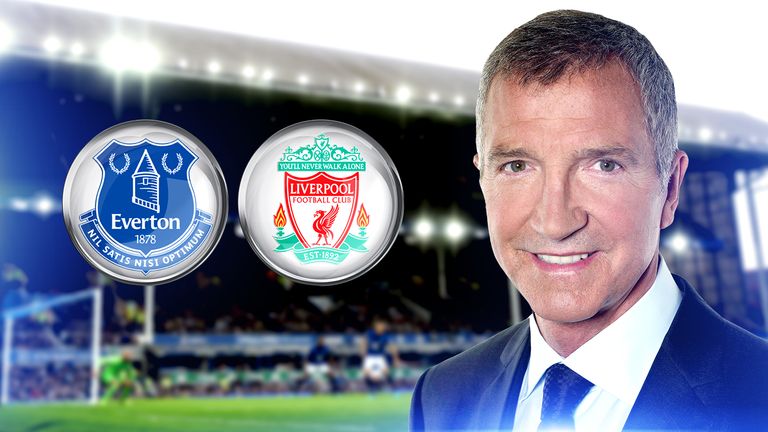 Graeme Souness previews Everton v Liverpool and says a derby win won't lift the pressure on Brendan Rodgers because he will be judged on the big picture - and that means getting in the Champions League...
It's the Merseyside derby on Sunday, but Liverpool's season still hasn't really got going.
Brendan Rodgers is still scratching around for his best formation and a settled XI. Injuries are an obvious problem for him, but the other issue is the type of players he has bought - and that's something the manager has to take responsibility for.
After the Manchester United game I said he seemed to be trying to put square pegs into round holes. I'm not quite sure what Roberto Firmino is yet. I think if you asked him he would only want to play in the No 10 position, but they've got Philippe Coutinho for that, and if you asked Danny Ings he would want to be a centre-forward, but he has played on the wing.
The win against Aston Villa was not a convincing one and was a very nervy affair, so the team going into the derby match with greater belief is Everton. They came from 2-0 down to beat West Brom on Monday night and will be full of confidence in the knowledge they can take a punch on the nose and respond to it.
So you've got a nervous Liverpool team going to Goodison Park to play an Everton side full of belief. For that reason, the home side will start as favourites and Evertonians will be looking forward to this far more than the red part of Liverpool.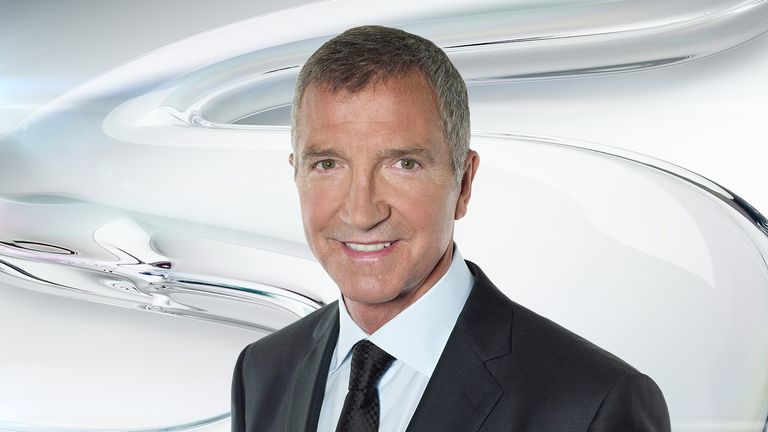 If you start spending big money, what you're ultimately judged on is how your buys perform.
Graeme Souness
Is Rodgers under pressure? I'd say pressure is automatic for him.
When you spend big money - as he did both a year ago and again this summer - then he has to accept he is under pressure. That's the price of being the manager at a big football club. If you start spending big money, what you're ultimately judged on is how your buys perform.
He has been whingeing about some of the comments made by ex-players - and maybe I am included in that - but that is what you have to accept in the world of football today. That's what you get paid the big bucks for.
I think I speak for all the pundits when I say we are just giving an opinion. I am asked to give an opinion based on my experiences in football and based on what I see out on the pitch. Right now he has to be feeling the heat because the buys he has brought in during the last two years have not proved themselves.
A good result on Sunday doesn't take the pressure off him though. It means a hell of a lot on Merseyside, but it doesn't change the big picture.
Liverpool supporters want to be back in the Champions League. A win against Everton is great for all the supporters, especially those that live on Merseyside, but that's only a short-term thing in terms of bragging rights at work on Monday morning.
The big picture over the next six or seven months is about getting into the top four and qualifying for the Champions League because that's where Liverpool have to be.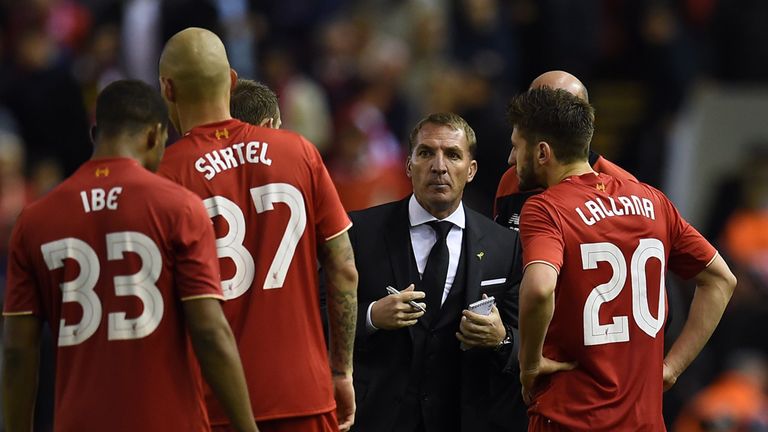 A good result on Sunday doesn't take the pressure off him though. It means a hell of a lot on Merseyside, but it doesn't change the big picture.
Graeme Souness
What concerns me about achieving that aim is that they don't have a midfield that's filled with goals and unless Christian Benteke and Daniel Sturridge come up with the goals I wonder where they are going to come from.
It's been a difficult start for Benteke and as I've said before, for Liverpool to come anywhere near the Champions League spots this year then he will need to get 20+ and they will somehow need to keep Sturridge fit to get 20+.
Sturridge has a horrible injury record since he's been at Liverpool and they have to hope he can keep himself fit because he is a class act, as we saw with his two goals against Aston Villa.
Benteke is a threat when he's fit, fully motivated and firing on all cylinders. At his best you can see why Rodgers spent so much money on him, but there are occasions when he has gone missing in games and that's a slight concern. There is a player in there and the challenge for Brendan is to get him on the pitch and bang at it.
I would put Romelu Lukaku in the same bracket. You can watch him one day and think he's not interested and then in another game you think he could be playing for Real Madrid.
The question is: how do you get it out of these players on a regular basis? Sometimes they're not interested, but when they are bang at it they can terrify any team they play against.
Overall, I would say Everton carry more of a goal threat going into the weekend, certainly in midfield - where Steven Naismith and Ross Barkley have chipped in with goals.
Everton will start as favourites, but remember, derby games are notorious for in-form teams coming unstuck.
Watch Everton v Liverpool followed by Arsenal v Manchester United on Super Sunday from 12.30pm. Watch for £6.99 with a NOW TV Day Pass