Everton winger Kevin Mirallas has been called up to the Belgium squad after Manchester United midfielder Marouane Felliani pulled out.
Belgium, who are top of the world rankings, have friendlies against Italy and Spain.
Fellaini has a calf injury and missed United's 2-0 win over West Brom on Saturday. Oostend's Jordan Lukaku - younger brother of Everton's Romelu - has also pulled out with a hamstring strain.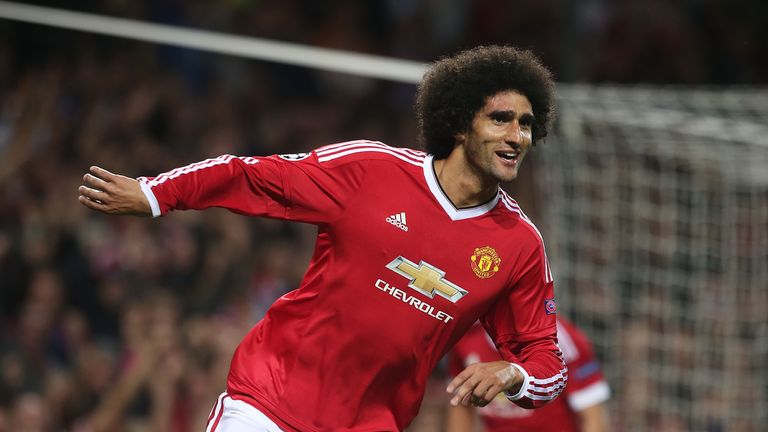 Ghent midfield Sven Kums has been called up along with Mirallas.
Mirallas returns after being dropped for last month's Euro 2016 qualifiers against Andorra and Israel, where Kums received his first call up but did not get a chance to win a debut cap.
Belgium play Italy on Friday and Spain next Tuesday, both in Brussels.