Manchester United forward Romelu Lukaku yet to train with his Belgium team-mates
By Mark Crellin
Last Updated: 04/10/17 3:37pm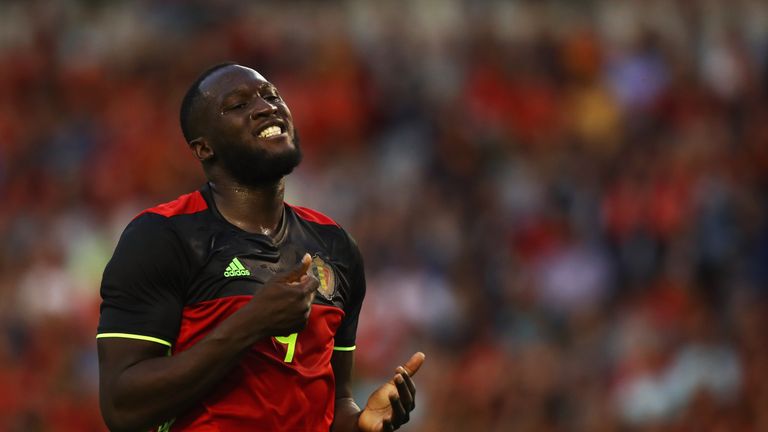 Belgium manager Roberto Martinez says it will be "difficult" for Romelu Lukaku to be fit in time for Saturday's World Cup Qualifier against Bosnia and Herzegovina.
But Martinez hopes the Manchester United striker will be available for the visit of Cyprus on Tuesday.
Belgium have already qualified for next summer's World Cup in Russia and will be careful with Lukaku, who has been in prolific form for United but injured his ankle during Saturday's 4-0 defeat of Crystal Palace.
Martinez told the media on Wednesday: "At the moment, Romelu is working separately.
"He has not joined the group yet since he arrived. We need to be a little bit patient.
"I would say he is very uncertain for Saturday.
"We will make a decision probably on Friday, but I would say that it is a little bit difficult for him to be involved on Saturday.
"But we are still hopeful he will be involved on Tuesday."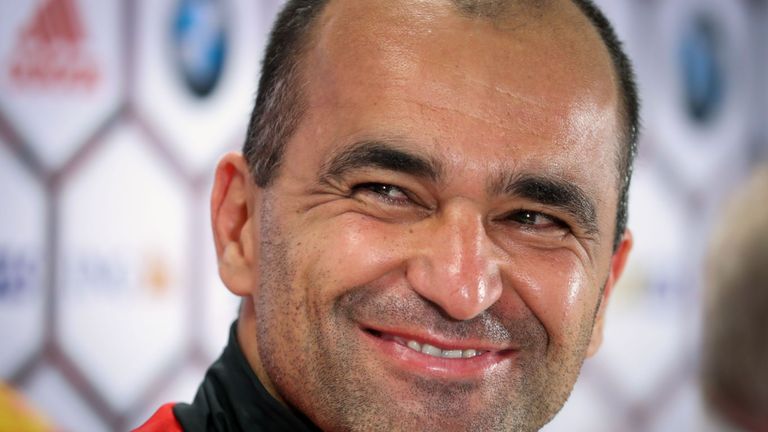 Lukaku arrives in prime form, having scored his seventh Premier League goal of the season at the weekend.
"He wants to play," Martinez added. "He came with a little bit of a sore ankle.
"It is important that he gets that fully recovered. It is a period of the season that is really busy.
"We will give it as long as we can to make the final call but he is very uncertain for Saturday."