Radja Nainggolan has retired from international football, following his omission from Roberto Martinez's initial 28-man Belgium squad.
The Roma midfielder announced the news on social media: "Very reluctantly my international career comes to an end. I've always done everything I could to represent my country."
Martinez explained the decision to leave Nainggolan out of the team as purely tactical.
The 30-year-old is hugely popular with fans and his team-mates but his relationship with Martinez has often been strained leading to him being dropped twice in recent months.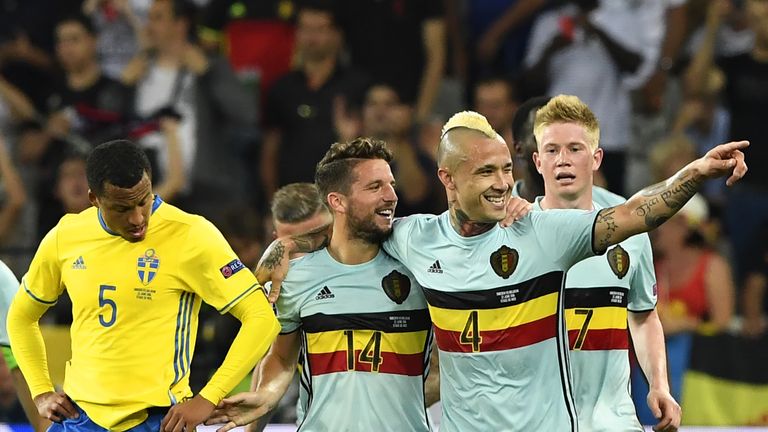 "It was a sad and difficult decision," said Martinez. "He is a player with a lot of class and he was voted Roma's best player, but I've made my decision for purely tactical reasons.
"I have put in place a specific system that works. I can't use Radja in a secondary role."
Martinez said he had travelled to Rome to explain his choice to the player.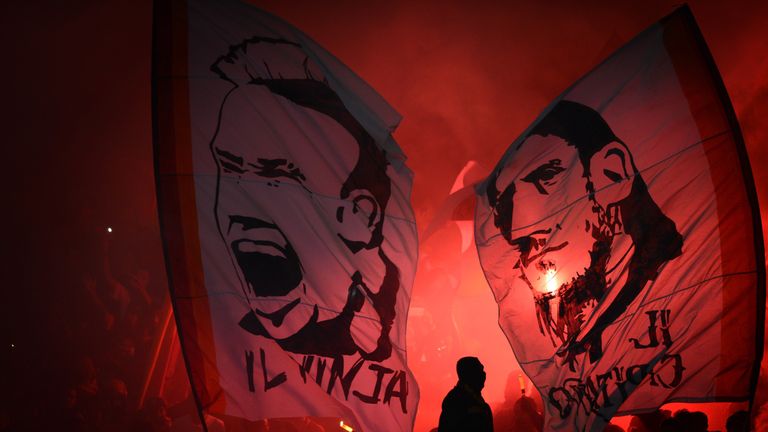 The decision to omit Nainggolan was criticised by former Belgium and Newcastle defender Philippe Albert.
"We must be the only country in the world to be making the trip without one of the best players in the world," he said. "This is not the way to become world champions."