Carlos Queiroz confirms Colombia's interest in making him national team boss
Last Updated: 18/01/19 6:58pm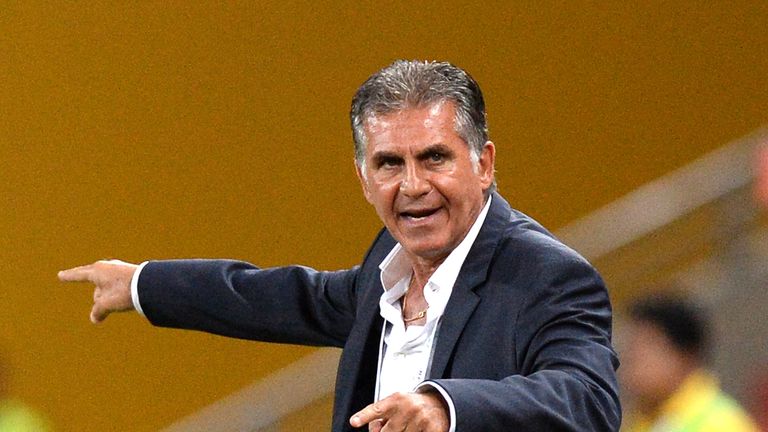 Iran coach Carlos Queiroz says he is "honoured" to be courted by Colombia, who want the former Real Madrid boss to join them after the Asian Cup.
But the Portuguese, who has been Iran coach for eight rollercoaster years, insists he remains committed to bringing Asian football's biggest prize back to the country for the first time in more than 40 years.
"There's no doubt that Colombia expressed its interest and confidence in me," Queiroz said before Iran face Oman in the last 16 at the weekend.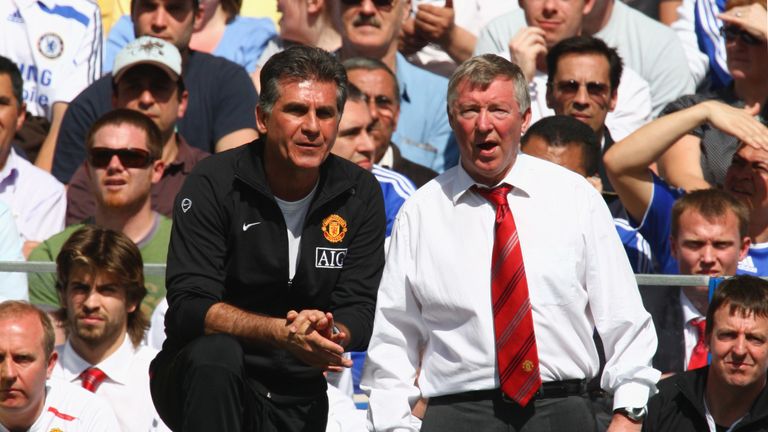 "It is an unbelievable national team with fantastic players and a very high FIFA ranking (12). It's prestigious, an honour and something that makes me very proud.
"But at the moment my responsibility is with Iran. After the Asian Cup I will take into consideration for sure Colombia's invitation."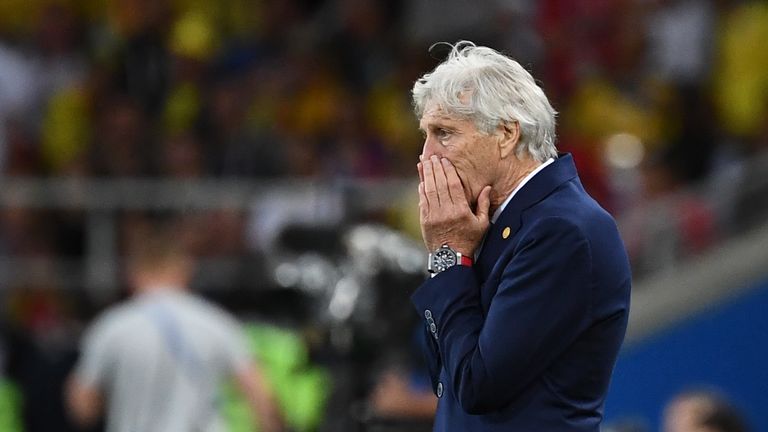 Despite a strong World Cup showing, Iranian football authorities opted not to offer Queiroz a new four-year contract - a decision that stung the former Portugal coach.
"I was a little bit surprised to be honest," he admitted. "These circumstances weren't created by me. It was the decision of the federation.
"Coaches have their futures in the hands of presidents. They want to move in another direction and for sure I will find another solution too."