How far have Liverpool and Manchester United players travelled during international week?
By Gerard Brand
Last Updated: 13/10/16 3:42pm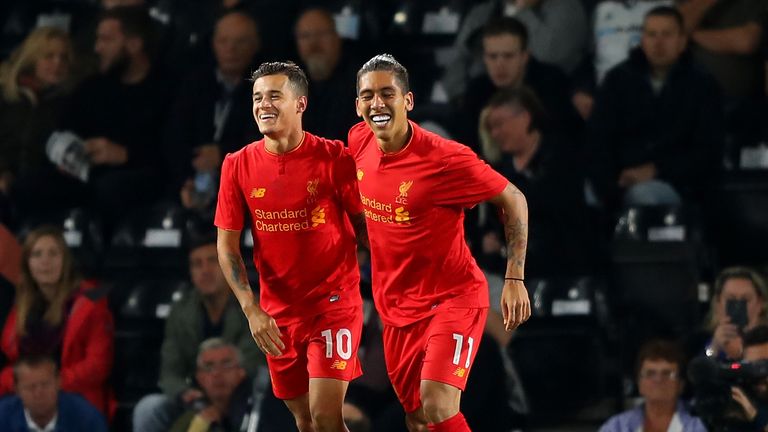 Jose Mourinho and Jurgen Klopp have made it clear how much they dislike international break, but which manager's players have travelled the furthest?
Before the September clash with Manchester City, Mourinho expressed his concern at having a lack of control over his squad during the break, a worry echoed by managers throughout the Premier League in recent seasons.
"We are going to lose the others and we don't know the way they train, the way they recover, the life they are going to have with their national teams."
Mourinho had Antonio Valencia returning from international duty with Ecuador just a day before their Saturday lunchtime clash with City, and he started at right-back as United lost 2-1 at Old Trafford.
While Klopp spent some of the international week playing bowls, he had more first-team players back at Melwood to train during the break, with only nine of his players off on their travels over the past week-and-a-half.
But the German's opinion on the matter is no different to Mourinho's, saying after the narrow win over Swansea earlier this month: "All the players go all over the world, I don't like it, but it is like it is. But hopefully they come back healthy and we'll go again."
Klopp also has the added concern of a potential Georginio Wijnaldum injury, after the Dutchman picked up a knock in the Netherlands' 1-0 defeat by France on Monday.
United and Liverpool have an extra couple days to prepare for their Red Monday clash on October 17 at Anfield, live on Sky Sports, and when calculating the total mileage of the two sides over the international break, there's not much in it.
Of squad members who have made a Premier League appearance this season, United will have 14 players arriving back at Carrington having travelled 42,637 miles between them. In comparison, Liverpool's nine players will have travelled 41,837 miles. 
However, a deeper look at the travel map may cause Klopp more concern. Both Philippe Coutinho and Roberto Firmino travel the furthest in the squad, clocking up 12,112 miles each.
The Brazilians have already been to Natal for the 5-0 win over Bolivia, in which Coutinho played the full game and Firmino played 23 minutes, and were in Merida in Venezuela for their World Cup Qualifier early on Wednesday morning.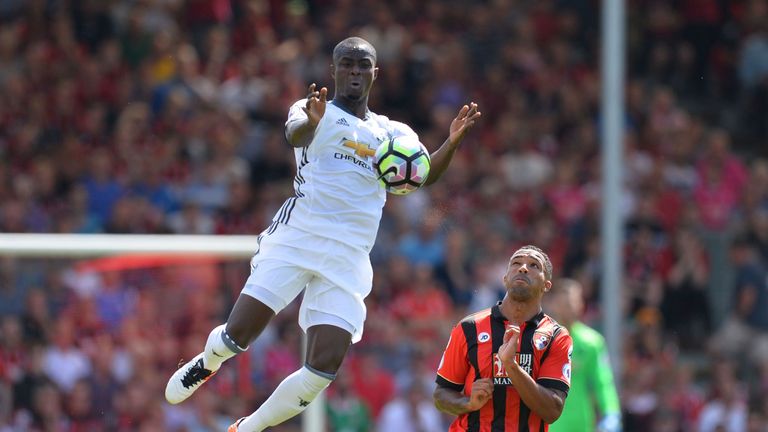 Klopp left Coutinho on the bench following September's international break, coming on with 14 minutes remaining as Liverpool beat Leicester 4-1. 
For United, Valencia will be travelling the furthest again. Having been to Quito in Ecuador for a 3-0 win over Chile, he was then in La Paz in Bolivia for Tuesday night's World Cup Qualifier, clocking 13,207 miles before he arrives back in Manchester.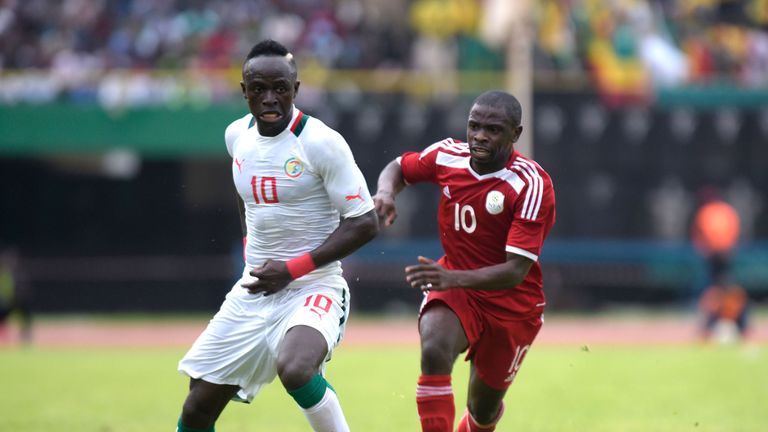 His defensive team-mate Eric Bailly will have travelled the second-furthest in the United side: 6,332 miles for the Ivory Coast's home match against Mali. 
Liverpool forward Sadio Mane is next up in terms of air miles (5,478 miles), followed by Netherlands Under-21 defender Timothy Fosu-Mensah (4,351 miles).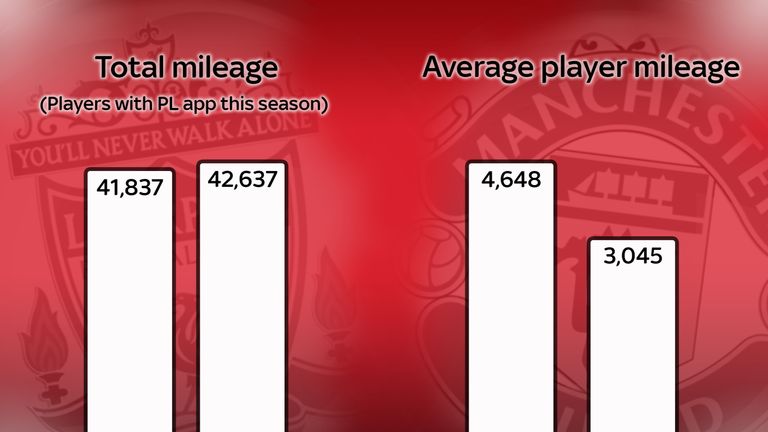 United's Sergio Romero, Marcos Rojo and Matteo Darmian are yet to play a Premier League minute this season, but if called upon against Liverpool, all will be on the back of lengthy travels with their national team.
Romero and Rojo, who have been away with Argentina, will return to Carrington each with 14,798 miles under their belt, while Italy defender Darmian will have travelled 2,710 miles. 
United also have six players finishing their international duty on either Tuesday night or in the early hours of Wednesday, compared with four Liverpool players.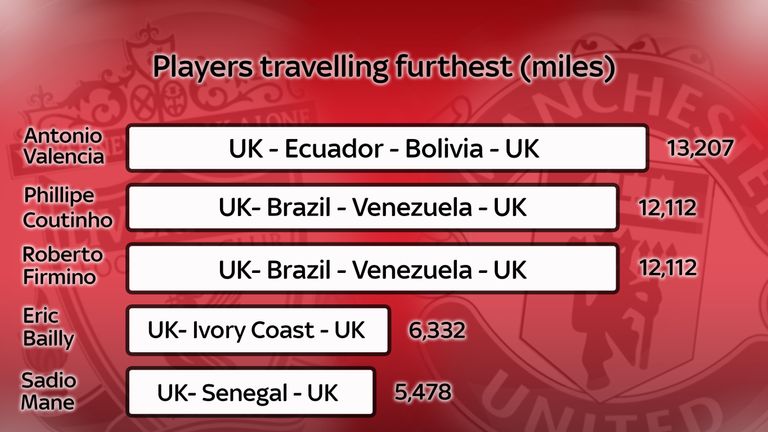 So, swings and roundabouts. Though United are travelling further combined as a team, Liverpool's players may feel it more, and two key players in Coutinho and Firmino will be fighting the jet lag as they return to training. Nevertheless, both managers may want to examine the sums before using the international break as an excuse if they come out on the losing side.
You can watch Liverpool v Man Utd, plus England's tour of Bangladesh and the British Masters on Sky Sports. Upgrade now and enjoy six months at half price!