Thierry Henry analyses why Chelsea's form has nosedived this season as he answers questions on Jose Mourinho, Eden Hazard and the difficulties of defending a Premier League title.
Henry was speaking at Sky Studios as part of his work as a Sky Academy Ambassador for Sky Academy Confidence Month and he gave his views on the current situation at Chelsea, who have taken just 11 points from their first 10 Premier League games. 
Can Chelsea still challenge for the Premier League title?
"You'd like to think Chelsea will come back stronger, but are they going to challenge for the title? I don't think so any more, but weirder stuff has happened.
"I think they are out of it. Every weekend I think 'today will be too much for West Ham' and every single time they win the game. Manchester City and Manchester United are the teams that are going to challenge with Arsenal. Maybe there will be a surprise team in the top four and maybe will push for the title or maybe Chelsea will come back strong at the end?"
Why do teams struggle to win back-to-back Premier League titles?
"Teams find out what you do on the field and they try and come with a different philosophy - that's why it's hard to win this league back-to-back. Mourinho did it in his first spell at Chelsea, it's not an easy thing to do.
"I never did it with Arsenal, so that's how hard it is. Sometimes you step onto the field and think's it's easy because you are the champions but no, the opposition want to beat you more."
What about Mourinho - you've played against his teams - do you see him staying at Chelsea?
"Chelsea are collapsing. We gave them the benefit of the doubt in pre-season, but they still haven't got it back together. However, I do think people are going a bit too far with what is happening.
"They are still the champions. I think they'll bounce back. I don't think Mourinho leaving the club would be a smart move but you never know nowadays.
"You have to give him the respect about what he's achieved in the game. People forget that he won the treble with Inter Milan. Wherever he's been, he's won things. This is one of the first times he's had to deal with a crisis at a club. I think he's smart enough to deal with it. He has the team and the experience to recover. Let's not forget what he's achieved at Porto, at Inter Milan, at Real Madrid. It's amazing."
Why are Chelsea's players under performing in comparison to last season?
"I see a team that is not buying into what Mourinho wants any more.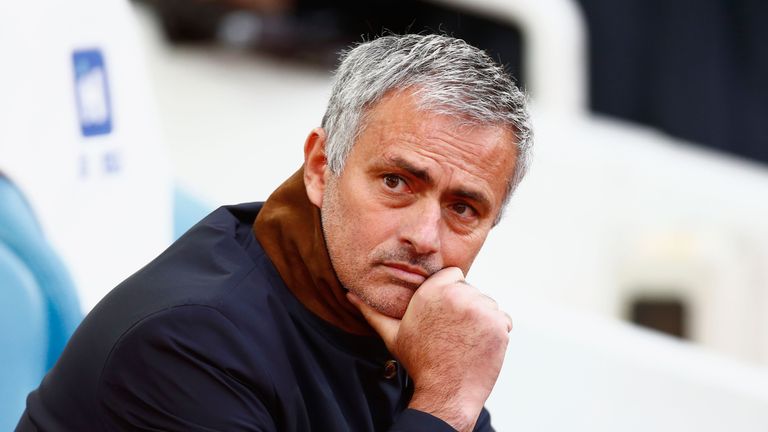 "Hazard and Nemanja Matic for example. Matic was substituted against Southampton then went to play for Serbia and got sent-off. He then got sent-off again at West Ham. Whether that was right or wrong, you can tell they are all on edge.
"The body language of Hazard suggests that he doesn't want to play in the same way. Maybe Mourinho has to deal with his main players not accepting the way he likes to play.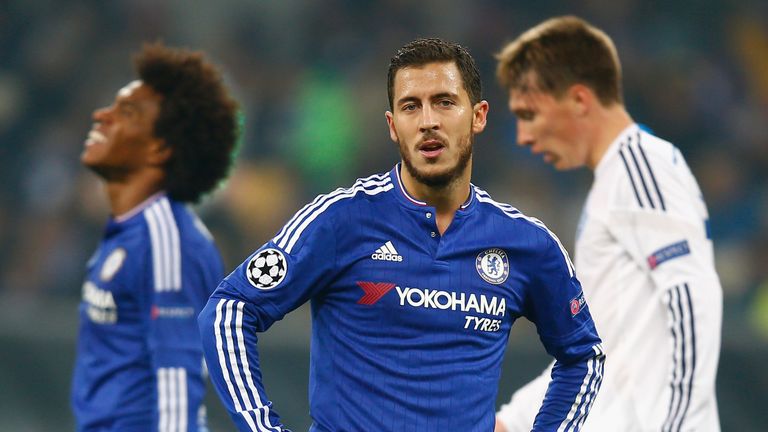 "It's very demanding for Hazard to track back, tuck in and play on the counter. Mourinho has shown he's been very successful winning games that way but when you win the league and come back the year after you need to do more.
"Can they do more? I don't know at the moment. The players' body language suggests they are fed up with some stuff - although I'm not in the dressing room to find out exactly what it is."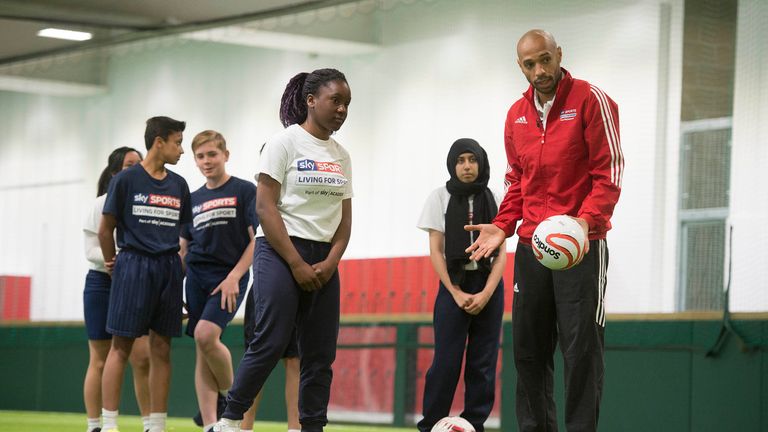 Henry is a Sky Academy Ambassador. Sky Academy Confidence Month runs until the end of October and was launched in a bid to highlight the importance of confidence in young people's development after research showed that one in three young people in the UK are not confident.
As part of the campaign, Sky Academy is showcasing its initiatives, which aim to build practical skills, experience and confidence to unlock the potential of one million young people by 2020.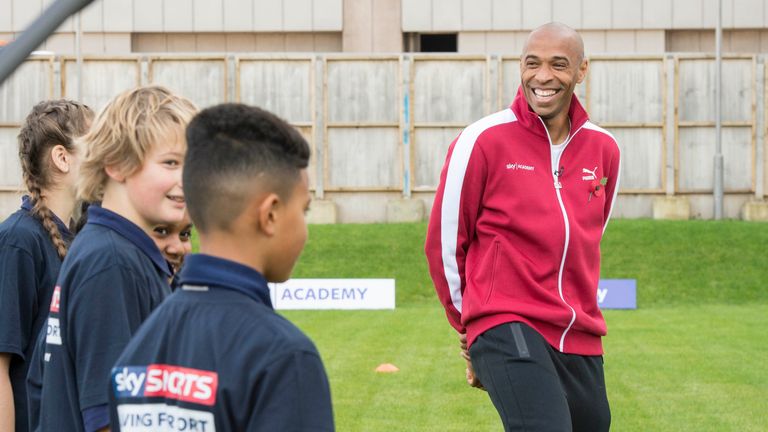 On Tuesday, together with Sky Sports Living for Sport athlete mentor and England women's football captain Casey Stoney, Thierry is at Sky Studios to set a group of children a number of confidence-boosting challenges.