John Stones would be the perfect player for Pep Guardiola at Manchester City, agree Sky Sports pundits.
Newly-appointed City boss Guardiola has confirmed the club's interest in bringing the Everton and England centre-back to the Etihad Stadium.
And Henry, who was part of Guardiola's Barcelona team between 2008 and 2010, believes Stones can thrive under Guardiola's tutelage, similarly to Gerard Pique's development under the Spaniard at the Nou Camp.
"Stones is the perfect player to play under Pep," Sky Sports pundit Henry said.
"I remember when Gerard Pique came to Barcelona, people in England were not convinced about how good he was as a defender - and rightly so, he was struggling.
"The way we played at Barcelona was better for Pique and the same goes for Stones. He, of course, has not signed yet but if he goes to City I'm sure it will be a match made in heaven."
Having snubbed three offers from Chelsea for Stones last summer, Everton are playing hard ball once more as they try and keep hold of one of their prized assets.
The Toffees are understood to be holding out for £50m for Stones, while City's valuation remains some way short of that.
Jamie Redknapp joined Henry in the Sky Sports News HQ studio to build-up to the new Premier League season, and he believes a swift resolution to the transfer saga would be best for all parties concerned.
"When I look at Man City it's the same as last year, if they can keep Vincent Kompany and Sergio Aguero fit they have a great chance of winning the title," Redknapp said. "The facts are they hardly played last and they didn't win the title.
"There are question marks over the Stones fee whether its £40m or £50m and I cannot believe the two clubs cannot get it together and get him signed.
"For what it's worth, in the bigger scheme of things for a club like City, he could have been there for four weeks already, learning the mentality of the club and the way Pep wants to play him. It would have been fantastic for his education.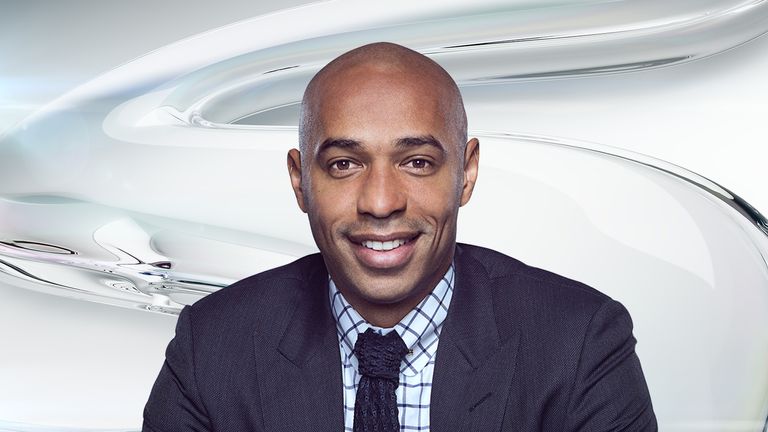 Stones is the perfect player to play under Pep. If he goes to City I'm sure it will be a match made in heaven.
"Make no mistake, he will be there before the end of the transfer window but the sooner the deal is done the better.
"He's a talented player, people always talk about what Stones cannot do but he can be the best centre-back we've produced in many years.
"Yes, he makes the odd mistake but under someone like Pep he can flourish and be a perfect centre-back for many years."