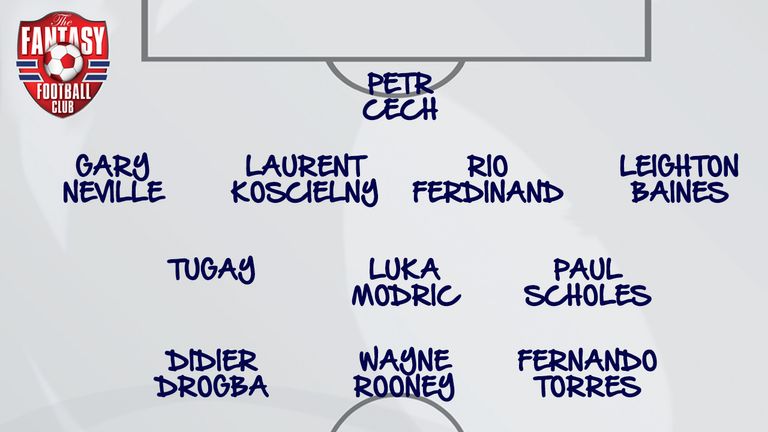 West Ham midfielder Mark Noble picks his #One2Eleven of players he has played against on The Fantasy Football Club.
The Hammers skipper has played over 350 times for the club, where he has been since his youth, scoring 38 goals.
So who features in his #One2Eleven? Carry on reading to find out...
GOALKEEPER: Petr Cech
We were 0-0 against Chelsea once and he saved my penalty, which killed me after the game. Every time I played against him I thought: 'What a goalie.' The way he commands the box, he really stands out. I think you can see with Arsenal now, the amount of times I've watched them now and seen the amount of goals he's saved, one-on-ones in particular. He's definitely worth 10 or 15 points a season for sure.
RIGHT-BACK: Gary Neville
I remember playing against United, and he wasn't in the starting line-up and we were on top, winning 1-0 I think. They got an injury to their right-back, and he came on and changed the game, from right-back. I think he set up a goal in that game, and to change the game from right-back is special.
CENTRE-BACKS: Laurent Koscielny and Rio Ferdinand
We played Arsenal at the beginning of the season and beat them 2-0. He played against Sakho, and Sakho is quick and strong. I just thought he was phenomenal that day, and I think he's got everything. He's an unsung hero, he's great for Arsenal and compliments Mertesacker really well.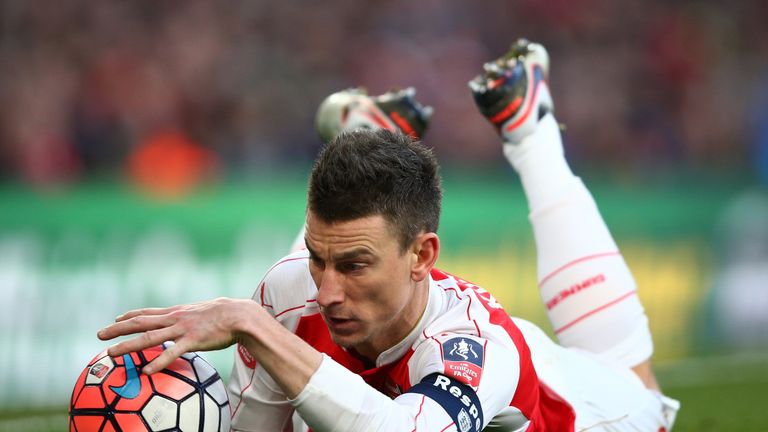 LEFT-BACK: Leighton Baines
He's punished me before, I got sent off once against Everton and he put two free-kicks into the top corner. I'd just scored a penalty, and we were 2-1 up, but from the resulting free-kick from my foul to get me sent off he bent one in the top corner. I just think every time we've played against him he's so clever with the ball.
CENTRE MIDFIELD: Tugay
When I was a young kid I played against Blackburn, and he taught me an absolute lesson in how to play midfield. I was young and arrogant and I thought: 'Oh he's got grey hair, I'm going to get in and around him,' and he had me on a bit of string for 90 minutes. I'll always tell people about that. Obviously I love Steven Gerrard and I think Frank Lampard is one of the best goal-scoring midfielders the country has ever seen, but I'll have to go with Tugay.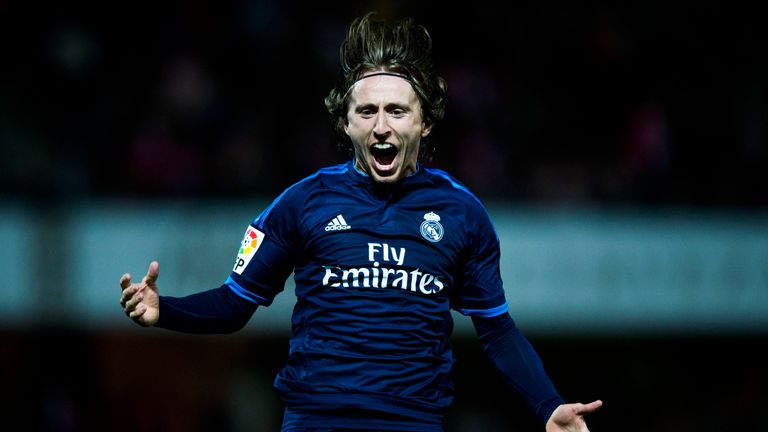 CENTRE MIDFIELD: Luka Modric
I played against him at White Hart Lane, and it was the same as Tugay. In the first 10 minutes, you try to get close to someone, give them a kick early doors and let them know, but for some reason this fella always knew I was coming, 10 minutes before I knew I was going to get there! I love watching him for Madrid, the way he plays the ball with the outside of his right peg.
CENTRE MIDFIELD: Paul Scholes
Scholes, in my eyes, is the best player we've seen in this country in a long, long time.
CENTRE FORWARD: Wayne Rooney
It winds me up every time I hear people get on his back, I just think for what he's done for the country and United is phenomenal. With the criticism he gets, he's still the best player at Manchester United in my eyes. He's a top, top player.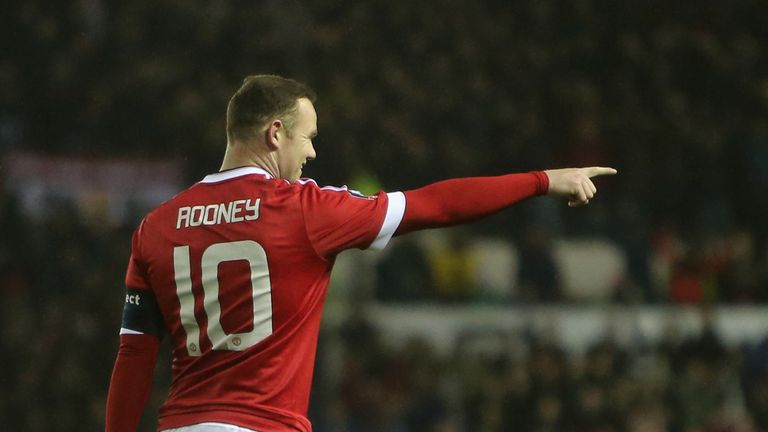 CENTRE FORWARD: Fernando Torres
Every time I went to Anfield he scored a hat-trick I think! Even at our place, those few years he was at Liverpool he was just unplayable. The ball used to come into him, and you think: 'I'm going to snatch this,' and then the first touch, the way they play it out to the wingers, and his finishing to boot, was just phenomenal.
CENTRE FORWARD: Didier Drogba
He always seemed to score against us, whether with his head or feet, he just grabbed the game by the scruff of the neck as a centre forward. He is a special player. The memories I've got as a player, these are the players who stand out.
Watch The Fantasy Football Club at 6.30pm on Sky Sports 1 HD on Friday