LISTEN: EFL Matters podcast - Ali Maxwell and George Elek from the 'Not The Top 20 podcast' and Sheffield United boss Chris Wilder join David Prutton
Last Updated: 02/05/19 8:05pm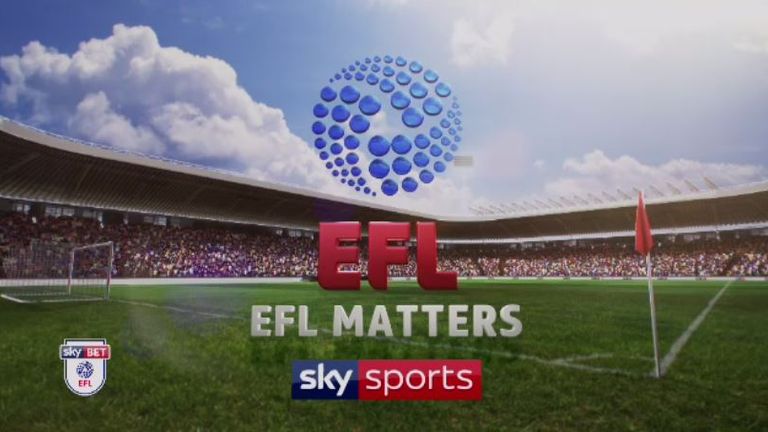 Listen to the EFL Matters podcast, as Ali Maxwell and George Elek from the 'Not The Top 20 podcast' and Sheffield United boss Chris Wilder join David Prutton.
The guests discuss Norwich's promotion to the Premier League, before Wilder joins Prutton on the phone to discuss Sheffield United's rise to success this season, as they prepare to join the Canaries in the top flight.
Tap here to download the EFL Matters podcast
Attention then turns to the final weekend of the season as Derby, Middlesbrough and Bristol City battle it out for the final play-off place, and the various battles for titles, promotions and relegations in League One and League Two.
Listen to the EFL Matters podcast and subscribe to more via iTunes