The PSG ace - who is out of contract this summer - scored at Stamford Bridge on Wednesday night to help his side knock Chelsea out of the Champions League and after the match was coy on his future plans.
It seems retirement isn't on the agenda for the 34-year-old. Earlier this week Ibrahimovic said he was "only warming up" and few Premier League clubs would turn down the opportunity to sign him.
However, judging by his quotes below, Ibrahimovic would favour some destinations over others…
ARSENAL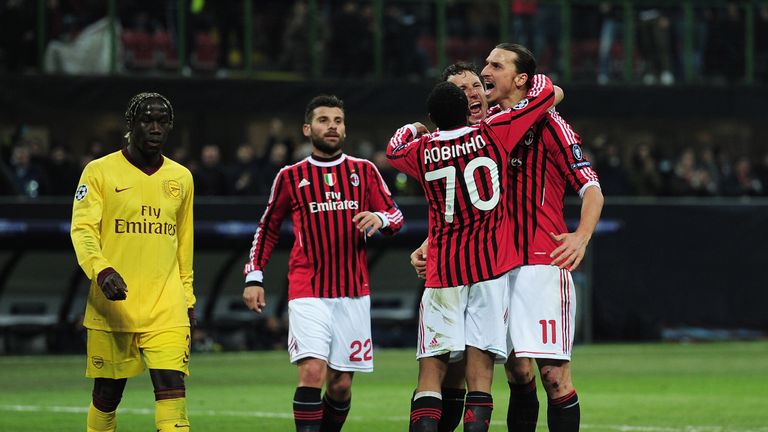 Arsene Wenger has not been slow to praise Ibrahimovic in recent years, describing him as a "great player" and someone who "turns up with performances in the big games" ahead of Arsenal's Champions League clash with AC Milan in 2012.
However, the Arsenal boss wasn't quick enough to recognise the Swede's talent when Ibrahimovic was just 16. Then with Malmo, Ibrahimovic visited Arsenal's training ground with a view to joining the Gunners.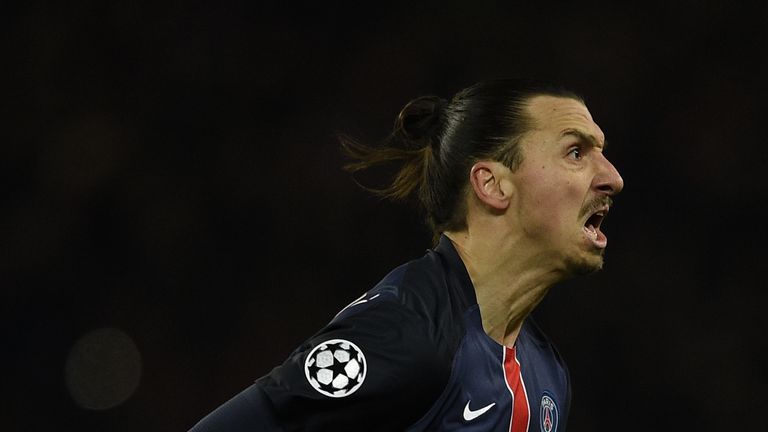 No way, Zlatan doesn't do auditions.
Wenger, who had not seen Ibrahimovic play, offered the young forward a trial. Ibrahimovic wasn't impressed: "I don't do trials," he said.
However, it's not just history potentially standing in the way of an Ibrahimovic-to-Arsenal deal. "Given the wages and his age, it doesn't feel like an Arsenal deal," Martin Keown told the Daily Mail last month.
CHELSEA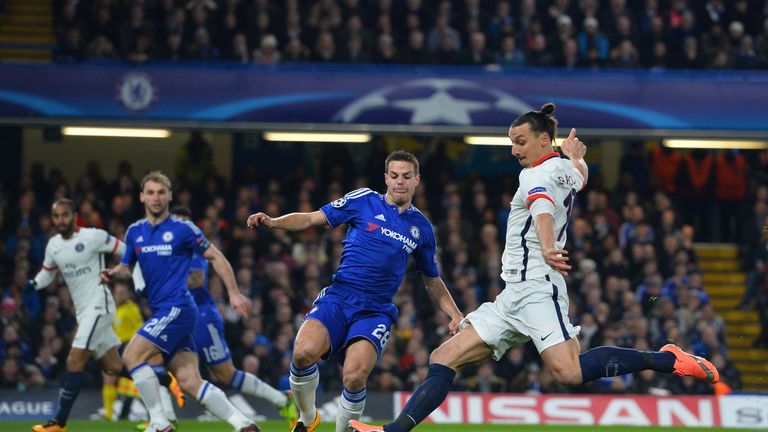 Given his recent run-ins with Chelsea players, Stamford Bridge wouldn't necessarily seem like a natural next stop for Ibrahimovic. The striker was sent off in last season's Champions League tie in west London for a challenge on Oscar and Sky Sports' Jamie Carragher described the reaction of the Chelsea players as "disgraceful", as they demanded action from referee Bjorn Kuipers.
Earlier this week, Ibrahimovic revealed he was also less than impressed with the Blues' behaviour that day. Asked whether he expected Chelsea to act like "men" this time, he said: "The last game we played there were no indications of that. I'd never seen anything like that before … from mature players like that, I didn't expect it."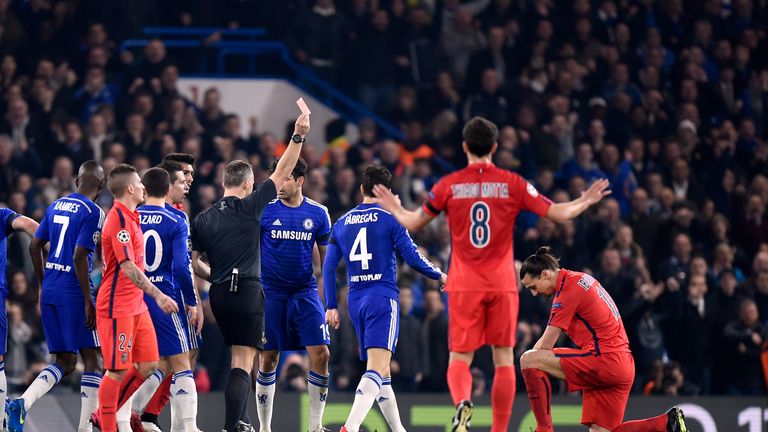 When I got the red card all the Chelsea players come around. It felt like I had a lot of babies around me.
However, there are likely to be a number of changes at Chelsea this summer, with Antonio Conte expected to join the club and bring in his own staff and players.
The Juventus legend retired from playing the summer Ibrahimovic joined the Serie A side in 2004 but could the pair finally be united in the Premier League?
MANCHESTER UNITED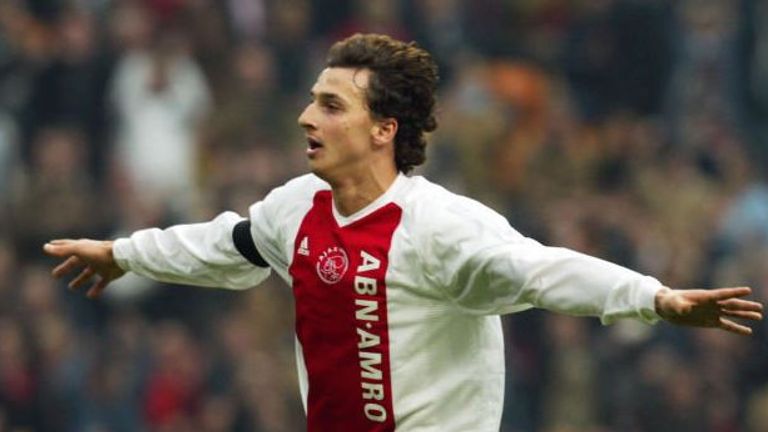 French media have named Manchester United as a likely destination for Ibrahimovic this summer - but that may well depend on who is in charge at Old Trafford when the transfer window opens.
Current boss Louis van Gaal drew plenty of criticism from Ibrahimovic in his autobiography "I am Zlatan". The Dutchman was technical director at Ajax when Ibrahimovic was playing up front for the club in the early 2000s - and it seems the pair didn't get on.
"Van Gaal was a pompous a**," Ibrahimovic wrote in his book. "He wanted to be a dictator, without a hint of a gleam in his eye. As a player, he'd never stood out, but he was revered in the Netherlands because, as a manager, he'd won the Champions League with Ajax and received some medal from the government."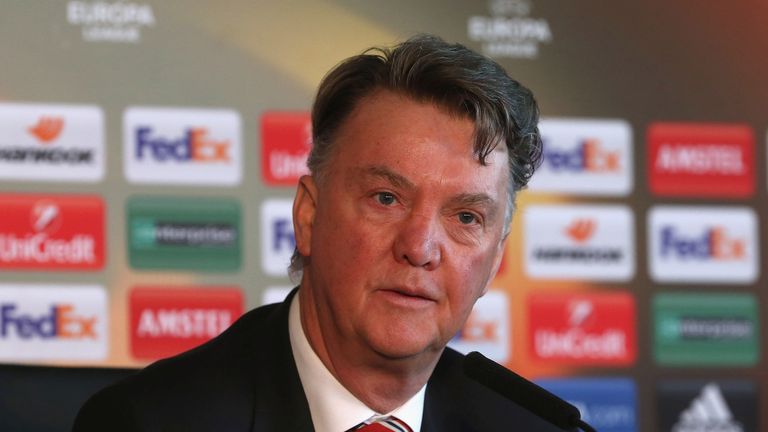 [Van Gaal] wanted to be a dictator... as a player, he never stood out.
Ibrahimovic went on to recount a story where he made clear he'd rather take "legend" Marco van Basten's advice on defending ahead of Van Gaal's - which didn't go down well with the now Manchester United boss.
However, should Jose Mourinho take the reins at Old Trafford - as British newspaper reports have suggested - United may appear a more enticing proposition for the Swede. Ibrahimovic is a big fan of Mourinho, following their time working together at Inter Milan.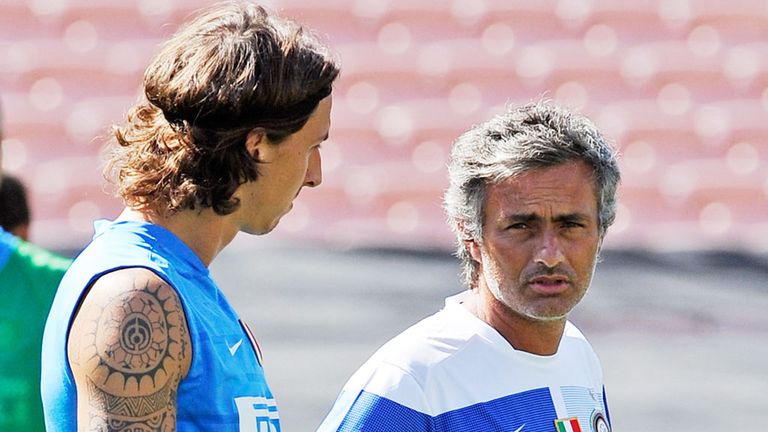 "Mourinho is very intelligent. He doesn't treat everybody the same. He knows how to treat people as individuals to get 100% out of them,' Ibrahimovic said. "That guy says whatever he wants. I like him. He's the leader of his army. But he cares, too. He would text me all the time at Inter, wondering how I was doing. Mourinho would become a guy I was basically willing to die for."
MAN CITY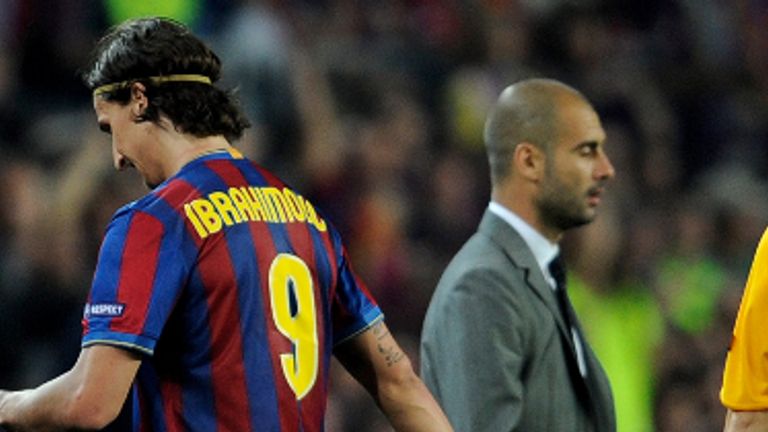 As well as Arsenal, the other Premier League club which came closest to signing Ibrahimovic in the past was Manchester City. The striker revealed that when he left Barcelona in 2011, City made their interest in him clear. However, with the club still yet to win their first Premier League title, Ibrahimovic preferred a switch to Milan.
Now two-time English champions, and boasting one of the strongest squads in Europe, Manchester City would surely appeal to the Swede - but for their incoming manager.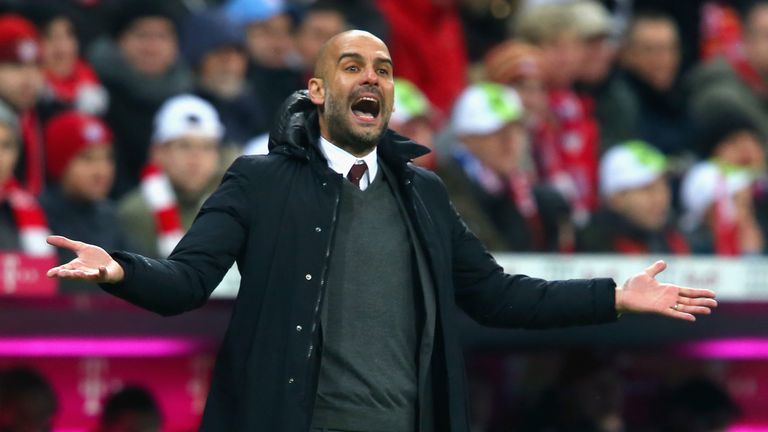 As a coach [Guardiola] was fantastic. As a person, I have no comments about that. That is something else. He is not a man.
Ibrahimovic is famously not a fan of Pep Guardiola and his methods. In his autobiography, the striker likened his two-year spell at the Nou Camp to being back at school and described Guardiola as a "spineless coward" after the Spaniard failed to respond to Ibrahimovic's outburst after Barcelona's Champions League semi-final defeat to Mourinho's Inter.
"Whatever happened, as a coach he was fantastic," Ibrahimovic told CNN in November. "As a person, I have no comments about that. That is something else. He is not a man. There's nothing more to say."