Peru coach Ricardo Gareca apologises to fans after World Cup exit
Peru suffered two successive 1-0 defeats in Group C
By Reuters
Last Updated: 22/06/18 10:50am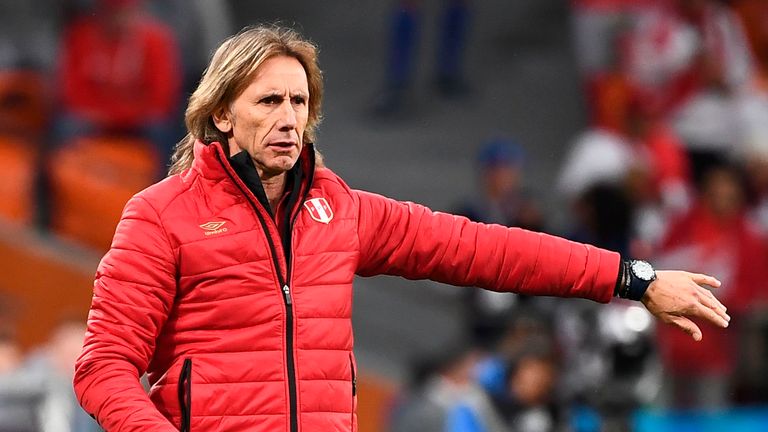 Peru coach Ricardo Gareca put a brave face on his team's World Cup exit, saying his side had left a positive image but that he was sorry for their huge army of travelling fans.
Making their first appearance in the finals for 36 years, Peru were eliminated after two games on Thursday after losing 1-0 to France, having previously been beaten by the same score by Denmark.
It was a deflating end for the tens of thousands of Peruvians who travelled to Russia to witness the return of the team and their iconic shirt to the world stage.
"The public were incredible and that is what really hurts, that we were unable to pay back this fervour, which the team awoke, and this multitude of people who followed us," Gareca said.
"I said before the tournament that everyone would be surprised with their passion, and their love for the team. We will do the impossible to try and give them a goal or a win to celebrate in our final match (against Australia).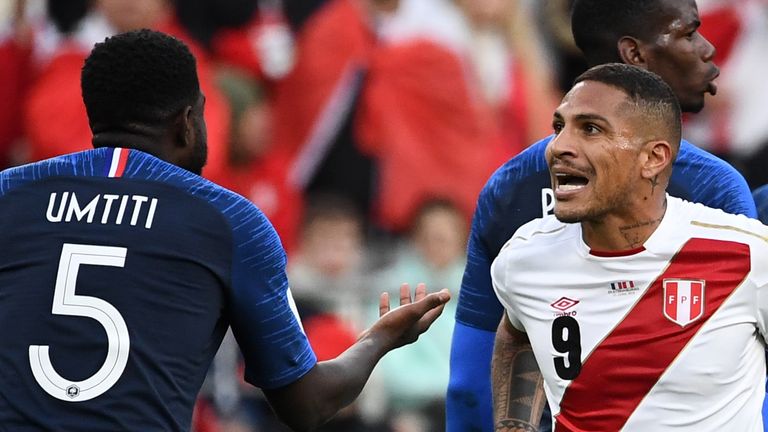 "We had control of a lot of the game and we had our chances but we couldn't turn them into goals," the Argentine added.
"We tried from all sides. We had a one-on-one, a shot from distance, we tried by every means. In two games, we created more than 10 goal chances, which in World Cup is a good number, although today we didn't have the depth we had against Denmark."
Gareca said he was pleased that, after such a long World Cup absence, Peru had played on equal terms with two European teams.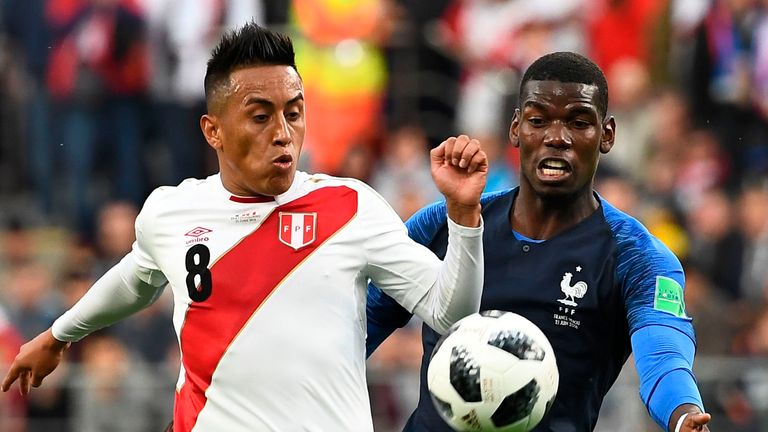 "Obviously, we hoped it would turn out differently but, in general terms, the team gave everything they had on the pitch in both games," he said. "I can't reprimand the lads for anything.
"We showed that the team can compete at this level, and that was our intention - to see how far we have progressed and where we are.
"We always have ambitions for better things and, in time, this will make us stronger. I think Peru have left a positive image."