Former Iceland defender Gretar Steinsson said the secret to Icelandic success is their academy system.
Iceland have reached the World Cup for the first time after beating Kosovo 2-0 on Monday, topping Group I.
Steinsson, who has 46 caps for Iceland, believes the setup of the academies is to thank for the nation's success.
"No player gets released so every player is allowed to go through every step of their development and then it filters out at a senior level," he said.
"The physical training in the school system is very high and it all combines in this magical moment that Iceland seem to recreate every once in a while."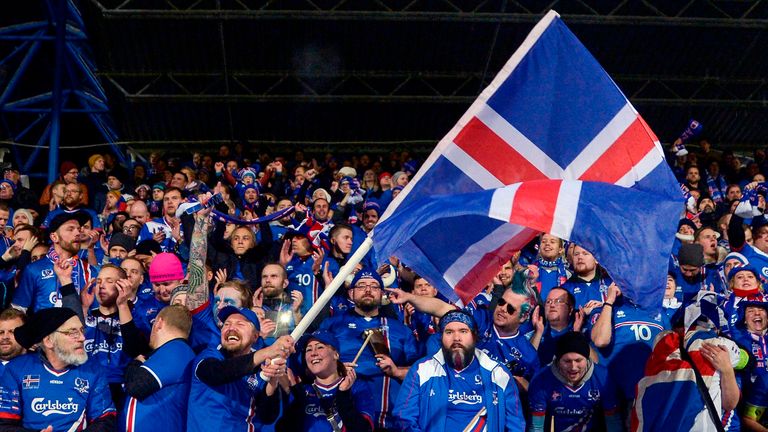 Iceland's success is even more impressive as they have now become the smallest nation to ever qualify for the World Cup finals.
"With only 40 nations going to the World Cup from Europe it is an incredible honour for everyone and that so many big nations are missing out it just shows how big of an achievement this is.
"I think we need to enjoy the moment and we have a golden generation there that would need to make the most of it."
Steinsson, who is currently the technical director of Fleetwood Town, believes English clubs could learn from Iceland.
"These players all practised multiple sports when they were growing up and then eventually chose to play football, some of them are high performers in other sports as well and I think that is a very good lesson for English clubs.
"I think it is down to the coach and the mindset of the whole nation really that's been very successful in many ways."