French Football League announce new partnership with EA Sports
By Adam Barnes
Last Updated: 19/10/16 6:33pm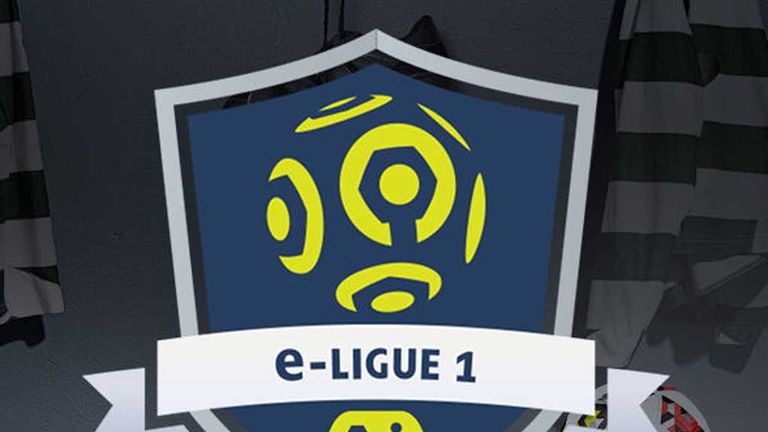 The French Professional Football League has announced a partnership with EA Sports to launch the first European eSports football league - e-Ligue 1.
The league will use EA Sports' FIFA 17 as the game for its competition, with each of the 20 football clubs in Ligue 1 sponsoring two FIFA players to compete.
Each team will sponsor both a PS4 and an Xbox One player, with the competition also open to professional football players.
The tournament begins in November with this first 'winter' season ending in December.
This will be followed by another tournament hosted between February and March, with the e-Ligue playoffs to be hosted in May.
It is believed that additional European countries will also be announcing similar FIFA leagues.
The winner of the e-Ligue play-offs will be qualified for a European League, where they will face off against winners of the other similar leagues from different European countries.
This will also be followed by a world final, though the details of who and how players can compete is yet to be confirmed
The announcement of e-Ligue 1 is the first time a traditional sports league has created an equivalent league for eSports, and is a step closer towards mainstream coverage of competitive video games.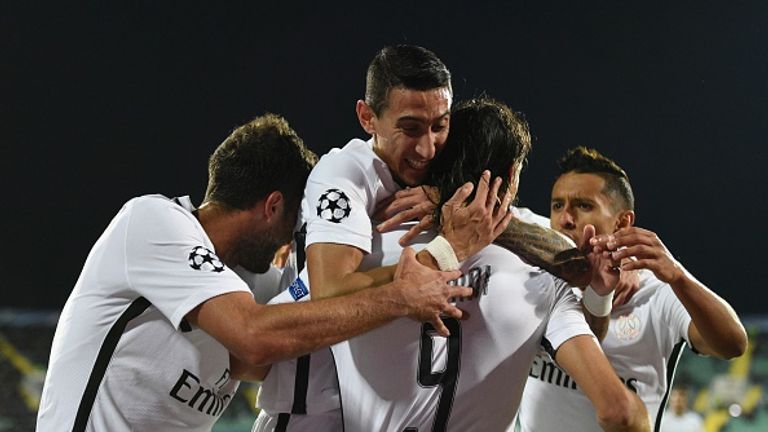 LFP CEO Didier Quillot called the collaboration between a governing body and video game "a great precedent in French and European sport" and that is demonstrated the "increasing value and markets that eSports is opening up in sports' rights, ticketing, merchandising and sponsorship".
This follows news that football organisation Paris Saint-Germain could be entering the eSports scene after it has licensed brand, name and image as part of a takeover of League Of Legends roster Team HUMA.
ESports is particularly popular in France, Spain and Germany, with many sports organisations within these regions already having controlling stakes in e-sports teams in games ranging from League Of Legends and Dota 2 to Overwatch and Call Of Duty.
You can watch Premier League football, plus England's tour of Bangladesh and the US Grand Prix on Sky Sports. Upgrade now and enjoy six months at half price!