El Clasico to hold minute's silence for air crash victims
By Charlotte Bates
Last Updated: 30/11/16 3:27pm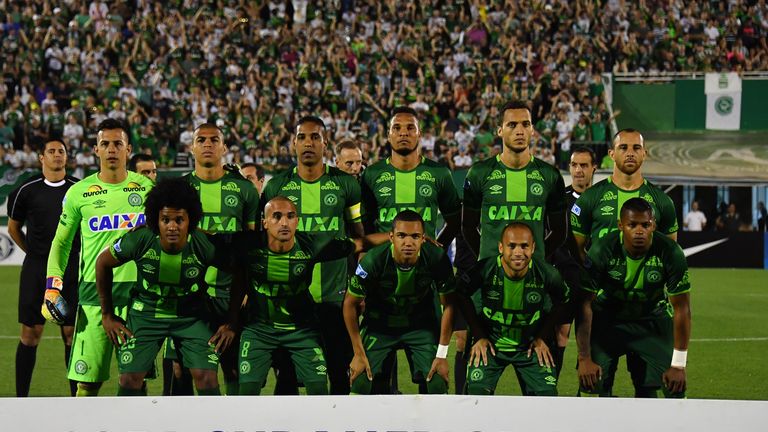 Saturday's La Liga clash between Barcelona and Real Madrid will be preceded by a minute's silence to pay tribute to the 71 people killed in a plane crash in Colombia.
The charter aircraft carrying Brazilian team Chapecoense, along with club officials and journalists, came down late on Monday night in northwestern Colombia. There were 72 passengers and nine crew on board.
The Brazil Serie A side were scheduled to play in the Copa Sudamerica final against Atletico National in Medellin on Wednesday evening.
"Every day and every weekend there are hundreds of thousands of players travelling in cars, buses, trains and planes, they are always exposed to this risk of accidents," said La Liga president Javier Tebas.
"We want to recognise, remember and offer our condolences to the families."
A minute's silence will also be held before all matches in the Copa del Rey across Spain on Wednesday and Thursday.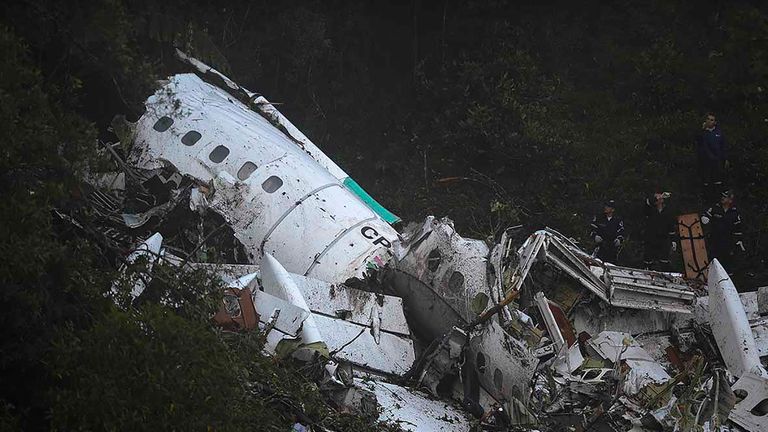 Madrid, Barca and Atletico Madrid were among a host of Spanish clubs to express shock and sadness at the plane crash in Colombia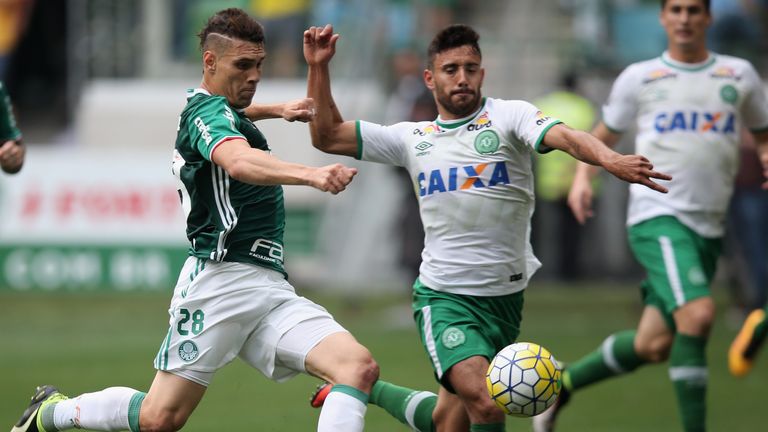 Former Atletico midfielder Cleber Santana was one of those killed as the plane went down just before reaching its destination in Medellin.
Three Chapecoense players were among six survivors rescued from the wreckage.